How To Entertain Clients Virtually 
April 15, 2020
With only essential business storefronts open and social distancing measures in full effect, entertaining clients is more difficult than usual. But it's more important than ever to show clients your appreciation. So we've put together a 'how to entertain clients virtually' guide so you can put your best foot forward and close the deal!
Do Something Unique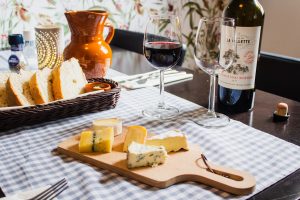 This is arguably the most important aspect of entertaining clients. And luckily, many cool brands and companies have released some fantastic virtual experiences. Here are a few of our favorite activities to entertain clients virtually:
Virtual Happy Hour – Avital Tours Virtual Mixologist teaches you how to make balanced cocktails, while you learn skills and techniques from an expert bartender. You can also add on an ingredient box—the box shows up at your client's door with everything they'll need to make the cocktail alongside the expert.
Dance The Night Away – This might not be right for every client, but it is a truly unique experience for those that like the nightlife scene. Quarantee is an exclusive, virtual-only nightclub, complete with cover charge, private "tables," live performances, and a dress code.
Virtual Cooking Class – Another Avital Experience, but this time featuring an expert chef. Interact with the chef over live video chat as you cook a recipe with them from your own kitchen, with stories and industry tips along the way. You can also add on an ingredient box for this experience making it simple and special for your client.
Virtual Wine Tasting – Wineries across the country are offering virtual wine tasting experiences, perfect for the wine-enthusiast client. St. Supéry Estate Vineyards in Rutherford, CA offers a wine tasting kit, including six wines shipped right to your door. Each Thursday they host an event on Zoom, featuring a single wine along with recipes to pair.
Dress The Part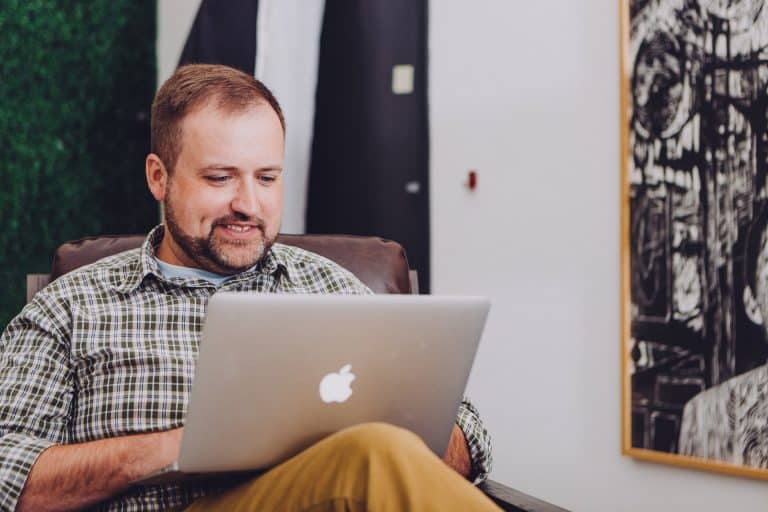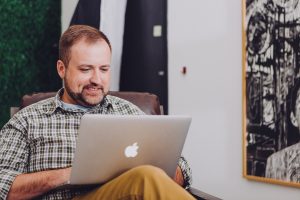 Now that you have the perfect activity selected for you and your client, it's important to look the part. Trust us, we've been living in our bathrobes too, but now is the time to class it up a notch. No need for a three piece suit, but a simple button up or sweater will do the trick. Keep colors neutral and patterns to a minimum—neons and busy patterns can be very distracting on screen.
Prepare Your Space
In addition to dressing the part, it's also important that your space is clear of distractions with good lighting. It's great for your clients to see you in your natural environment, but be sure to let your family know you'll be on an important call so you're not interrupted with a sibling screaming match or toddler meltdown. As for lighting, make sure your light is coming from above, from the side, or in front of you. If it's coming from behind you (i.e. with your back facing a window) your screen will be washed out and dark. And if you're using Zoom, there's even a feature that will automatically touch up your appearance!
Keep Conversations Light & Positive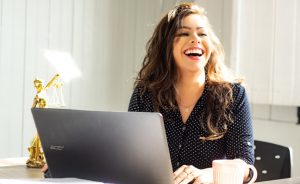 It's easy to go down a path of negativity with the state of the world right now. But instead of focusing on all that is wrong, focus on the things you are grateful for (ahem, like your client!). And avoid talking about business—when you entertain clients virtually it's important to focus on fun and getting to know one another on a more personal level. If you do that, the business side will take care of itself.
Extend the Experience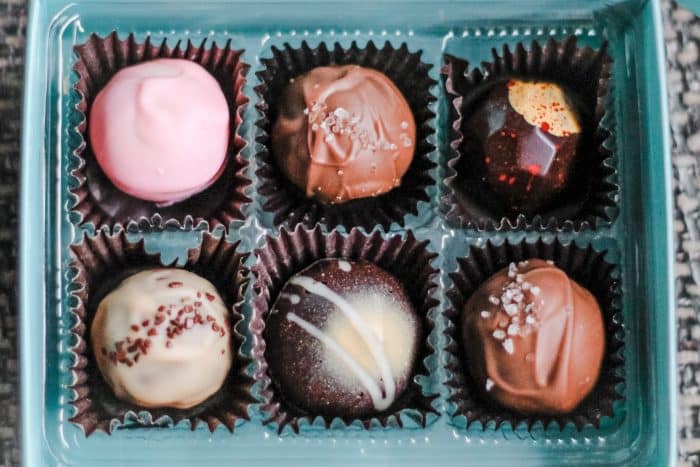 Once the virtual experience has ended, keep the conversation going. This can be done with a short follow up email the next day, a handwritten note thanking the client for their time, or better yet, a small gift that relates back to the experience. The Chefinar and Virtual Mixologist both offer an optional upgrade 'take-home' gift, featuring artisan chocolates or a cookbook, delivered right to your client's door. A fun little surprise that is sure to make an impression.
Ready to entertain clients virtually? Book your Chefinar or Virtual Mixologist today!