Milk a Goat to Craft Your Own Artisanal Cheese
Experience the rustic charm of farm life with our goat milking and cheese making experience. Guests will roll up their sleeves and get hands-on with a friendly goat, learning the art of milking. Afterward, you'll transform the freshly harvested milk into delicious, creamy cheese under the guidance of an Avital Cheese Expert. Play cheese-y games while you wait to taste the fruits of your labor.
Any Group Size
Ask for Quote
3 Hours
On-Site at Your Venue
Private Experience Only
What's Included?
3 Hour Hosted Experience
Avital Host & Cheese Expert
A Real Goat 🐐
All Milking & Cheese Making Tools, including pails, digital thermometer, portable stoves, and cheesecloth
All Ingredients, including milk, herbs, honey, and crackers
Fun, Cheese-y Games
Guaranteed Laughs and Instagrammable Moments
How It Works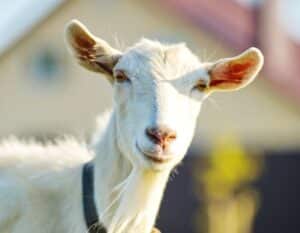 1:

Meet Your Goat
Meet your friendly goat and learn more about the species and cheese making process.  
2:

Learn Milking Technique & Milk Goat
Discover the art of milking with step-by-step instructions. Then milk your goat!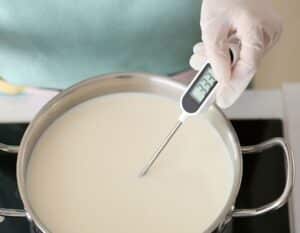 3:

Make Cheese
Turn the milk into chevre ( goat cheese in French!) with simple steps and the freshest ingredients, like lavender and honey.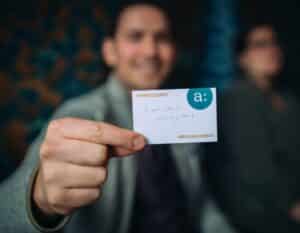 4:

Play Cheese-y Games
While you wait for the cheese to process, play fun, cheese-y games with your group.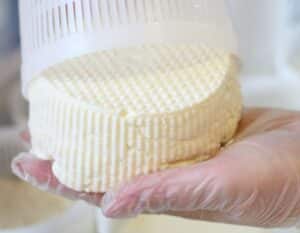 5:

Form Cheese & Enjoy
Finish the experience by forming the cheese, then taking the first bite of the fruits of your labor. 
The Essentials
Availability
This private experience is available any day of the week, at any time!
Gratuity
There is no gratuity necessary. All taxes and fees are included in the flat rate pricing.
Pricing
Ask Your Culinary Curator for a custom quote for your venue and group size.
Group Size
This private experience does not have a minimum or maximum number of people, but it works best for office team building settings.