Exceed Expectations
Custom Events, Conferences, & On-Site Activations
Unique, custom events, with all-inclusive ingredients and staff. Designed to increase attendance, impress VIPs, and achieve your grandiose goals.
Trusted By
Explore On-Site Activations, Conference, and Large Group Events
Case Study 1: Meeting Professionals International 
Engaging Event Planners at Flavor Perception Bar
Problem
Event planners have seen it all! MPI hired us to produce something new and different, yet engaging and snappy for the audience of event planners at their annual, high-volume conference.
Solution
We developed the Flavor Perception Bar, featuring a luxury water tasting and mind-bending flavor tripping. Our engaging "flavor-tenders" invited guests in to sample 3 entirely different waters from around the world, then to take a flavor trip using tastebud-altering miracle berries.
Results
The bar pulled in a consistent crowd of people around the booth, all chatting and mingling while they  experienced flavor like never before. Many guests returned to the bar with others which gave them high-quality networking talking points and increased connection.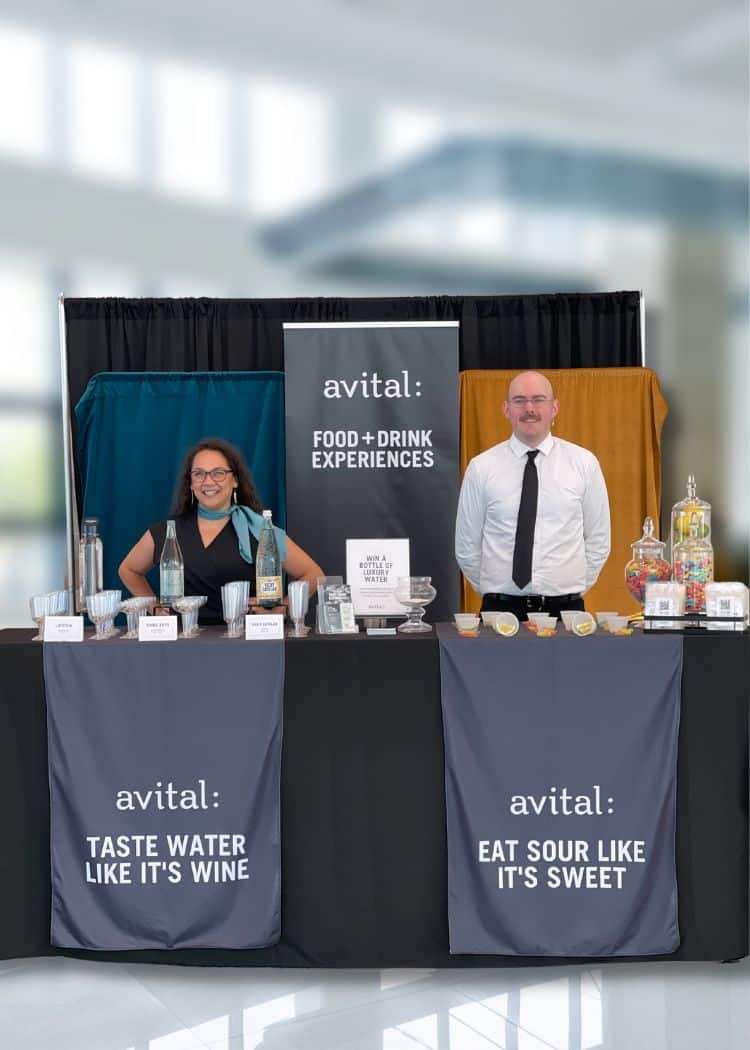 Case Study 2: Private Event Client
#YouArtWhatYouEat Interactive Event
Problem
We were hired to built an event around an art theme, designed to engage the customers of our client.
Solution
We took the theme and made the guest the artist with interactive stations. We partnered with awesome local restaurants, each with an art/food activity, like Jackson Pollock donuts and kitsch cocktails. Guests mingled through the stations, creating, snacking, and connecting.
Results
By making the guest the artist vs. the viewer, we created a lasting impression, keeping our client top of mind. The event resulted in social media engagement and great photos.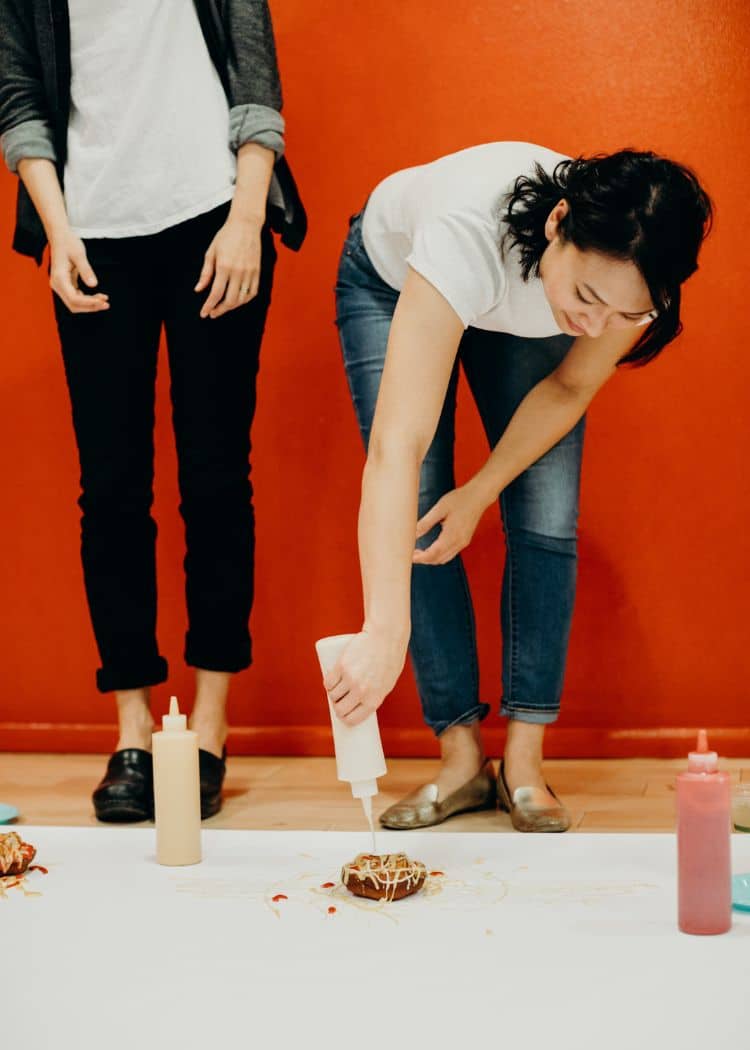 Case Study 3: Pfizer
Custom Cocktail For Virtual Conference Experience
Problem
Our client hosted an annual event, in-person, typically in a tropical location, for the doctors of their institution. When COVID didn't allow them to host this event in-person, they came to us for a virtual substitution.
Solution
We custom designed a virtual conference happy hour for this group of doctors shortly after the COVID vaccine was released, featuring a custom cocktail recipe called "The Vaccini," a fun spin on the traditional martini. The event featured a world-class bartender, luxury cocktail kits shipped to every guest, plus tropical decor and fresh citrus fruits to mimic the tropical setting where their event was supposed to be held.
Results
There was an exceptional attendance rate, plus positive feedback from both the organizer about the easy booking and the guests about the high-energy event. It wasn't the same tropical getaway, but it was a safe, fun alternative that connected the group from afar.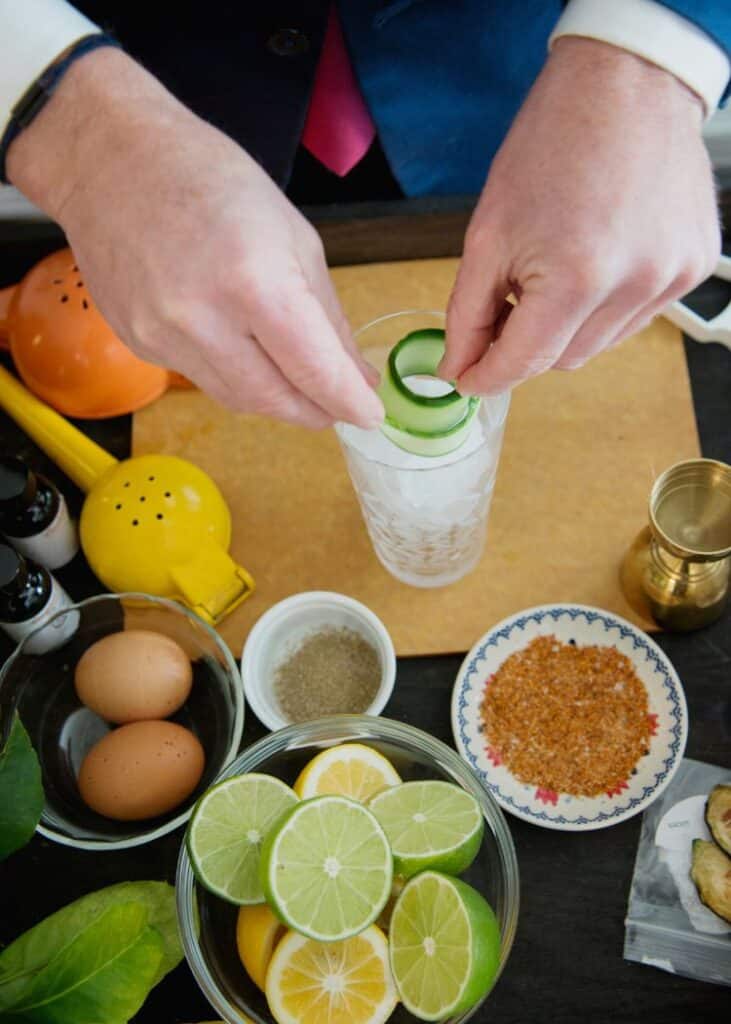 "YOU KNOCKED IT OUT OF THE PARK!"
First let me start by saying thank you for the AMAZING event this evening! Your energy, professionalism and just plain fun was the perfect ending to a first day of a conference. Avital, YOU KNOCKED IT OUT OF THE PARK! Thank you so much.
"So much great feedback from our partners, customers and internal folks."
Thank you so much for hosting such an amazing and interactive mixology session for us in Canada. Duggan was a huge hit, we had so much great feedback from our partners, customers and internal folks. I have so many groups reaching out to share best practices on the event so don't be surprised if you get a lot of inquires. Thank you again for helping make the virtual experience a success for us. 
How Avital Custom Events Work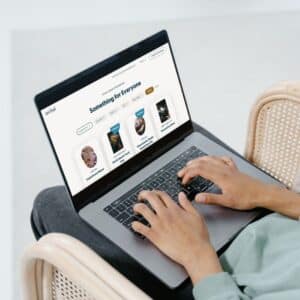 1:

  Tell Us Your Event Goals
Start your custom booking, then meet with your Avital Curator to discuss your event needs and goals.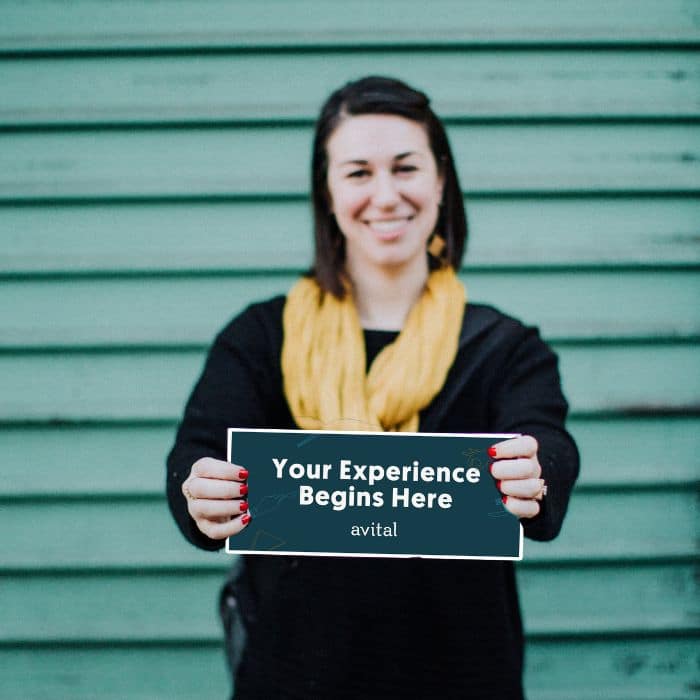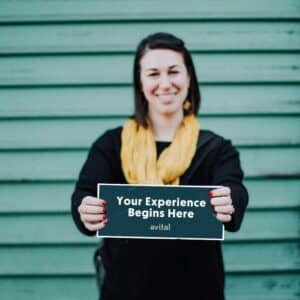 2:

  We Design Custom Experience
We'll design a custom experience to fit your needs, timing, and budget.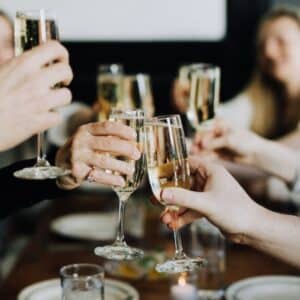 3:

 

Eat, Drink, and Enjoy!
We'll handle all the logistics, like all-inclusive staffing, tools, and ingredients.
What Are Custom Events & Activations? 
Our custom events and on-site activations take your problems and turn them into delicious, interactive solutions. Whether you want to impress VIPs, engage your team, or shake up a conference, our custom-designed food and drink experiences will help you reach your goals.
Our custom solutions are designed to impress and engage. Whether you're hosting important clients or producing a large conference, we can design the perfect experience for you and your group.
Choose Any Day or Time
Any Group Size
All-Inclusive Events
Custom Event & On-Site Activation Resources
Find Your Perfect Experience