What To Eat At WoodSpoon, Our Favorite Brazilian Restaurant Los Angeles
May 5, 2018
If you've been on our Downtown LA tour you know how much we love WoodSpoon. It's our favorite Brazilian restaurant Los Angeles! Chef Natalia Pereira owns the restaurant and also runs A Bite For Peace, a traveling, family-style dining experience that promotes peace and builds communities across the globe through the sharing a home-cooked meal. We also loved the mismatched decor, chairs, and place settings. From the cinnamon-spiced sangria to crispy croquettes, here's what you should eat when you visit.
Croquettes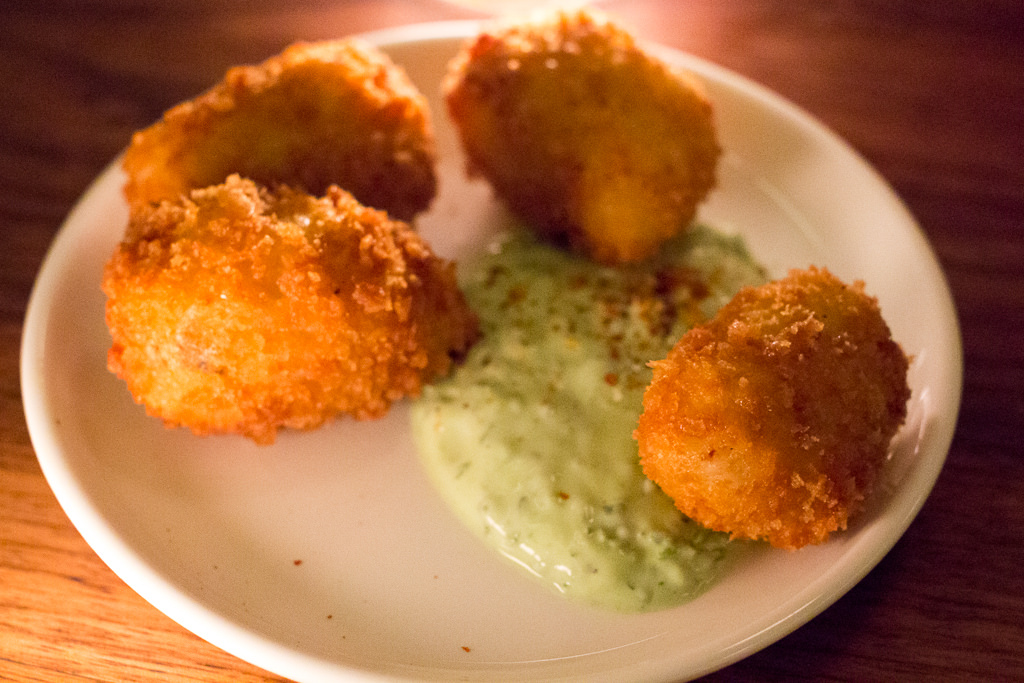 When it comes to croquettes at WoodSpoon, it's hard to pick a favorite. Luckily you don't have to. Order the Mix Plate and you'll get to try the Coxinha (a street food made with chicken), Potato Croquette, Portuguese Croquette, Pastel Portuguese (dumpling stuffed with shrimp served with coconut sauce), and Kibe (bulgar wheat, mint, and ground beef). Do you have room for more? Try the Bolinho De Bacalhau, a cod croquette.
Sangria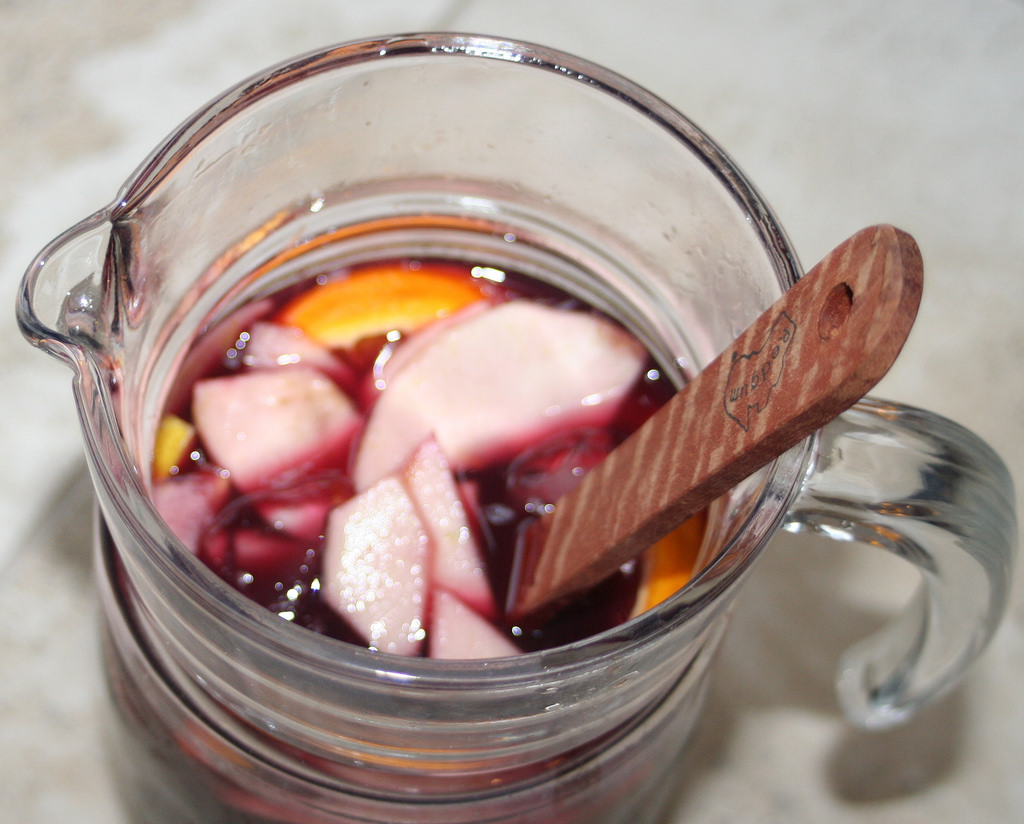 May choosing "red" or "white" be the hardest part of your visit. We're partial to the Red Cabernet which is filled with cinnamon and berries. (The water at WoodSpoon is also tinted with cinnamon sticks.) But there's also the White Chardonnay that's flavored with passion fruit and orange. You can't go wrong, so don't stress, and if you are stressed, this sangria will calm you down after one glass.
Chicken Pot Pie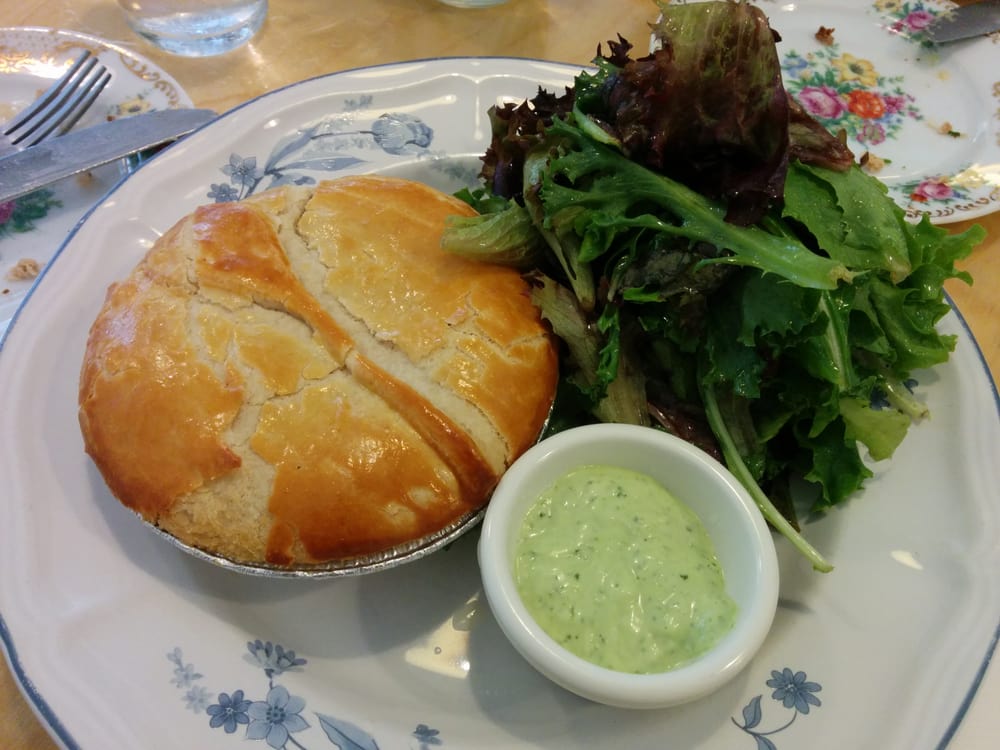 This is the ultimate comfort food with a Brazillian twist. This pot pie is filled with chicken, hearts of palm, olives, and roasted corn. Just trust us and order it. (You can thank us later.)
Stew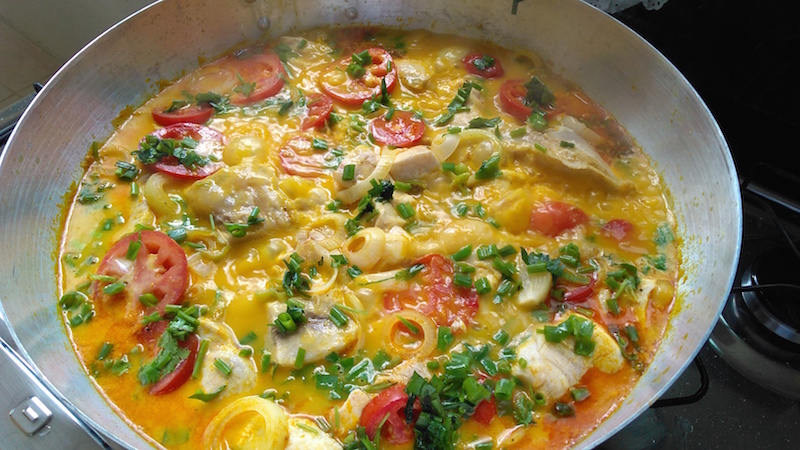 Warm up with one of WoodSpoon's stews. Our favorites are the Moqueca and the Frango Com Quiabo. The Moqueca is a traditional seafood stew with black cod, coconut sauce, rice, and cilantro. Prefer chicken? The Frango Com Quiabo is a Brazillian chicken stew with okra served with polenta, and black beans. There are no wrong choices here.
WoodSpoon LA: http://www.woodspoonla.com/, 107 West 9th Street, Los Angeles, CA 90015
Looking for more restaurant recommendations like our favorite Brazilian restaurant Los Angeles? Let us show you around LA. Join us on a culinary tour in Downtown, Koreatown, Hollywood, or Venice.