The Best Date Nights in Sherman Oaks
July 1, 2019
If you think the residents in Sherman Oaks are all families seeking a suburban neighborhood you have been misled; some of the best date nights in Sherman Oaks lie right on the world-famous Ventura Blvd, the area's main commercial strip, lined with gastropubs, wine bars, burger joints, and old-school Mexican restaurants. Sherman Oaks is a desired spot for families, actors, writers, and foodies seeking a clean, kid-friendly place to live with a slower pace in life. That does not mean they have lost traction on fabulous restaurants and intimate places for a night out on the town. Behold the best date night spots in Sherman Oaks below!
When You Feel Like Dressing Up: Mistral
This intimate French Bistro has been around since 1988 and has consistently been recognized as one of the best restaurants in Sherman Oaks. This elegant restaurant is the place to go when you feel like dressing up and want an intimate dinner with your special someone. Known for their attentive staff, you won't be overlooked here when you need a water refill or are ready for another glass of merlot. The staff is sharp and well versed in the daily specials provided on their seasonal menu. The menu isn't cheap, but you won't leave Mistral regretting your decision to dine here. We suggest the New York Steak, "Tartare" or Oven Baked Wild Salmon drizzled with light dijon mustard sauce. Save room for dessert because the chocolate Soufflé is heavenly.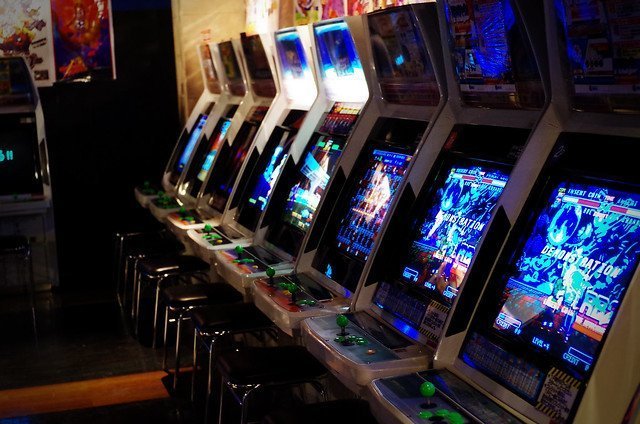 Sherman Oaks is known for their assortment of gastropubs, but it's hard to compare anything to The One Up. This is the spot to go for a casual, fun, relaxed date night. Come for the happy hour and order the crispy cauliflower, goat cheese tots, and poke won-tacos. If you're still hungry go for one of their juicy bacon brie burgers or a jumbo hotdog. Don't forget to check out the cocktail menu! The Perfect Pear martini is our favorite, not too sweet, and not too tart. When your food arrives, sit back on one of their elongated, comfy couches and enjoy the perfected appetizers and handcrafted cocktails. In the back of The One Up is a row of retro arcade games, from Pac-Man and Donkey Kong, step right up and play any game for free in this cool, hip cocktail lounge.
For Comfort Food and Good Vibes: Spumoni
There is nothing better than dining at a hole in the wall, locally owned Italian joint where you feel like family upon walking in. Spumoni is that place. Right on Ventura Blvd, this cozy neighborhood Italian spot offers Italian comfort food from pizza to pasta dishes and a variety of vegetarian options too. They are only open for dinner, so get here early because tables fill up fast. Start with a caprino salad with sun-dried tomatoes and goat cheese. Then go for one of their homemade pasta dishes like spaghetti Bolognese with a special meat sauce. Split one of their smooth bottles of cabernet and prepare for an evening filled with delicious food and warmth in this cozy, loving environment.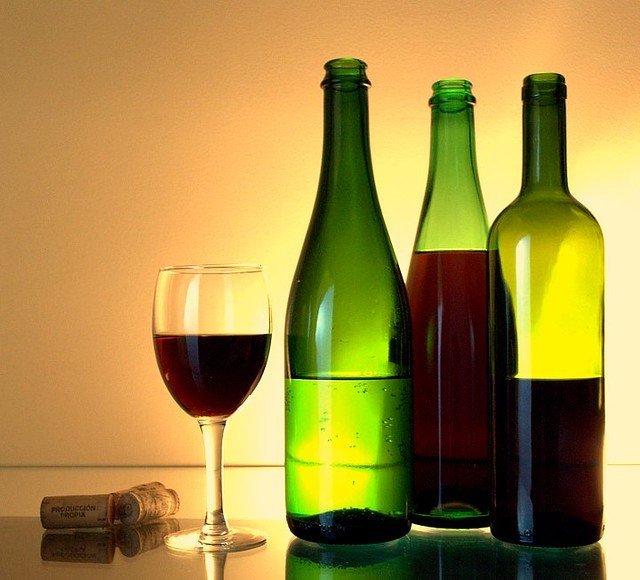 If you're looking for a posh, hip atmosphere then head to Augustine Wine Bar. This snazzy wine bar is the spot to go to be seen and show off your date to the neighborhood. Augustine Wine Bar is a small space with a wrap-around bar and a few booths, but the close-knit space enhances the romantic, dimly lit atmosphere. The bartenders are true winos and will let you try as many wines as you like. If you get hungry after all your wine tasting, there is a solid menu with pasta dishes and charcuterie plates.
You can't pass up an opportunity for a date night at Anejo Cantina Grill. Although it's only been around for five years, it has quickly risen to one of the most popular date spots in Sherman Oaks. They have a wonderful patio where you can sit outside and cozy up next to your date to enjoy the fresh air, and on chilly evenings the servers place a personal heater next to your table outside so you can enjoy your dining experience without freezing. Come on the weekends and enjoy a live mariachi band! Plan to get here between 4-7pm to enjoy their daily happy hour. The entrees here are huge and will leave you feeling satisfied and complete at this lively Mexican spot.
Want to explore more of the city after one of your best date nights in Sherman Oaks? Join for a culinary tour in Downtown, Koreatown, Hollywood, or Venice and we'll show you our favorites.
by Sarah Murphee