3 Cool Things to Do in LA That Even Locals Don't Know About
December 18, 2017
Go beyond what the tour book tells you to do with our list of 3 cool things to do in LA that even locals don't know about.
1. Join a secret dinner party.
Sharksteeth is the second secret supper club of Chef Craig Thornton who started Wolvesmouth. Each month you'll get an email with opportunities to buy limited tickets to dinners. You'll get a neighborhood name when booking, but not an exact location until after you pay. And you won't get a menu (except descriptors like "six courses" and "seafood-centric") until you arrive. If you're an adventurous eater who enjoys a bit of mystery, snag some tickets that locals don't even know exist.
2. Kayak the LA River.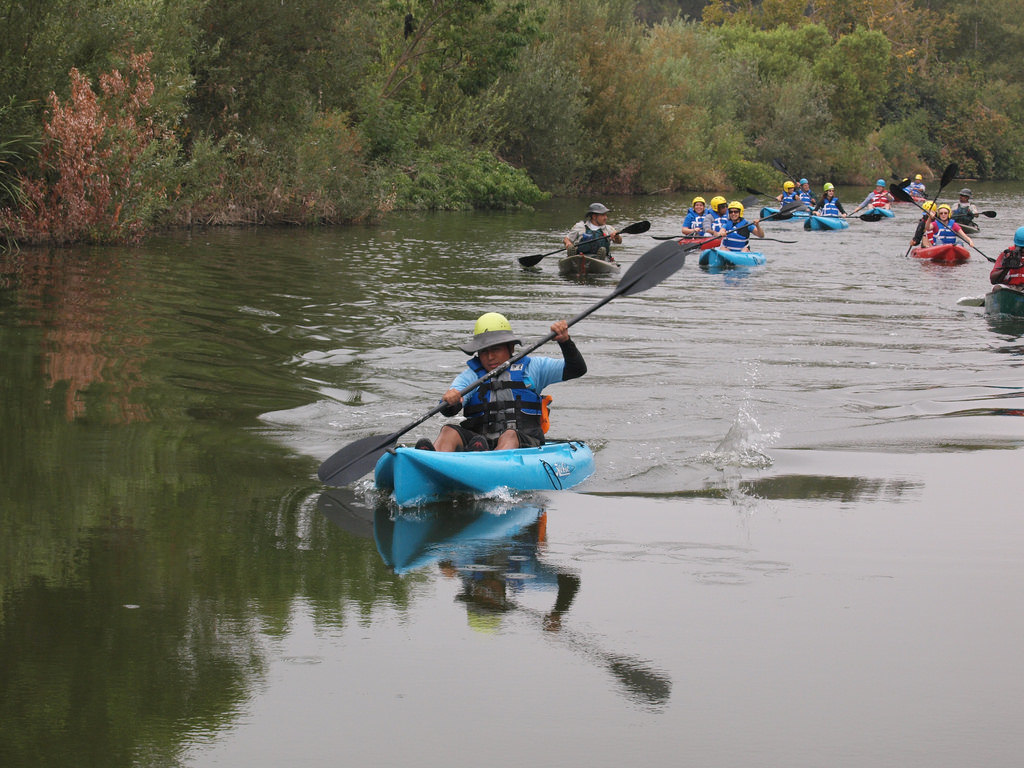 Sure, you could go kayaking in the ocean or paddleboarding in the canals, but kayaking in the river is a lesser known activity. The season is limited to the summer months, so make sure you plan accordingly. Companies like LA River Kayak Safari will lead you and your group on an excursion that goes through Frogtown and extends for three hours. Seeing LA by water is a pretty rare experience, so you should jump in the boat (literally).
lariverkayaksafari.org/aboutriver/
3. Visit the Museum of Death.
Ask a local what museums to visit in LA and they'll probably list off the classics: The Broad, LACMA, Natural History Museum, and the Getty. What they probably won't list is the Museum of Death, which is a little darker. The Hollywood area exhibits cover everything from autopsies videos to artwork made by serial killers. Is it weird? A little. But it's also an incredibly interesting and unusual LA experience.
Are 3 cool things to do in LA that even locals don't know about not enough? Let us show you around and give you more ideas. Join us on a food tour in Downtown LA, Koreatown, Hollywood, or Venice to learn more about the culinary history of the neighborhood.