SF Day Trips That Make A Great Date
July 3, 2018
We love San Francisco, but sometimes we want to get out of the city for the day. Lots of our guests are looking for things to do outside of SF's 49 square miles, so here are some SF day trips that make a great date.
Wine Country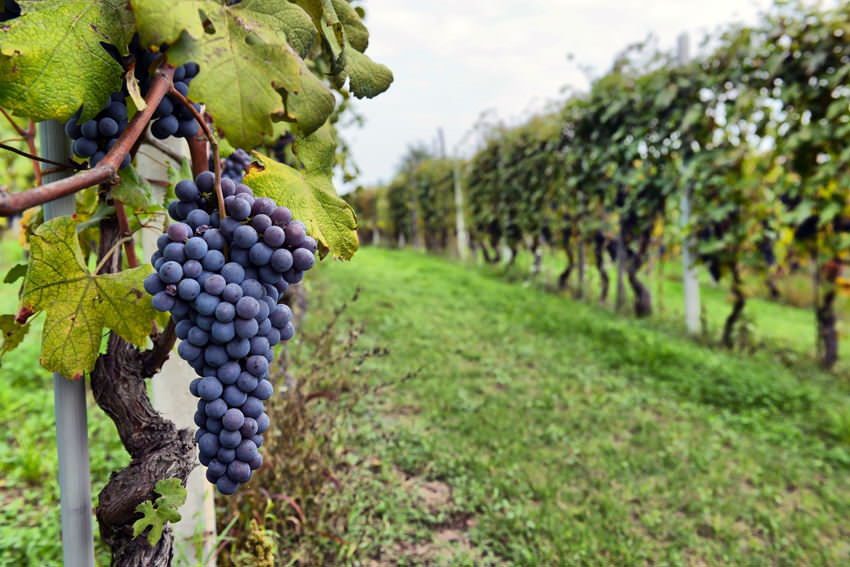 Wine is a good staple on a romantic outing, so head north to Napa or Sonoma. It's only about an hour from downtown to Napa, so the road trip is easy and picturesque. Plus it's a lot warmer up there than in San Francisco. You and your date can walk in the vineyards, do some wine tasting, and eat some great food. Get an early start at Model Bakery, which is famous for their English Muffins. Or you'll find many lunch options like Gotts Roadside and Hog Island Oyster Co. at Oxbow Public Market. Not sure where to do a tasting? Some of our favorites are Schramsberg Winery, Domaine Chandon, Chappellet, and ZD.
San Rafael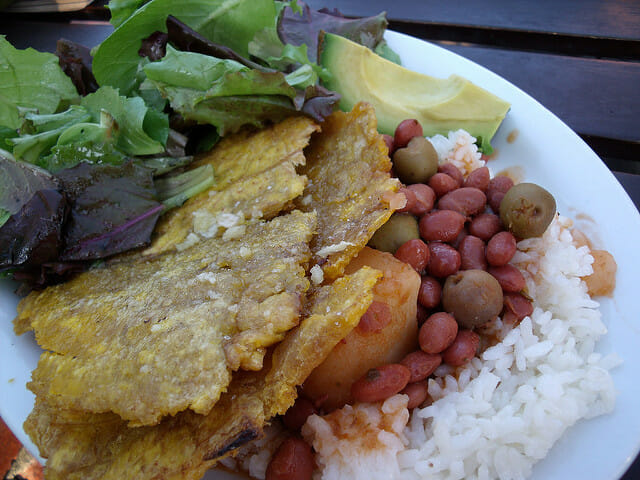 Head across the Golden Gate Bridge and explore the adorable town of San Rafael. It's worth the trek just to eat at Sol Food, an amazing Puerto Rican restaurant. If the line is long, get your food to go and eat at their neighboring courtyard. Make sure to get the Bistec Encebollado, Plantains, and Poncho (half mango iced tea, half limeade). Then walk around the block to explore the town and stop at neighborhood bookstore Copperfield's Books. If you're up for dessert, make the short drive to Silbermann's Ice Cream, a great old-fashioned spot in an unsuspecting strip mall.
Santa Cruz Boardwalk
Make out on a carousel, win each other giant stuffed animals, and share a funnel cake at the Santa Cruz Boardwalk Amusement Park. Santa Cruz is the perfect place to walk across the beach holding hands and then scream together on a roller coaster. And it's just a short drive from the city. Spring for unlimited ride passes and spend the whole day acting like kids.
Mount Tam and Stinson Beach
One of the best parts of San Francisco is its proximity to nature. North of the city is Mount Tamalpais and Stinson Beach, which are close enough to do in the same trip. If you're a motivated couple, you can climb Mount Tam but you can also drive to the top and walk a little further to the West Point Inn, a lodge which accepts bookings and also hosts monthly pancake breakfasts that visitors can attend. Another cool date idea: check the schedule of shows to see if any theatrical performances are playing at Cushing Memorial Amphitheatre. To cool off, go to Stinson Beach for a swim and an ice cream (and a necessary mid-date nap).
Looking for more SF day trips that make a great date? Join us for a food tour in the Mission or North Beach and our guides will fill you in on their favorites.