How Can I Get My Team to Participate in Team Building?
October 30, 2018
After a long day at the office, it can be hard to convince your staff to stick around for team building activities. When there are kids at home, gyms to go to, friends to meet up with, team building is last on the to-do list. So if you find yourself asking, how can I get my team to participate in team building, worry no further. Getting your team involved in team building can be challenging, but we've got a few tips to make sure it all goes well.
Location, location, location.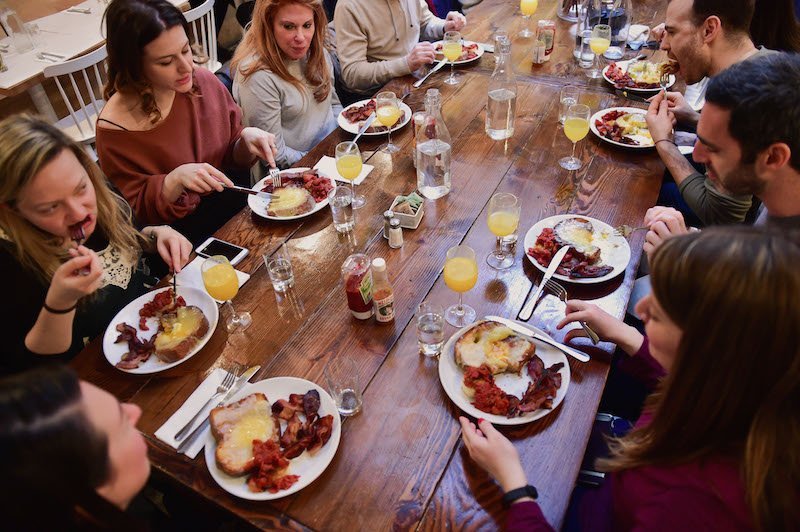 Doing the same ol' office happy hour in the same place is consistent, sure, but also a little repetitive. Why go to something when you know exactly what it's going to be like? Picking the right location for your event changes things up and gets your team excited. Team members will be less likely to skip out on a team building activity if it's something new. Changing up the routine of team building will get people engaged and ready to participate.
Get your hands dirty.
Maybe literally, maybe not. Doing some hands-on activities rather than going out for a drink or listening to a speaker is a great way to engage your team. With all of the new, interactive bars and cafes popping up, planning a hands-on team building activity is easy. One of the key elements of a corporate tour with Avital Tours is getting the guests involved with the food. Activities like cocktail teach a new skill, and maybe some bragging rights if you turn it into a competition. Teammates bond when they share a common goal, even if that goal is making the best cocktail.
Encourage, but don't force.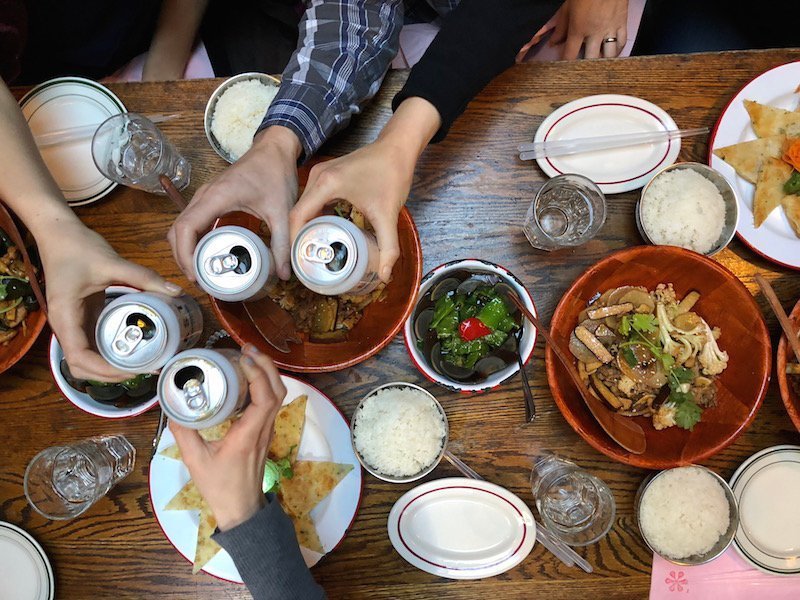 The most important part of team building is getting your team to grow together. However, if you're asking someone on your team to do something they just aren't comfortable with, it won't work. If you've planned a karaoke night, expect some team members to sit and chill. Not everyone likes to sing outside of the shower! When that's the case, chatting with those team members is better than forcing them to sing. They're more likely to remember that than all the bonding they might have done. Find a way to make team members feel involved without making them uncomfortable.
Keep it simple.
If your goal is to get your team to participate in team building, keeping it simple might be the key. Big, overplanned events might make some team members roll their eyes and less likely to participate. Keeping it simple is less stress for you as the organizer, and feels more natural. The goals for your team building activity should be to plan something nice for your team, getting them to bond, and have a good time.
Wondering how can I get my team to participate in team building? Book a teambuilding food tour in NYC. Visit our website to book a public or private culinary experience.
by Jess Ferrer