10 Fun and Frugal Things To Do in Manhattan
March 9, 2018
When the cost of city living (or visiting) gets prohibitive, it's important to find fun and frugal things to do in Manhattan. From parades to pizza crawls, we have 10 ways to keep having fun on the cheap.
1. Catch A Parade
From the Macy's Day Parade to the Puerto Rican Day celebration to the Tompkins Square Dog Parade, Manhattan hosts cultural celebrations all year round. All parades are free to attend and the streets turn into an outdoor party. Find what events are coming up and plan a morning of an afternoon watching.
2. See Shakespeare, For Free
Shakespeare in the Park is one of the most fun free cultural events in Manhattan. Put on by The Public Theater, free tickets are distributed on performance dates by waiting in line or entering a digital lottery. This summer the theater is putting on Othello and Twelfth Night.
3. Have A Brooklyn Bridge Photo Shoot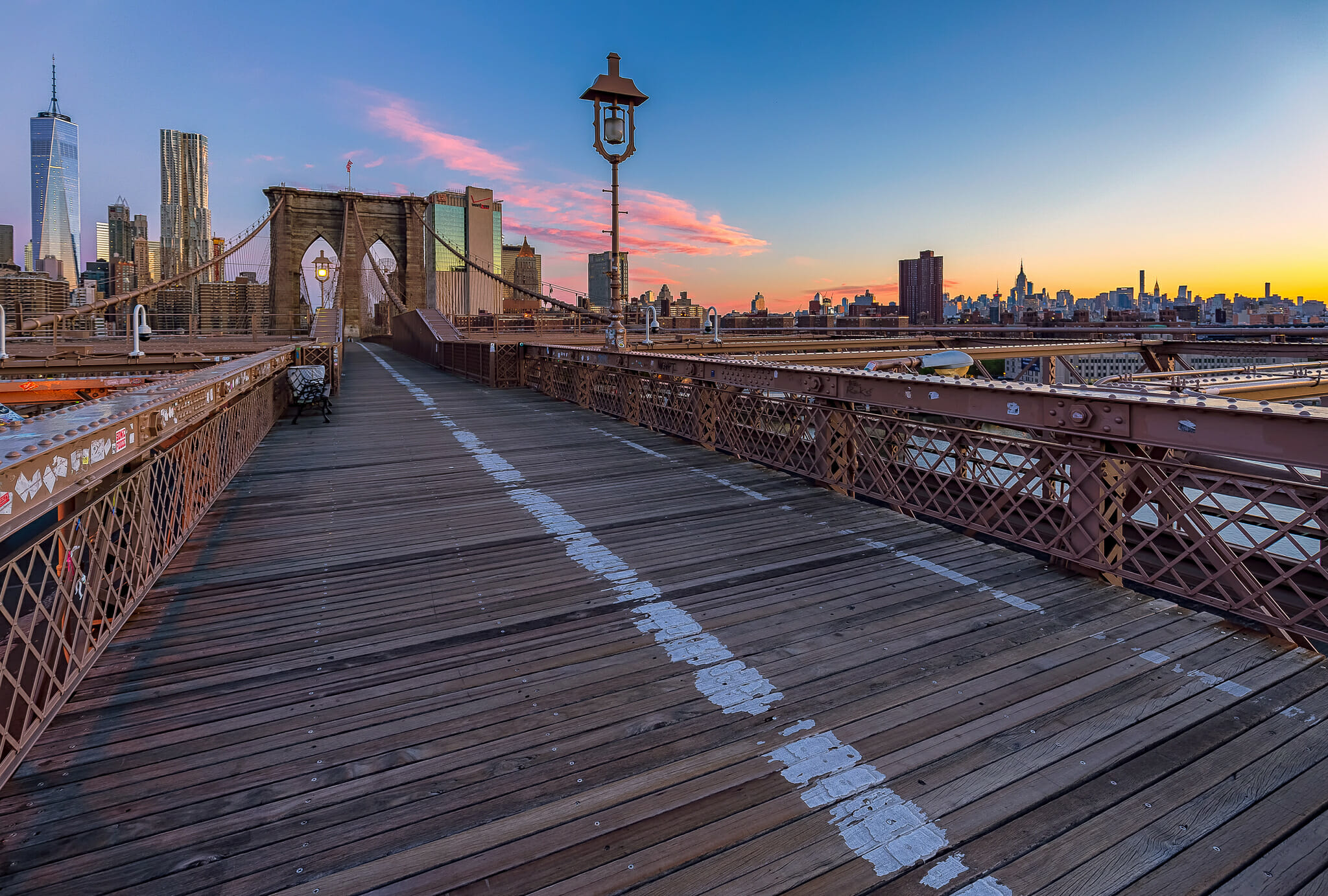 Could you pay a lot of money for a copy of your family photo on top of the Empire State Building? Sure. But for the cost of exactly $0, you can have your own photoshoot with one of the best views of the city that doesn't require an entrance free-the Brooklyn Bridge. (Bonus points if you catch sunrise or sunset.) The Manhattan skyline is the perfect backdrop for your Instagram photos, holiday cards, and new profile pics. Wear something fabulous and make it a real event. Or make it a bit more fun by hiring someone to snap your pictures. NYC has many art schools where you can find a student photographer for a fraction of the cost as a professional.
4. Attend A Free Concert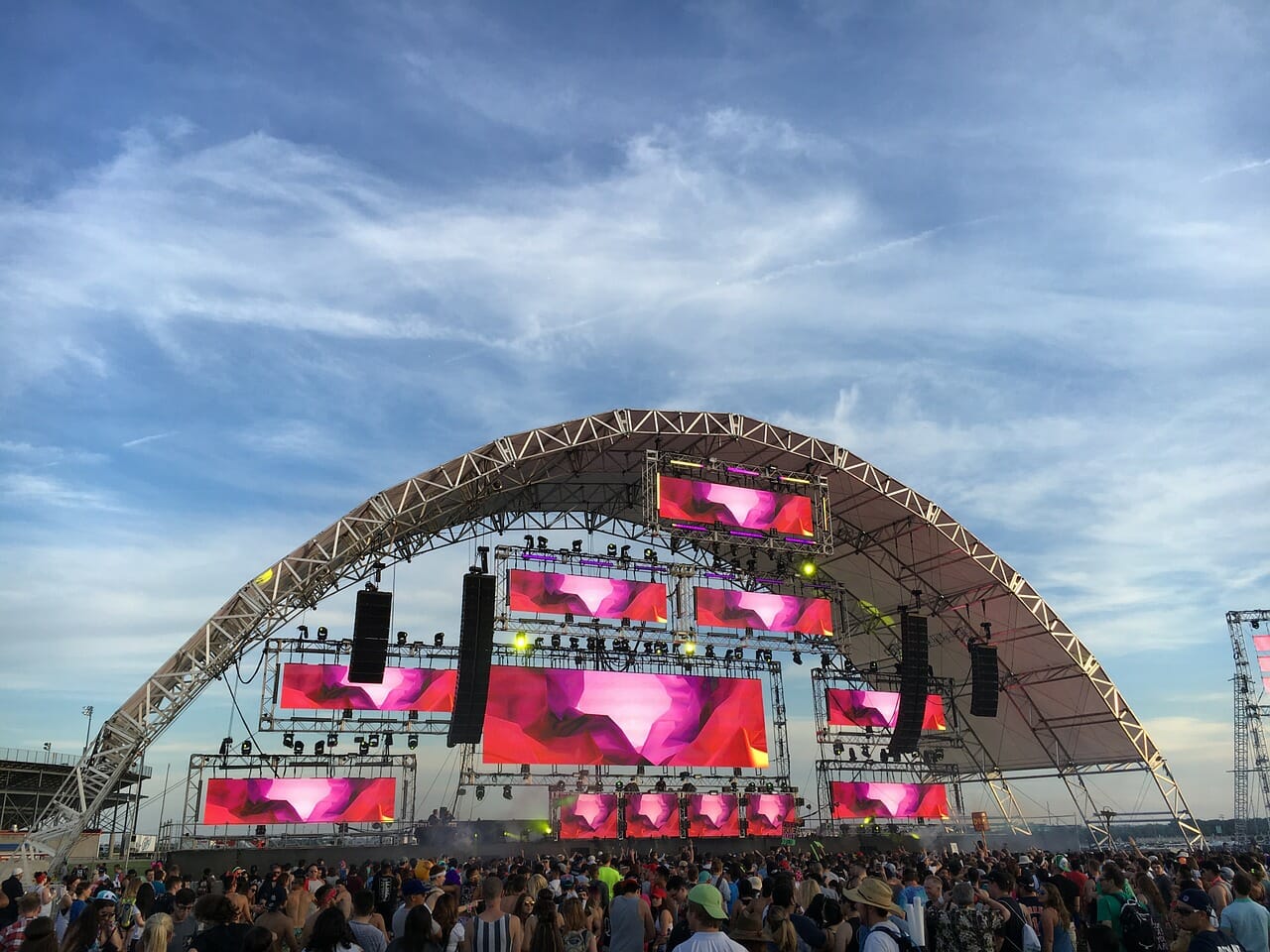 NYC Parks hosts free summer concerts in the park, which attract hundreds of people. They also host some more low-key year-round events, like swing dancing nights and opera events. Some events are free, but others have a minimal ticket cost. Central Park is home to many free concerts, some sponsored by Good Morning America or the Philharmonic.
5. Plan A Pizza Crawl
NYC is said to have some of the best pizza in the country (or world, depending on which New Yorker you ask). Grab some friends and go on a pizza crawl. Pick 4-5 spots and get a slice at each (some are as low as a dollar!), or if you have enough of a crew, split a pizza at each spot. Of course, if you're really hungry, you can visit more than 5. Come up with a rating system and track each slice. Here are some ideas for creating your pizza plan.
6. Take A Dance Class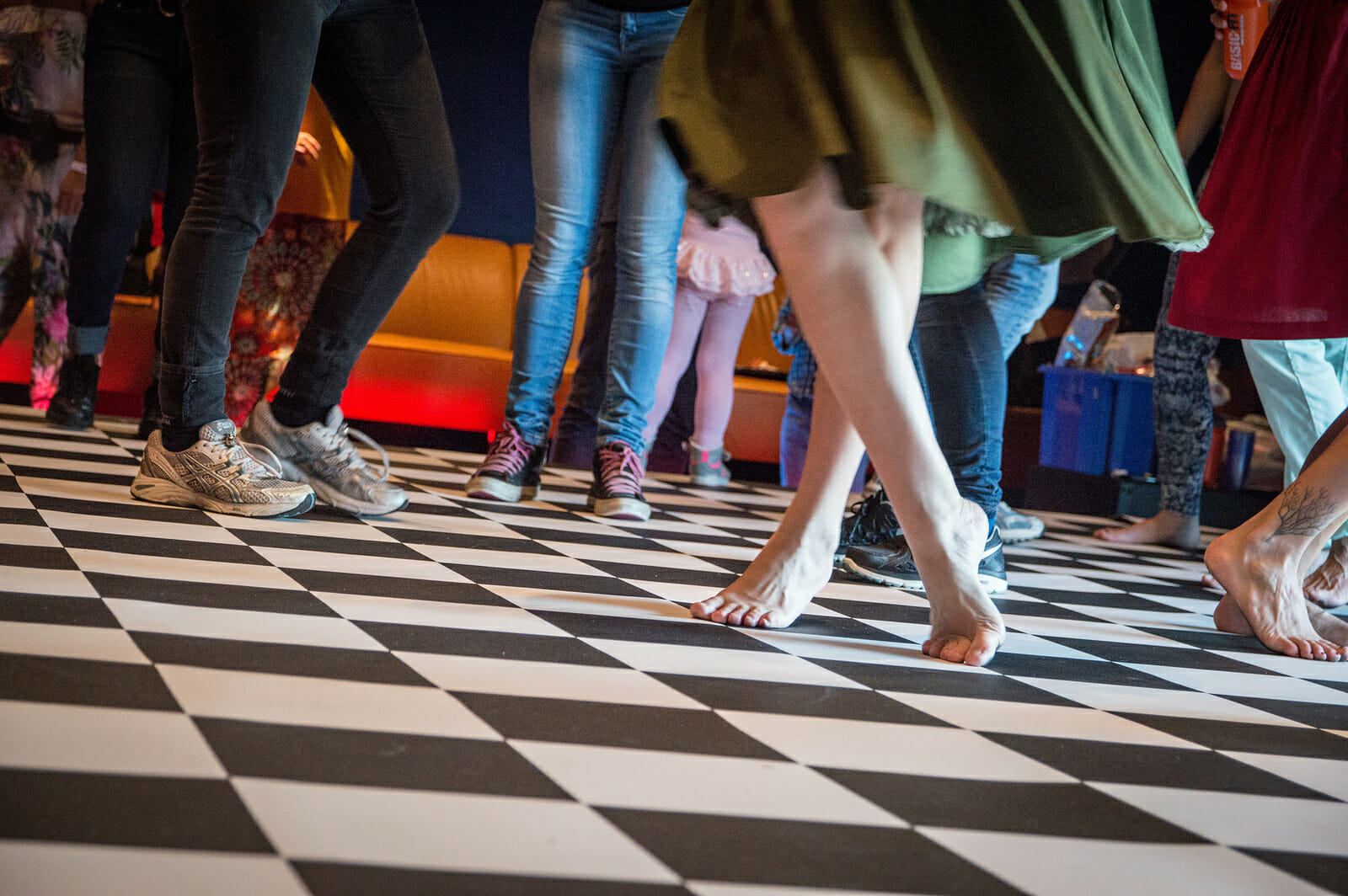 Get groovin' in a Manhattan dance class. You can search Groupon for cheap classes or head to a number of studios for beginners around the city. Take anything from Bollywood & Bhangra (drop-in classes are just $20 or five for $75) to Jazz and Ballet to Hip Hop ($22 for a 90-minute class).
7. Soak It Up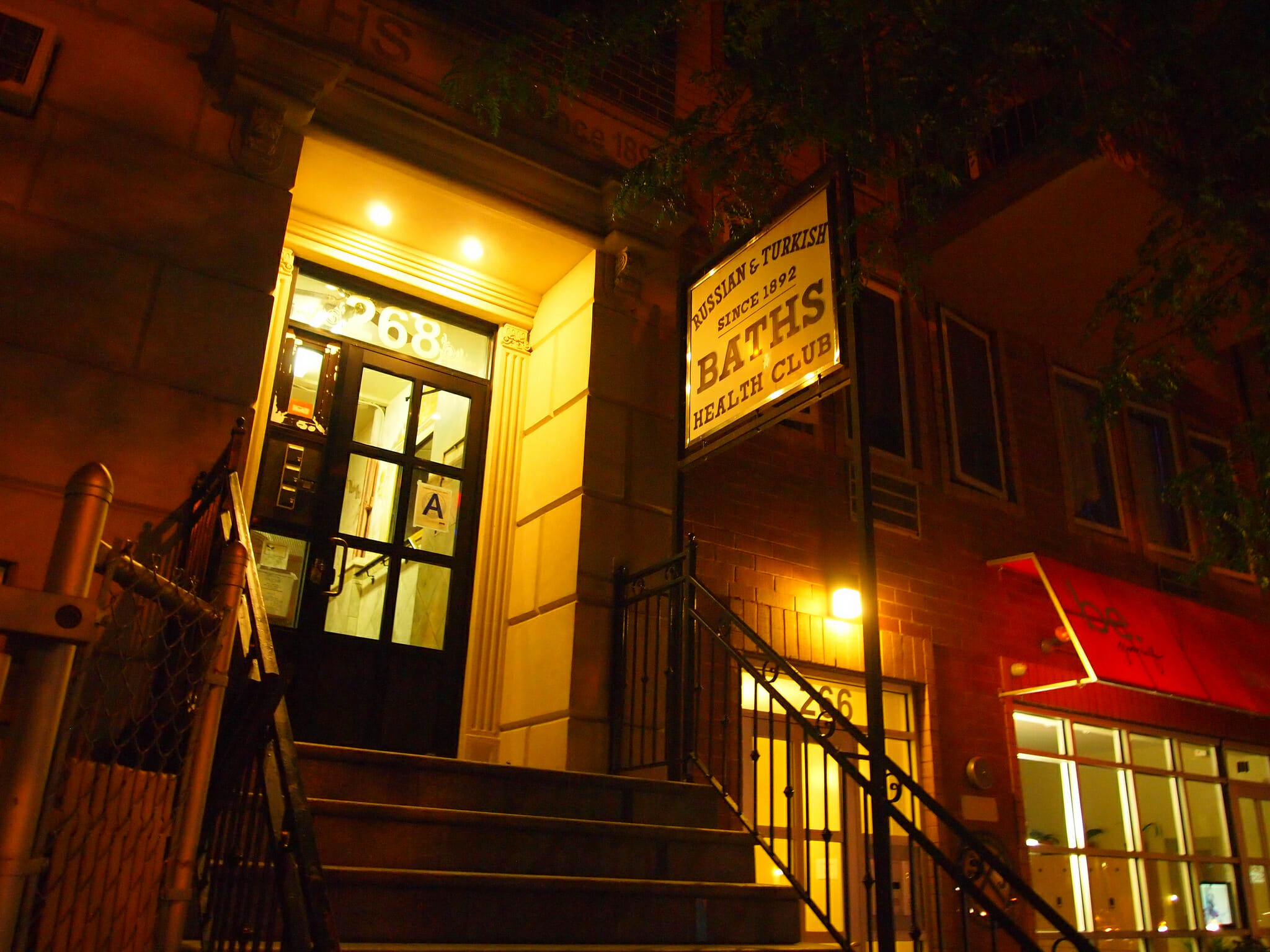 Spas trips aren't something that can usually be done on the cheap, but at the Russian and Turkish Baths in the East Village, you can use the five saunas and steam rooms, cold plunge pool, and roof deck all day for $48. Of course, if you want to splurge you can add on massage services and other treatments, but if you're just looking to relax and soak, the day pass is a great deal. Make sure you check the calendar before heading over; some days are female only, some are male only, and others are co-ed.
8. Take A Bike Ride
What's cheaper than traveling around by rideshare, taxi, bus, or Subway? Biking. (Well, yes, walking, too…but biking is faster and more fun.) There are plenty of bike trails and places to ride in Manhattan (and the other boroughs). Head to the Hudson River Greenway which stretches from Battery Park to Fort Tryon Park. On the way, you'll pass the East Coast Memorial, Intrepid Sea, Air, and Space Museum, Soldiers' and Sailors' Monument, Little Red Lighthouse, and Heather Garden. Don't have your own bike? No problem. Snag a Citi Bike, or visit BikeRent NYC.
9. Learn Something New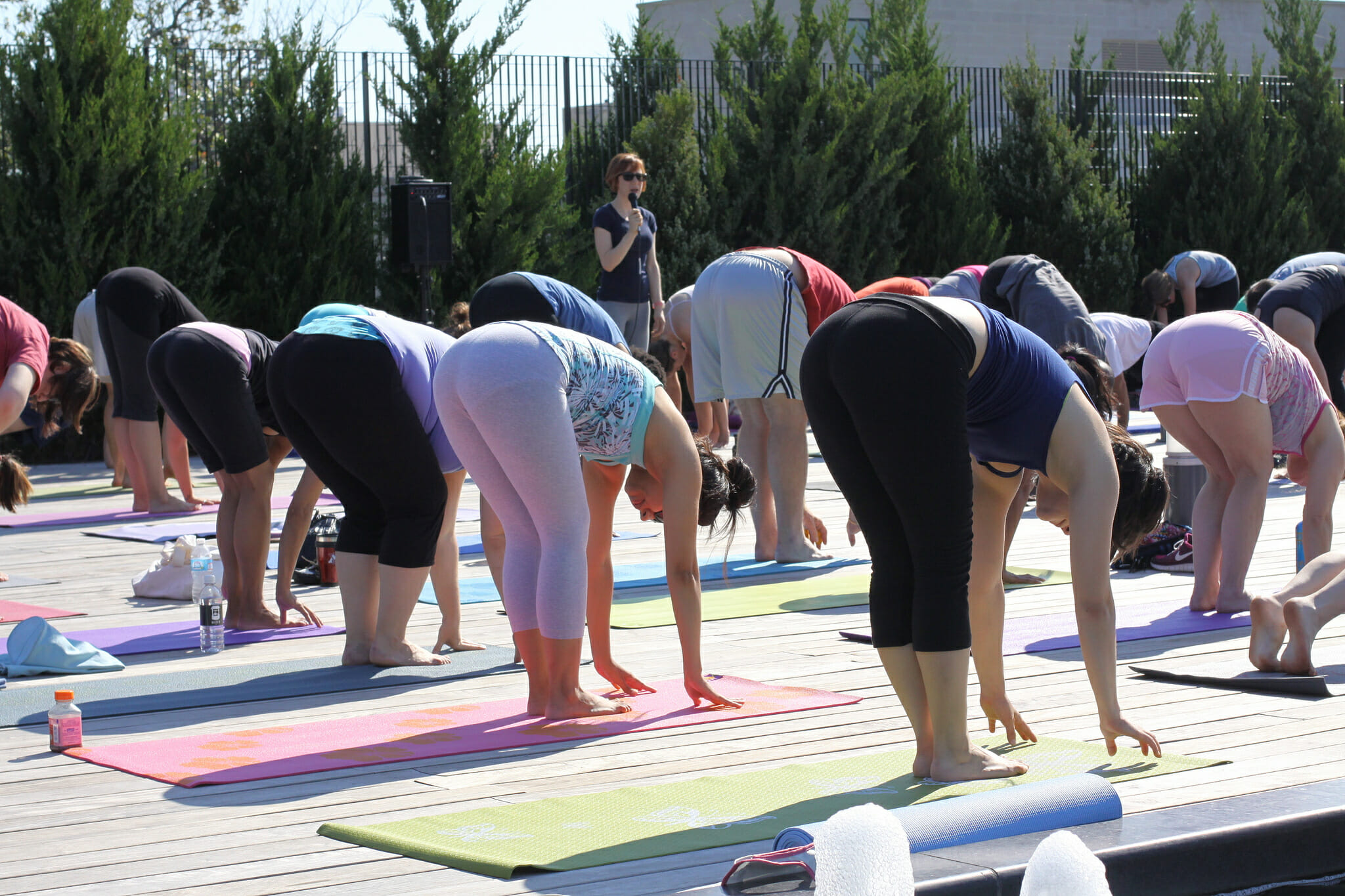 Club Free Time lists free and donation-based classes all around the city. From French classes to meditation to public speaking workshops, there's always something offered. Join the club and find something new to do. Looking for more? The New York Public Library also lists free classes and events daily.
10. Learn To Sail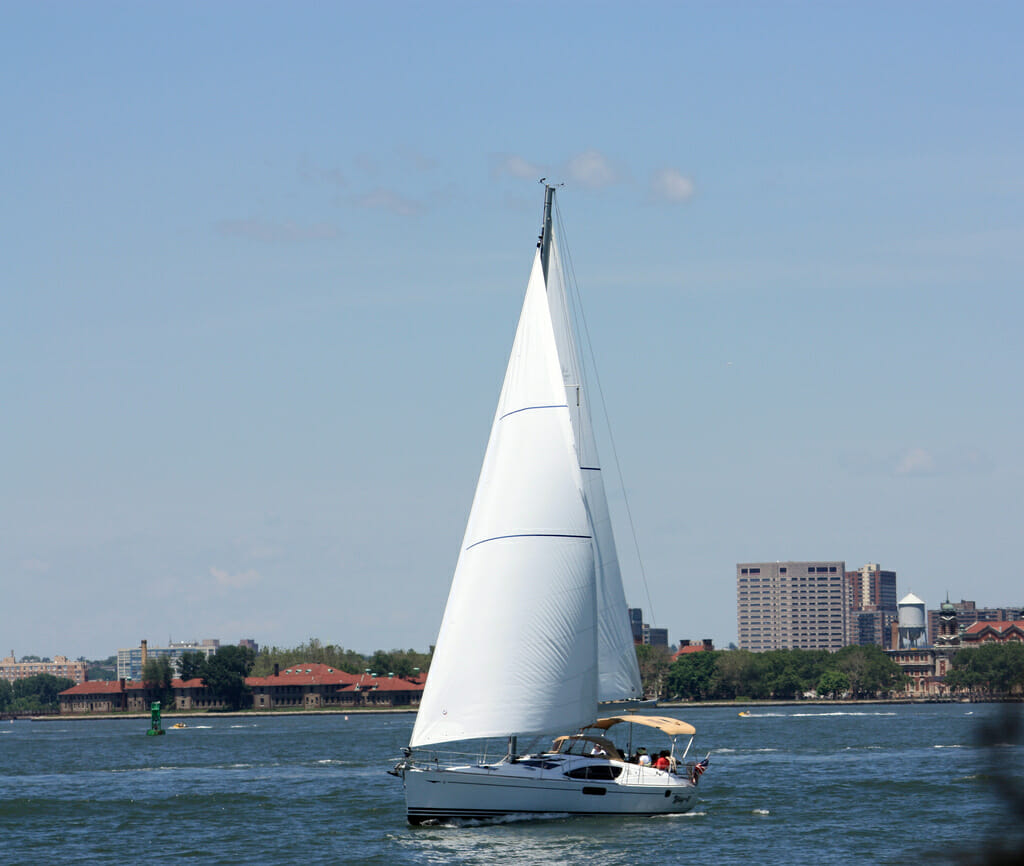 Owning a boat is expensive. Learning to sail doesn't have to be. An introductory sailing class from Hudson Sailing is just $95 for three hours in Chelsea. You'll get brief on-land safety and theoretical lesson and then hit the seas for hands-on learning. If you just want to go for a sail as a passenger, thats an option, too.
Want more fun and frugal things to do in Manhattan? Book a public or private culinary experience and have a local guide show you around NYC to share more tips.