5 Breakfast Restaurants Near Javits Center
February 19, 2018
When you're in town for a conference or a trade show, chances are that you'll be spending time at the Javits Center. Here are 5 breakfast restaurants near Javits Center so you can get fueled up before the long day of work ahead.
1. Rustic Table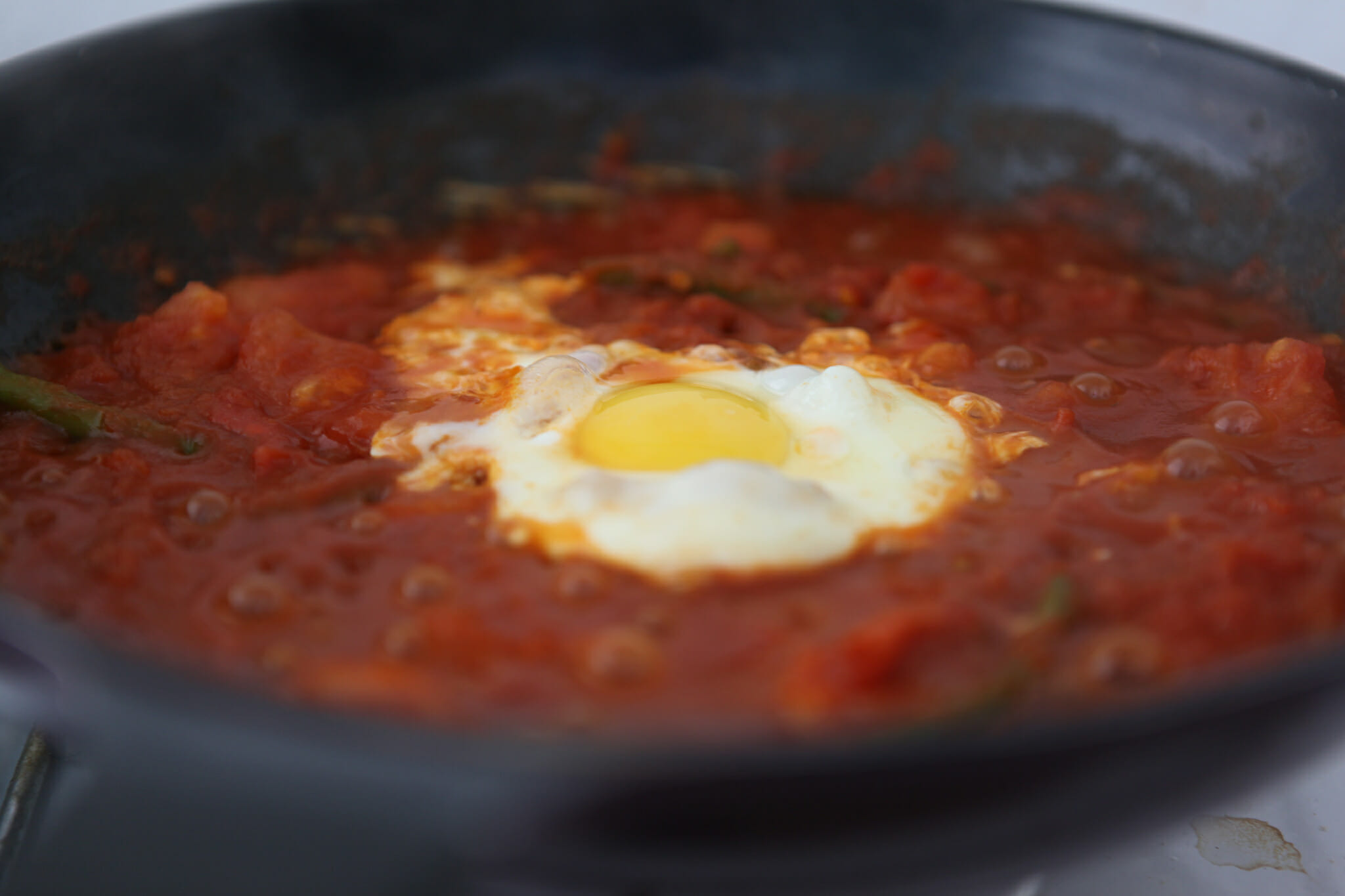 Have a Meditteranean morning (of afternoon) at Rustic Table. Breakfast is served all day at Rustic Table, so matter what time you want a feta and zaatar scone, a Nutella croissant, shakshuka, or a slice of quiche, you can have it. The restaurant's offering span from light (granola and yogurt) to heavy (a farmer's breakfast complete with an omelet, labneh, ciabatta toast, and homemade olive butter).
www.rustictablenyc.com
504 W 42nd St, New York, NY 10036
2. Treehaus MiMA
Breakfast service starts at 6:00 am at Treehaus MiMA, but it lasts until 11:30 am so both early and late risers can have a chance to eat. Local eggs are the key ingredient in the four omelets. Breakfast sandwich lovers can rejoice with both meaty and veggie-filled 'wiches. For those in a rush, bagels and breads are on the menu to start your day with carbs. fl
www.treehausmima.com
470 W 42nd St, New York, NY 10036
3. Green Fig
Green Fig is inside Yotel, a funky hotel near the Javits Center. It fuses Middle Eastern, North African and Southern Europea foods, so you can order challah French toast, Turkish pie, and falafel based Israeli benedict. But there are also some surprises, like the breakfast banh mi sandwich and chilaquiles
www.yotel.com/en/hotels/yotel-new-york/eat-drink/green-fig-restaurant
570 10th Ave, New York, NY 10036
4. Waffle de Lys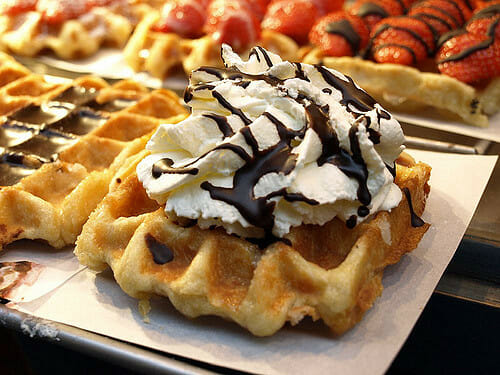 If you like to start the day with a sweet treat, head to Gotham West Market and stop in Waffle de Lys. The Belgian waffles with caramelized pearl sugar are delicious on its own, but why stop there when you can top it with fruit, nuts, chocolate, ice cream, syrup, and more? Looking for something more savory? Genuine is also in Gotham West and has less-sugary options like a buttermilk chicken and biscuit sandwich and breakfast burritos. (We recommend trying both.)
www.waffledelys.com
600 11th Ave, New York, NY 10014
5. Old Country Coffee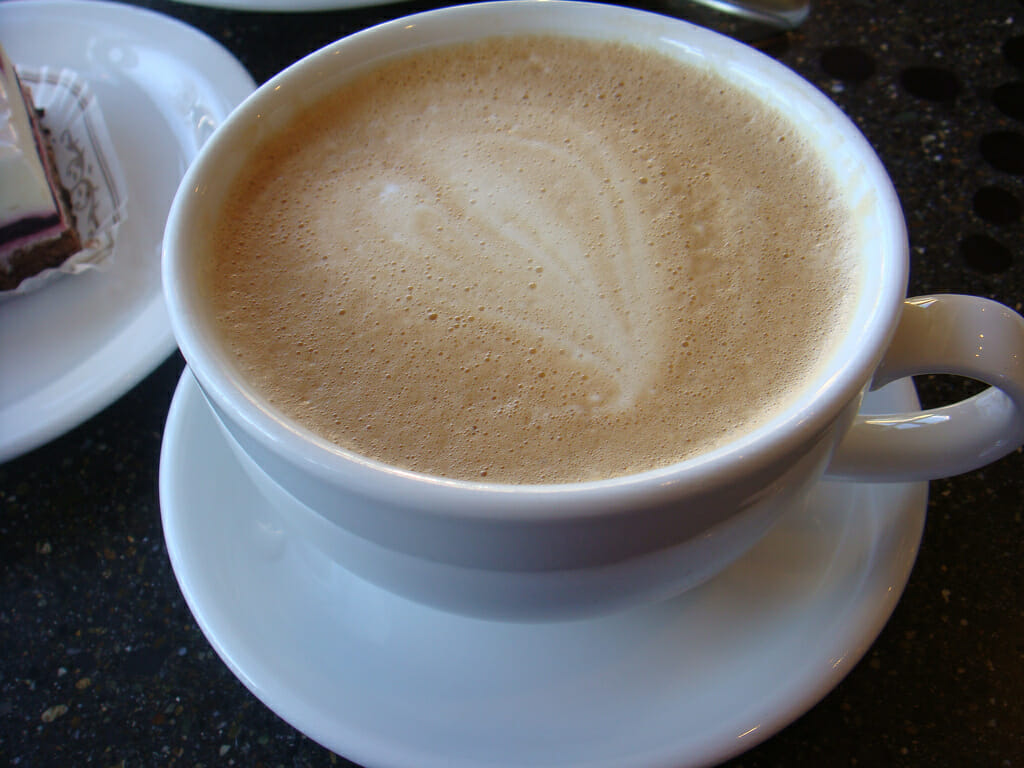 Yes, you can get coffee here. You can actually get more than 11 kinds of coffee here. If your morning is moving fast and you only have time for coffee and a pastry, Old Country Coffee has you covered. Food offerings are light, ranging from pastries to parfaits. During lunch, the menu expands to salads and soups.
www.oldcountry.coffee
455 West 34th Street, New York, NY 10001
Want to learn more about our favorite restaurants in NYC? We'll recommend more breakfast restaurants near Javits Center and all over the city. Book a public or private culinary experience and have a local guide show you around NYC.