5 Awesome Lunch Spots Near Penn Station
February 16, 2018
When you're traveling to and from the city, it's good to know about somewhere great to grab food before or after a trip. Here are 5 awesome lunch spots near Penn Station.
Num Pang Kitchen
Num Pang is Cambodian for "sandwich". Fittingly, sandwiches are the specialty of Num Pang Kitchen. The sandwiches are filled with protein, cucumber, pickled carrots, cilantro, and chili mayo and they are popular enough to justify seven locations. Diners choose from almost ten proteins ranging from Five-Spice Glazed Pork Belly to Coconut Tiger Shrimp to Peppercorn Catfish. Want something lighter? Go with a salad, soup, or rice bowl with similar fillings. Either way, you'll be glad you stopped in for lunch.
1129 Broadway, New York, NY, United States
www.numpangkitchen.com
The Breslin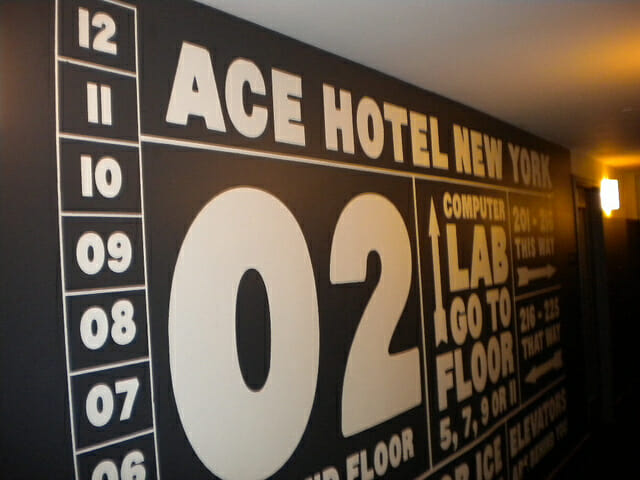 The Breslin is inside of the always-hip Ace Hotel. Even non-guests step inside to dine in the restaurant and check out the food and crowd. Lunch is served during the week from 11:30 am to 3:30 pm, and on weekends brunch is served The menu isn't huge, but there is a range of salads, sausages, frittata, battered fish, lamb burger, and sandwiches.
16 W 29th St, New York, NY 10001
www.thebreslin.com
Salumeria Biellese
Head to Salumeria Biellese, a neighboring Italian deli that locals love. The menu consists of hot sandwiches, cold cut favorites, pasta, deli salads, soups, and desserts. Grab a sandwich for lunch instead of that bag of chips you were going to eat. Order ahead to avoid the wait, and add in a cannoli and tiramisu for good measure. Check online for rotating sandwich specials.
378 8th Ave, New York, NY 10001
www.salumeriabiellese.com/
Her Name is Han
Her Name is Han serves "Korean soul food" meant to feel like you're eating at home-well, if you're Korean. The cash-only lunch menu has some great combos, like the Spicy Raw Blue Crab, Grilled Hoke, and Braised Short Rib Bapsang trays. The rest of menu is filled with hot pots, small plates, noodles, and bowls. Need a mid-day drink? Pomegranate Sangria and Korean beers will make any lunch break a little more festive.
17 E 31st St, New York, NY 10016
www.hernameishan.com/
Friedman's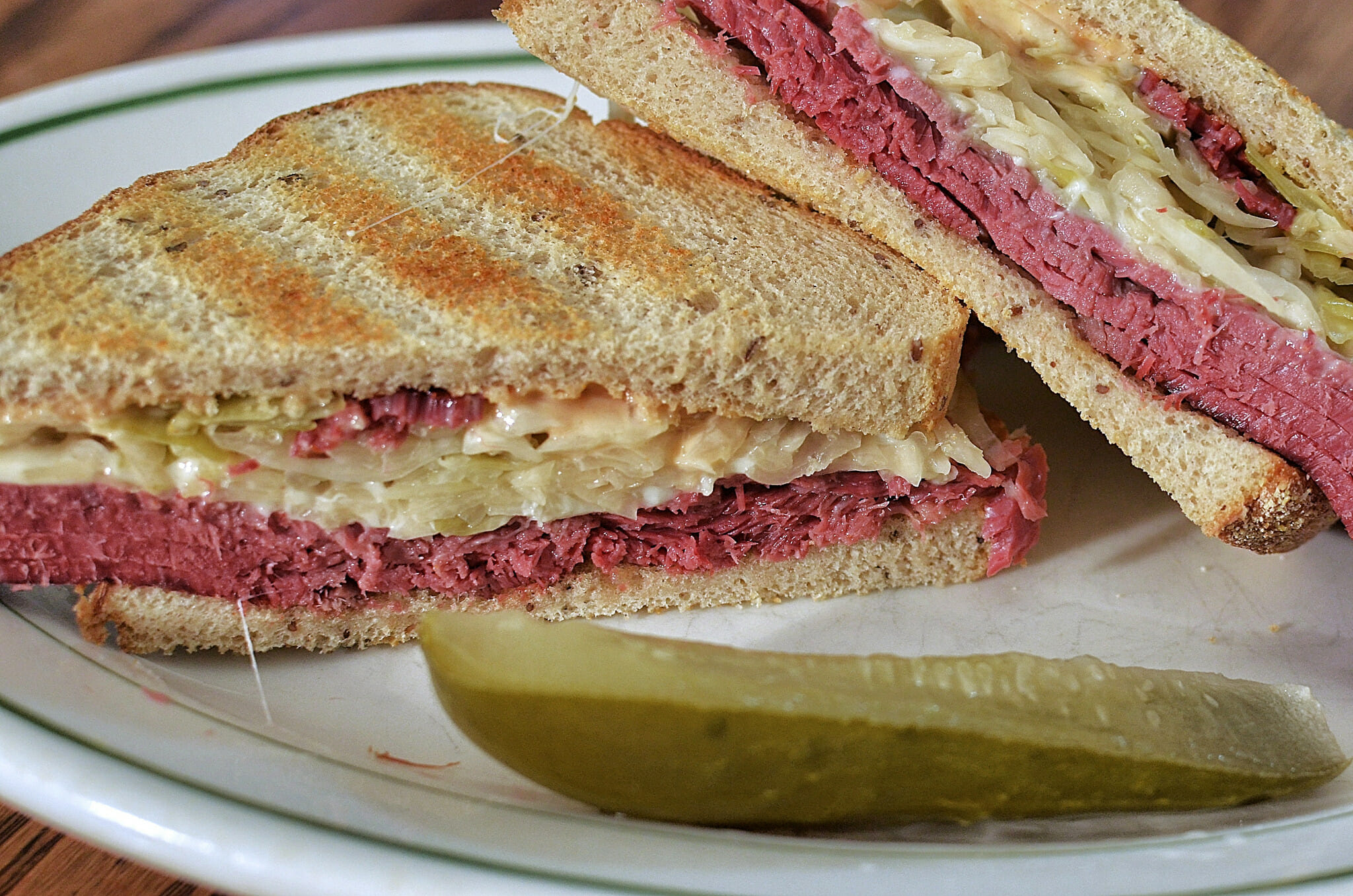 Friedman's is named for Milton Friedman, the economist who said, "there ain't no such thing as a free lunch". Lunch isn't free here, of course, but it is good. The menu is full of classic lunch options with a bit of twist: the whole menu is gluten-free. Cold days are fixed by chicken matzo ball soup, Reuben sandwiches, five kinds of burgers, and chicken shawarma. On warmer days have one of their salads, fish tacos, or chicken and waffles.
132 W 31st St, New York, NY 10001
www.friedmansrestaurant.com
Is 5 awesome lunch spots near Penn Station not enough? Want to learn more about our favorite restaurants in NYC? Book a public or private culinary experience and have a local guide show you around the city.