Alta CA Restaurant Review
August 20, 2014
Alta Restaurant Review written by Culinary Guide Zev Keppleman
With 4 other properties under his belt, including the two-michelin starred Coi, chef Daniel Patterson offers a casual yet vibrant dining experience with Alta CA. Geared towards the mid-market crowd of Uber, Square and Twitter but accessible and recommended for Bay Area locals and visitors alike.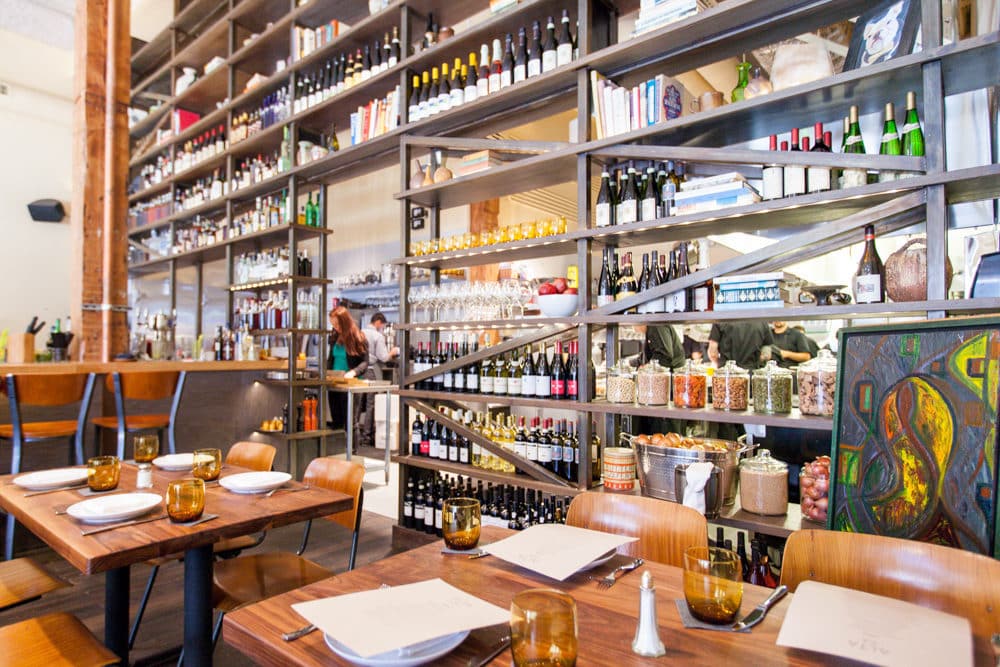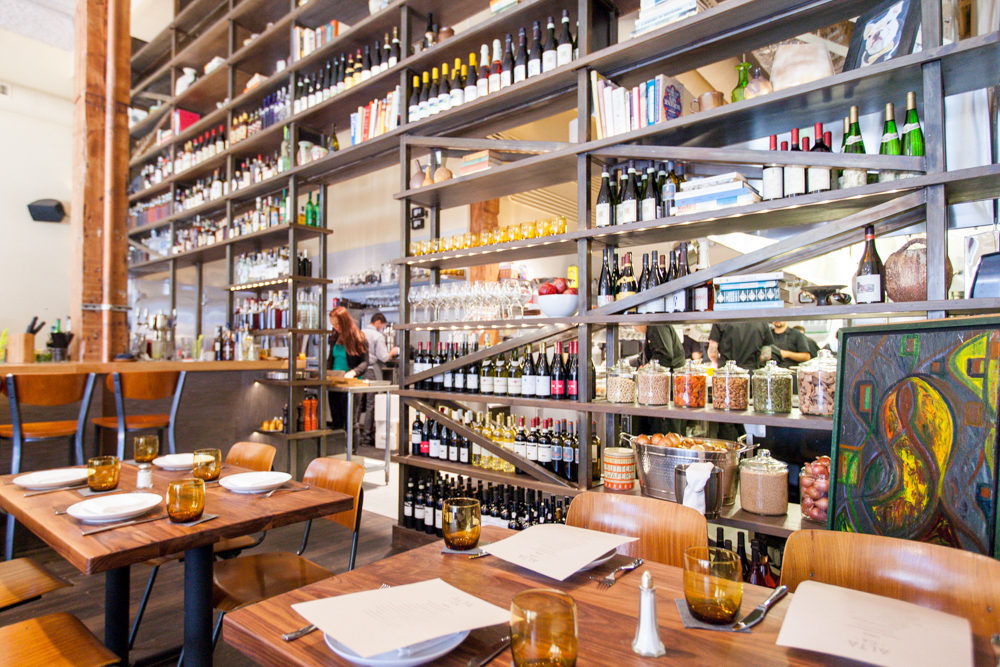 The Place: San Francisco, historically, has been considered a place of great tastes and amazing experiences all while retaining a sense of relaxed chic. No upturned noses or 'scenes' like in New York and LA thank-you-very-much. Alta CA is the embodiment of the SF mentality: somewhat sparse yet well thought out dining room with a semi-exposed kitchen, locally sourced ingredients and of course a fully stocked (and well researched) bar for the cocktail enthusiast. Good food and drink at a reasonable price and available to all.
The menu is brief but well curated as can be seen by my latest lunch there:
The Dishes: Beef tendon puffs and deviled eggs. Beef tendon can often be rubbery or stringy, but inside this flaky and buttery dough there were well sauced and soft, creamy tendon shreds. Deviled eggs have made a HUGE comeback from the 70's and many Michelin starred restaurants now feature them on the appetizer list or as part of a tasting menu. These particular eggs do not dissapoint: the whites were not too cold yet not fragrantly warm, the yolk had been whipped into submission and turned into a creamy, mousse-like pickled party and the entire thing was topped with fried sunchoke chips. Crunchy, creamy and sharp led to a beautifully harmonized texture and flavor profile.
Hen of the Wood Mushrooms. I honestly didn't quite know what to expect from this but was happily surprised when it arrived. Mushrooms cooked to perfection where they retained their structure and woodsy flavor/aroma, but also didn't lead to infecting the rest of the ingredients with pungency. The mushrooms were mixed in with freshly sliced raw turnip which added a pop of freshness and a slight (yet welcome) tinge of bitterness. All of this atop a bowl of cracked wheat porridge which was made much like a risotto. Creamy, full of flavor and a perfect main for a typical cold & foggy SF day.
Desserts were not the strong suit of the meal – stick with the appetizers and entrees.
Other Menu Musts: Give the root beer a try! It's house-made and tastes unlike any of the bottled styles most people are aware of.
Little Known Fact(s): The artwork in Alta CA is from Creative Growth, a visual arts center in Oakland providing adults with developmental, physical and mental disabilities opportunities to explore and create.
Insider Secret(s): If you go for lunch during the week, make sure to arrive during prime-time. You might just get snippets of Uber or Twitter employees chatting about new features as yet unreleased!
Alta CA
1420 Market St., San Francisco, CA 94102
(415) 590-2585
Mondays through Friday from 11am until 2am
Saturday and Sundays from 5pm until 2am