How to Throw The Best Virtual Holiday Party
September 25, 2020
Holiday bashes don't have to be put on hold in 2020! Everything you need for a great holiday party — drinks, music, games, presents, decorations, tacky sweaters — can still be incorporated into a virtual get-together. The holiday spirit is alive and well this year, even if we all can't be in the same room. Here's how to throw the best virtual holiday party that your coworkers or friends and family won't soon forget.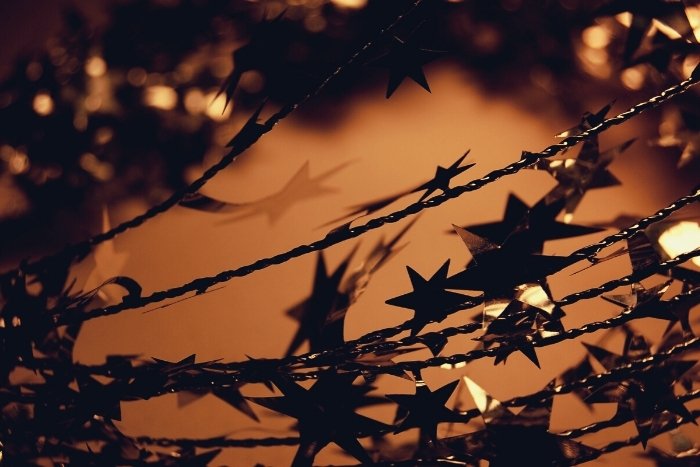 Get in the holiday spirit with decorations
The best holiday parties have great decorations. Ask everyone to decorate their background, sit by their Christmas tree, or find a great virtual one to use. You can host a little competition for the best decorations and send a prize afterward to the winners. If you want it to feel like everyone is in the same place together, send out a box with the same decorations. Everyone can set them up how they like. Include decorations like Christmas crackers to pop during the event for extra celebration.

Prepare a holiday toast
Speaking of elements that pop, nothing says celebrating like a bottle of champagne! Small bottles of your favorite bubbly go perfect with a holiday toast. It's a great time to say thank you to your team for their hard work and highlight big accomplishments for the year. Send a bottle to each guest and prepare for a special toast to make the best virtual holiday party a night to remember.
Set the mood with some holiday tunes
As guests are arriving, play some holiday music to get everyone excited. You can choose to keep it low in the background or blast it for a virtual holiday dance party. If you want to make it even more special, have everyone add their favorite songs to a playlist and play on random. The more songs that encourage singing and dancing, the better!
Use breakout rooms for mingling
If you're using Zoom, utilizing breakout rooms for larger groups is a great way to add the missing mingling piece to the party. Make them random and switch them up for games or general icebreaker questions. Give everyone a chance to connect just as they would at a normal party.
If you're an organizer looking for a turnkey solution to your virtual holiday party, check out our Virtual Holiday Party: A progressive culinary experience with ingredients, alcohol, and snacks delivered right to guests' doors!