Where To Go Wine Tasting in Venice
March 19, 2018
Though there are no vineyards in sight, and it's far from Sonoma and Temecula, there are still great places to drink vino in Venice. Want to know where to go wine tasting in Venice? We've got you covered.
Plant Food + Wine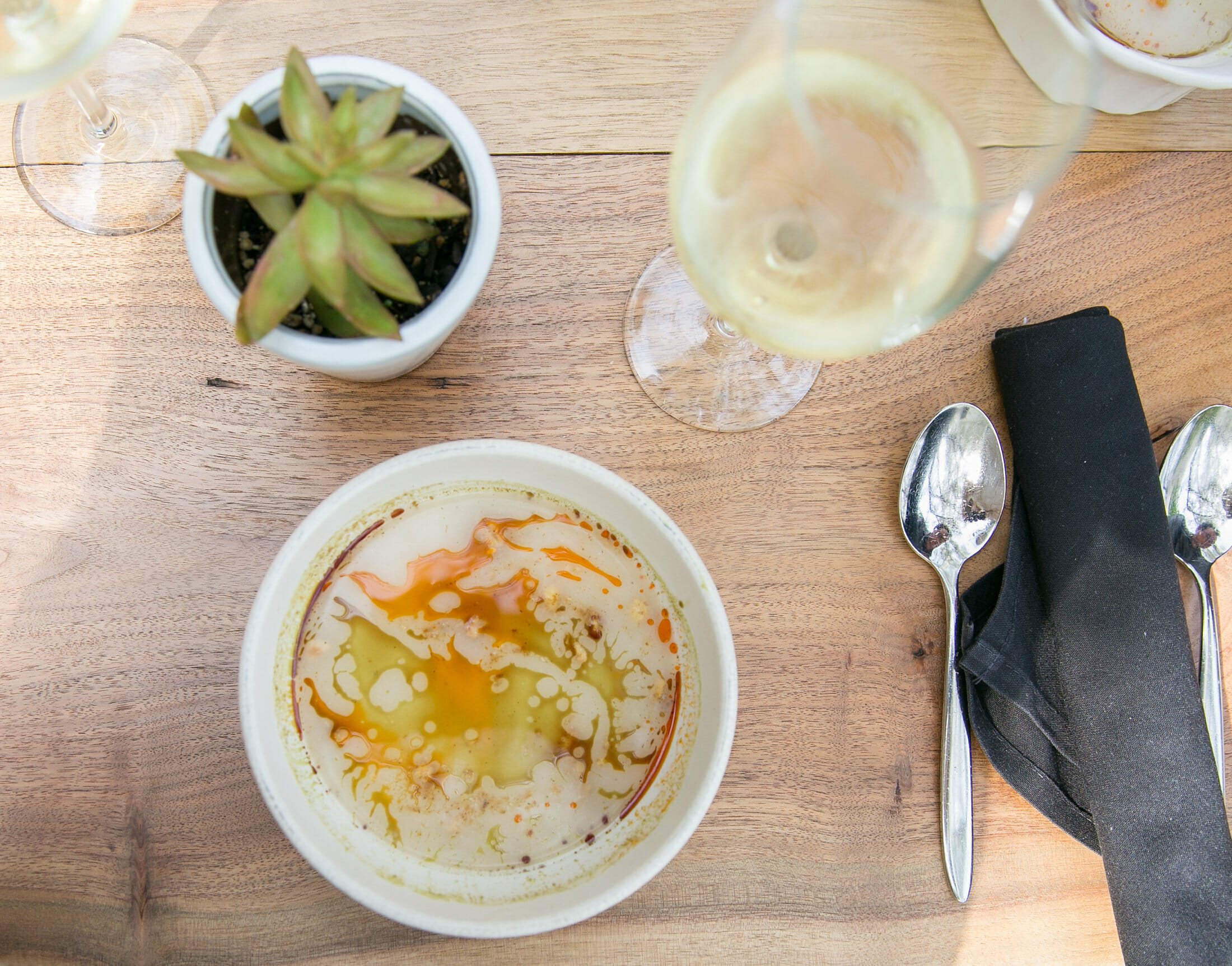 The twinkly lit garden backyard at Plant Food + Wine (PFW) is reason enough to spend hours drinking wine there. Luckily, both their food menu and wine list solidify the choice. All of the wines at PFW are vegan and staff can explain each organic and biodynamic offering in detail. There are enough options that you can spend the afternoon or evening learning about different wines and enjoying them in an oasis just off of Abbot Kinney Boulevard.
www.matthewkenneycuisine.com/plant-food-wine-venice
Venice Beach Wines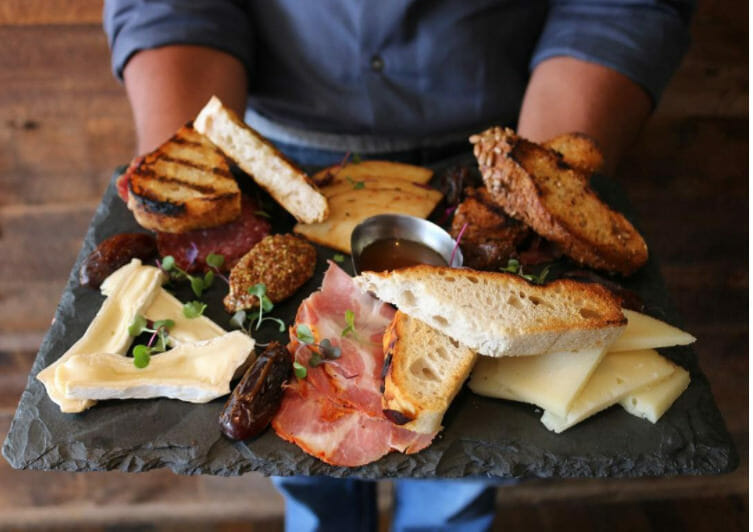 The name says it all; Venice Beach Wines is one of the best spots in Venice for, well, wines. They have a variety of sparkling, rosé, white, and red wines served at brunch, lunch, dinner, and happy hour. With many kinds of charcuterie and cheese, it's the perfect place to sit and relax with a glass of wine before or after a day at the beach.
The Tasting Kitchen
After strolling Abbot Kinney, it's important to have a spot to relax with a glass of wine. Enter: The Tasting Kitchen which has a robust wine list with options spanning from all over France to Italy to Switzerland. The food options are just as good as the drink options, so if you opt to stay for a meal this is a great place to eat dinner. (Whatever you do, order the pasta.)
Neighbor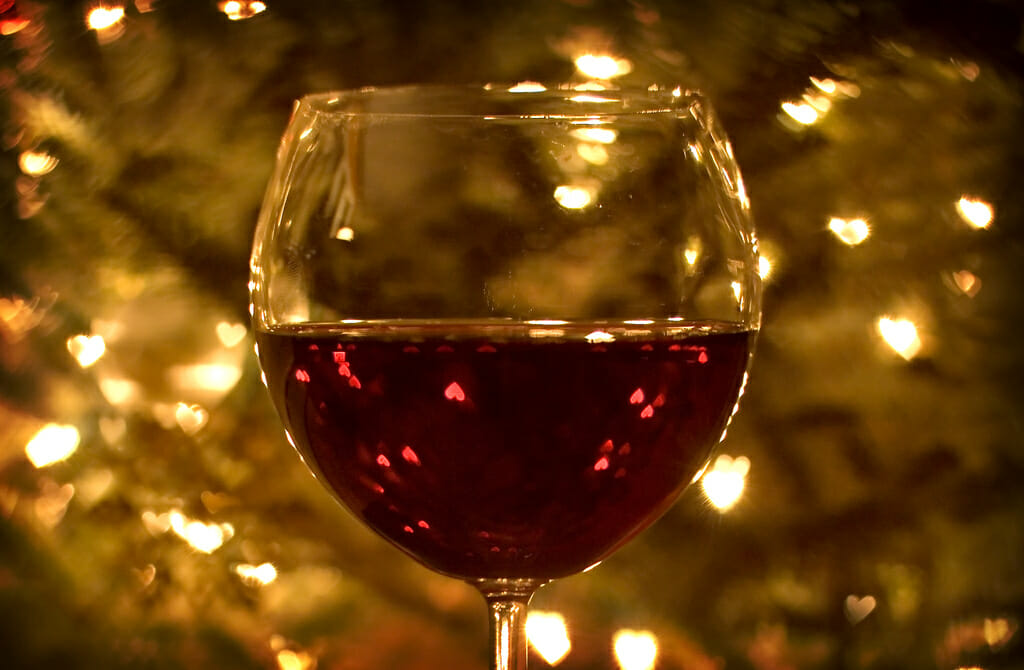 While the wine list at Neighbor isn't extensive, it's the atmosphere that puts this spot on the list. (There are four to five options in each of their wine categories, so you will have some choice.) If you want to drink a glass (or a few glasses) of wine and people watch, the front porch is the perfect spot to do it. Plus, there are plenty of small dishes on the menu to pair with your drink.
Rose Cafe
Rose Cafe has a wine menu for wines by the glass and a large bottle list so diners have plenty to choose from at this Venice staple. Though the Rose has been around since 1979, the restaurant got a facelift in 2015. The funky Venice vibes live on through the neon art on the walls and the characters that walk by on Rose Avenue. Snag a seat outside on sunny days.
Looking for someone to show you where to go wine tasting in Venice and elsewhere? Let us show you around and give you recommendations. Join us on a Venice Beach food tour to learn more about the culinary history of the neighborhood and drink great wines.