Why Your Next Team Building Event Needs Food And Drink
June 3, 2018
San Francisco is one of the best cities in the country for both eating and imbibing. If you're hosting an event in SF, you should include some of the city's best eats and drinks, of course. We're not sure we need to convince you why your next team building event needs food and drink, but in case we do, here are a few reasons.
It Creates Camaraderie
We think the best way to get to know someone is to sit and share a meal together. After all, sitting around a restaurant table is much more fun than sitting around a boardroom table. Eating and drinking together allows people to relax and provides time to bond in a way that hallway catchups don't. Get out of the office, order some entrées, and do some real team building.
It Creates Community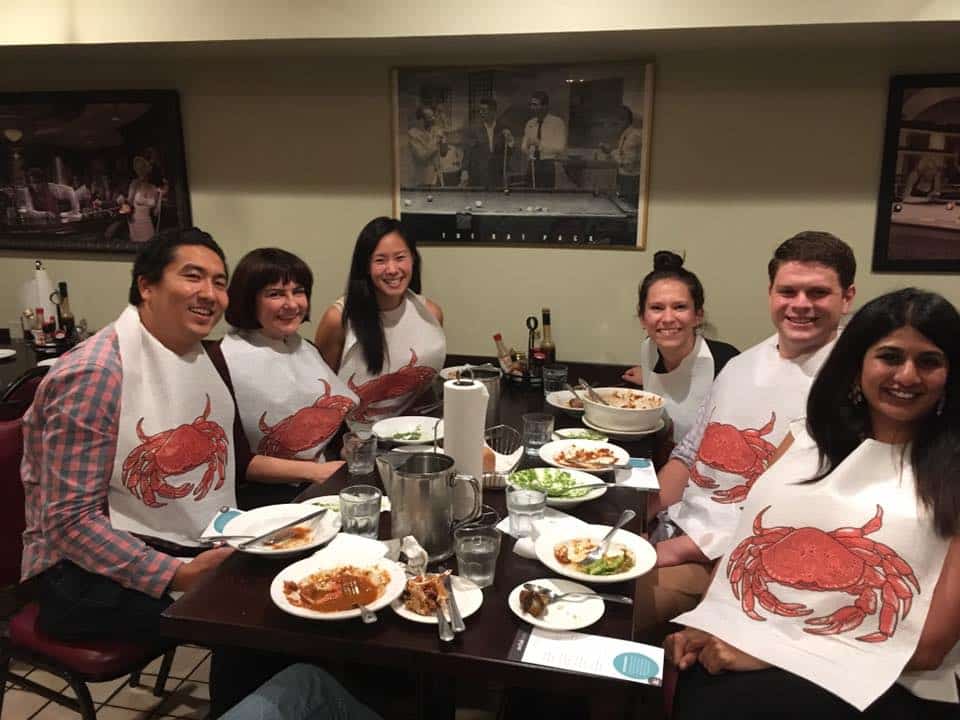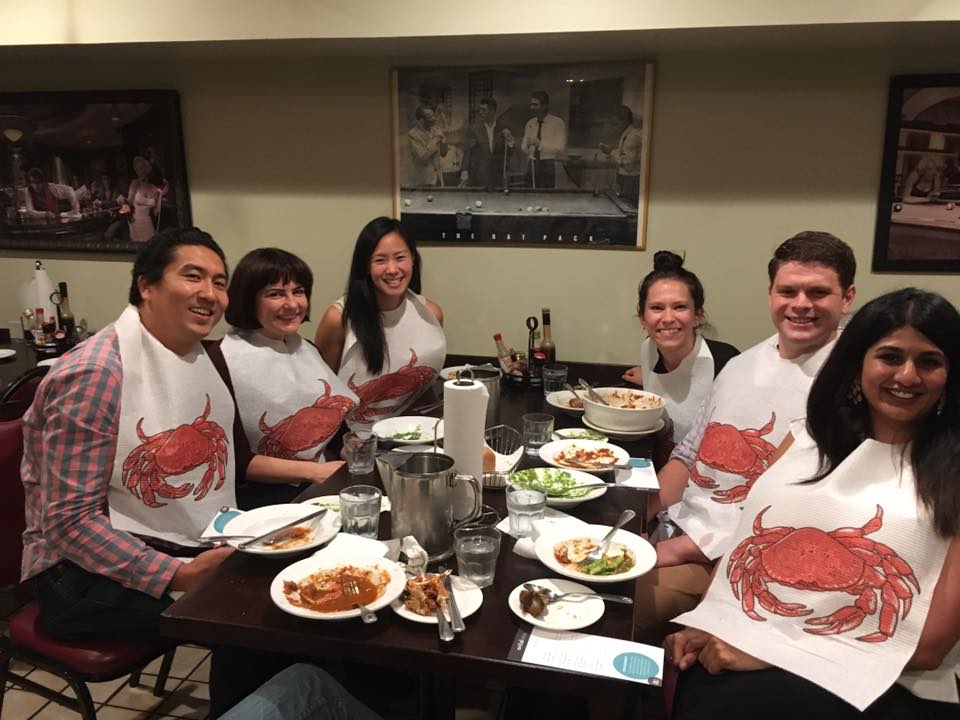 A culinary experience like a food tour of a San Francisco neighborhood or a walking cocktail tour allows your colleagues to explore something new together while bonding over a love of local food, wine, and cocktails. They'll get to meet local restaurant partners and chefs and create a community within and outside of the company. Guides will help everyone on the tour share fun facts about themselves to get to know each other better. Plus, they'll create memories that they can bring into the office for further bonding.
It Creates A Reason To Attend
Who doesn't love a great meal? Providing food and drink at your teambuilding event gives people more reason to join. Plus, on a practical level, your team will be much more engaged if they're well fed. Use food to boost attendance and morale.
Convinced why your next team building event needs food and drink? Book Avital Tours for one of our team building activities. Whether your group size is as small as 8 people or as large as 350 people, we have a culinary experience for you! Please send us an email to [email protected] to inquire about culinary hands-on corporate team building activities.