2016 Summer Sips: Where to Eat and Drink in Napa Wine Country
July 29, 2016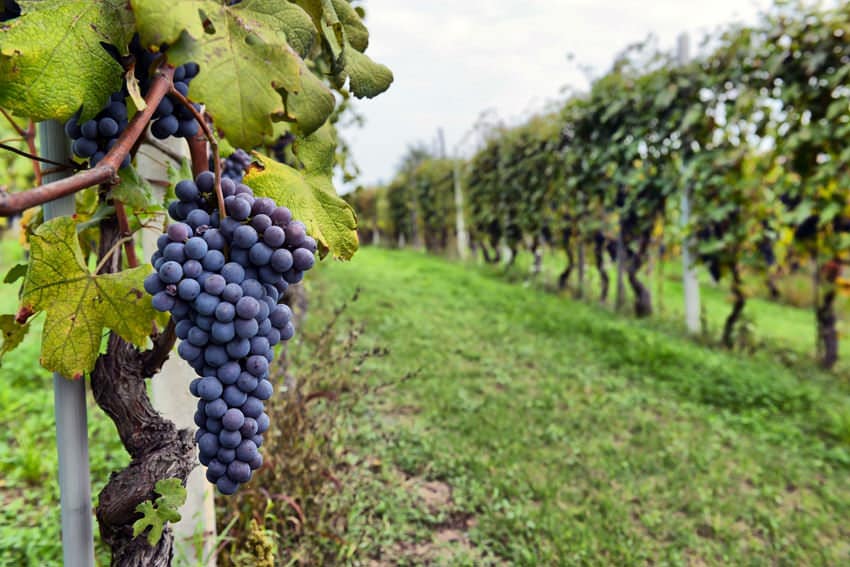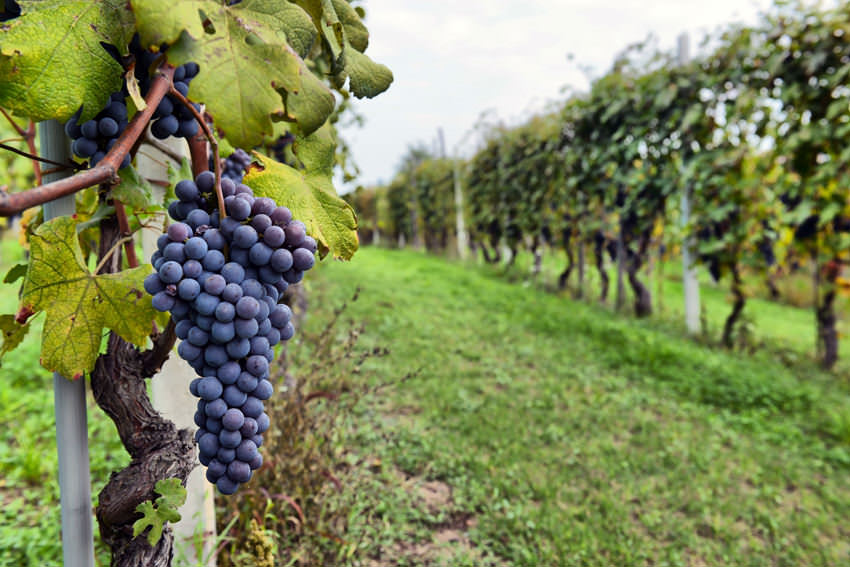 We love eating in San Francisco, but one of our favorite things about the city is how easy it is to get out of the city. One of our favorite day escapes is Napa. Napa is only about an hour away from downtown but it's sunnier and a lot warmer. Plus, there's not shortage of wine. Luckily, there's also great food in Napa to pair with wine to eat before or after a tasting. Here are some of our favorite spots in Napa to grab some food and drinks so that we can help you #buildawesomeexperiences. There are so many you might want to turn your day trip in a weekend trip or longer. And we don't blame you. Here's our 2016 Summer picks for where to eat and drink in Napa wine country.
Breakfast (or Brunch) of Champions
It's important to have a hearty meal before spending the day sipping wine. Start out at Model Bakery, which is famous for their English Muffins. Try their breakfast sandwiches, which are served on the muffins. If you're running a little late, the bakery also has lunch.
Wine About It
There are dozens of places to do tastings in Napa, and it can be hard to navigate. Here are some of our favorites. Cheers!
Schramsberg Winery is a family winery that just celebrated their 50th anniversary. Wander the gardens before or after visiting the beautiful tasting room filled with sparkling wines at Domaine Chandon, which is owned by Moet Chandon. Chappellet is one of the oldest wineries in Napa and has great Cabernet Sauvignons. ZD is owned by the deLeuze family produces some of our founder Avital's favorite wines in Napa.
Lunch Break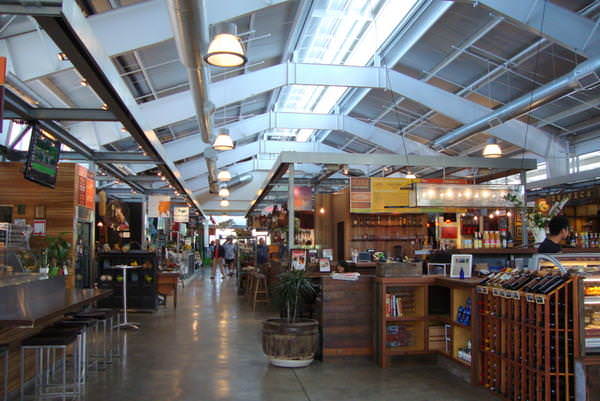 Head to Oxbow Public Market, for lunch at Gotts Roadside. Our Gott's pro tip: order online to avoid the always-long line. Gott's serves casual fare like burgers, fries, sandwiches, milkshakes, and chili and has family-style picnic tables which make great break spots. The market also houses local favorites like Hog Island Oyster Co, The Fatted Calf, Eiko's, and Three Twins Ice Cream. Oxbow Public Market also has some great shopping.
Sip Some More
HdV is a partnership between one of the most notable families in Napa, the Hydes, and the family of one of most famous winemaker in the world, Aubert de Villaine of DRC. (de Villaine is married to the Hyde's cousin, so it's a real family affair.) There are two options of tasting flights and reservations are a must here. Hall is a place to find classic Napa wines as well as fun events like a Cabernet Cook Off!
Late-Night Eats
Thomas Keller's French Laundry is notorious for being hard to score a reservation. Instead, save some time (and money) and head to Bouchon Bistro. Bouchon has a lunch and dinner menu and a weekend brunch menu, but perhaps most exciting after a day of adult grape juice is their late night menu. After a day of wine tasting, you're bound need something to soak it all up. The restaurant is open until midnight everday and has hearty dishes like Soupe à l'Oignon, Croque Madame, and Steak Bouchon or lighter fare like daily cheeses, oysters and mussels. For something sweet, visit the bakery next door (Bouchon Bakery) for reasonable priced pastries, desserts, and coffees.