Virtual Thank You Ideas for Clients to Stay Stop of Mind
July 7, 2020
Since the usual dinner and drinks is out of the question for now, thanking your clients and maintaining a relationship with them is more important than ever. With the help of a few online options, you can find a way to keep that relationship strong and say thanks in a new way that's fresh and unique. Here's some virtual thank you ideas for clients to help you stay top of mind and keep business moving forward.
Gift an online learning subscription
What's great about an online learning subscription is that the topics are endless. You can buy your clients something that relates to their industry, or you can get a little more personalized and buy them a class in something you know that they are interested in. Options like Lynda.com connect to LinkedIn, so every time they complete a course the certification gets added to their profile. You can also opt for a gift card to CourseHorse, a website that aggregates classes of all kinds, from cooking to coding.
Book a virtual event
Just because you can't meet your clients for dinner and drinks doesn't mean you can't enjoy them together! A virtual event like a Chefinar gets your clients cooking with a professional chef and step-by-step guidance. Make delicious dishes like flavorful paella or creamy risotto under the tutelage of chefs who have worked around the world and in James Beard-nominated restaurants. And you can make it extra easy for your clients by having the ingredients shipped right to their door! Bond over a video chat call and an amazing meal. If you'd like to go the happy hour route, a mixology lesson with an expert bartender is all you need to get a drink in your clients' hands.
Buy an audiobook membership
Another fun virtual thank you idea for clients is an audiobook membership. It's a different way to show your appreciation and help them stay occupied during another weekend indoors. There are lots of audiobooks available, and some of them are even read by the authors themselves or celebrities. Audiobooks are convenient because you can play them in the car, relaxing on the couch, while working out, or cooking. There are also kids books available, so they can keep the kids occupied too!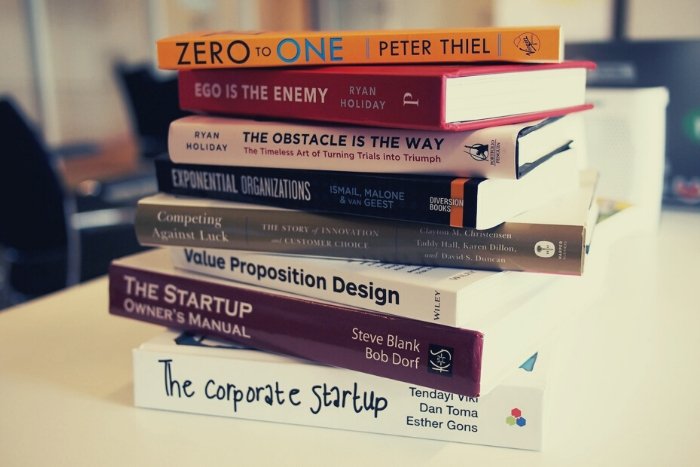 Send a virtual gym subscription
One of the most active virtual thank you ideas for clients is a virtual gym subscription. This is perfect for clients who enjoy spending time outdoors or simply miss hitting the gym. We've all had to transition our workouts from the gym to our homes, and it's not easy. A little guidance from some trainers can help. There are lots of brands out there to choose from, but with a little research you'll be able to find something that fits your client's interests. Some fitness apps also include meditation, so it's a really well-rounded gift.
Send some movie tickets
Alright, so they won't be able to actually go to the movies, but you can buy gift cards to movie theaters like Alamo Drafthouse or Amazon Prime to watch the latest movie releases. We've probably all watched our fair share of movies by now, but a movie night with a new release is a different story and can still feel special. To complete the experience, send your clients some popcorn, candy, and maybe a bottle of wine or two.