Unique Graduation Dinner Ideas in NYC
May 14, 2019
It's easy to make any celebration feel special here in NYC, from 40th birthday parties to baby showers. Having a graduation dinner in the city leaves you endless options for a delicious meal, and since this may be the only time you're graduating, why not make it one to really remember? Unique graduation dinner ideas in NYC are easier to find thanks to this list of some of our favorites.
Choose the mood at Tokyo Record Bar.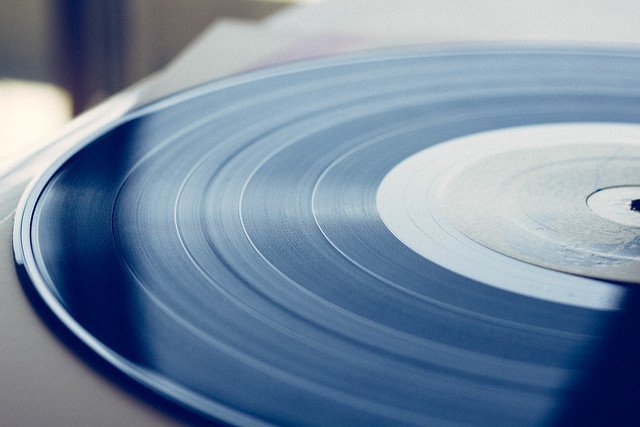 If you've got a family who loves music or perhaps you're a music major yourself, Tokyo Record Bar lets guests pick out the playlist for dinner. This Japanese-style izakaya has two seatings and features a seven-course meal. When you receive your menus, you'll also get the song list. Select a few of your favorite vinyl favorites to keep the good vibes coming. If you've got a big group but still want music to be a big part of your night, consider Turntable LP Bar or Insa for some good food and karaoke.
Go classic at some of New York City's oldest restaurants.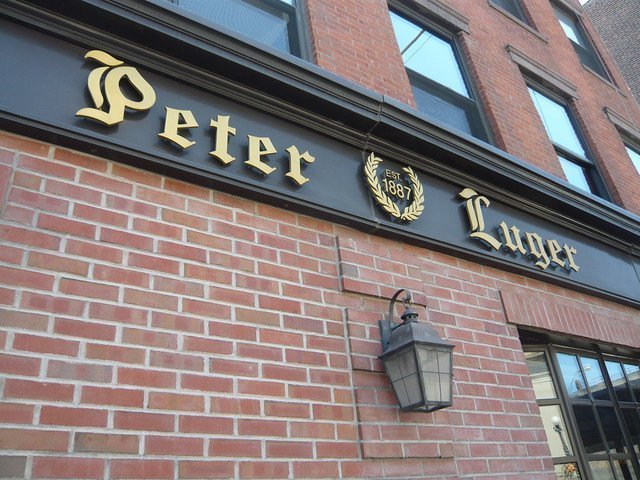 Before you head back into reality, take a step back in time. Restaurants like Peter Luger Steak House and Keens Steakhouse will transport you back into a time of indulgence with some great service. Juicy steaks, creamed spinach, shrimp cocktail- what more do you need? It's a fun throwback to the past and it's hard for a fancy steak dinner to not feel special. Large groups can be accommodated and there's something for everyone on the menu. There's definitely something very New York about enjoying a steak in an old-fashioned restaurant. It's a unique graduation dinner idea that you're not going to find in many other places!
Book some special treatment on a food tour.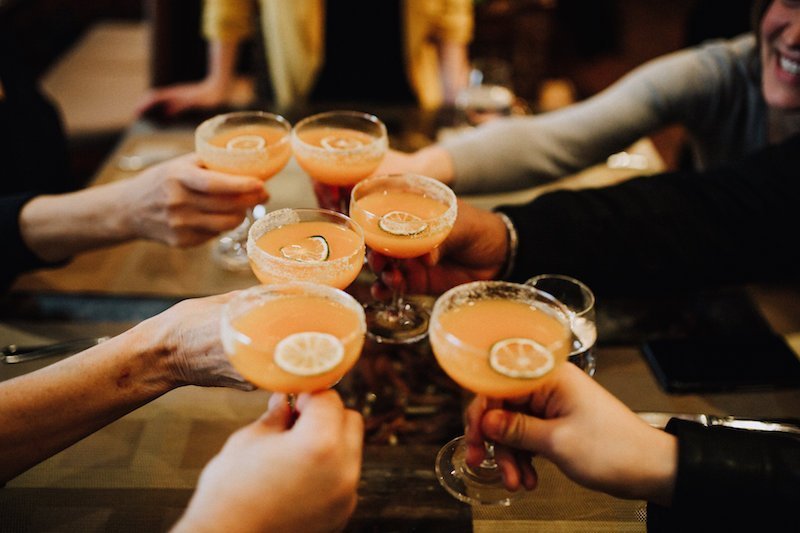 Take in the views on one of NYC's rooftops.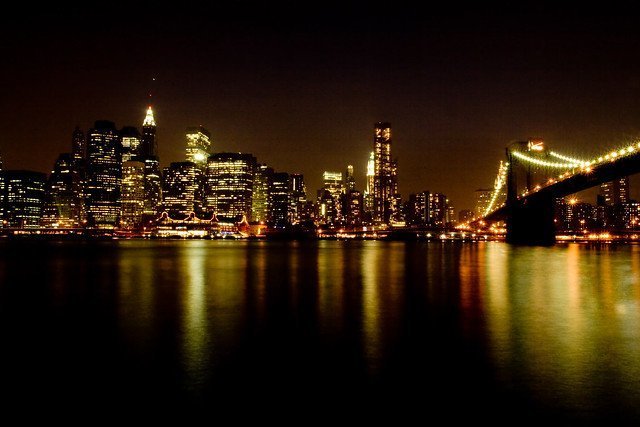 If you're planning a graduation dinner in NYC, one of the best things you can do is find a great view of the city. When the weather is good, there's nothing more magical than hanging out on a New York City rooftop as the sunsets. There are lots of good restaurants to choose from, like Eataly's Serra, Manhatta in the Financial District, or Top of the Standard in the Meatpacking District. For a view of Manhattan, head to Fornino at Brooklyn Bridge Park or Alma in Cobble Hill. The ambiance and views will certainly take your breath away. The food and drinks are great, too! A rooftop meal with a view of the NYC skyline is a unique graduation dinner idea that won't be forgotten.
Want to plan a unique graduation dinner in NYC? Try booking a food tour in Williamsburg, East Village, or Flatiron for a memorable graduation dinner. Visit our website to book a public or private culinary experience.
by Jess Ferrer