5 Unique Birthday Ideas For Foodies
March 7, 2018
Does your day revolve around what you're going to eat next? Then your birthday should, too. Here are five unique birthday ideas for foodies.
1. Learn Something New At A Cooking Class
Gather your friends and families and head to a cooking class. It's the perfect way for expert cooks and novice chefs to hang out together and learn something new. There are plenty of places to find public cooking classes in the city, from one-off lessons to a cooking series. You can also book a private chef for a cooking class in your home or their kitchen. Your party will be able to cook together and then enjoy your homemade birthday meal.
2. Host A Cake Contest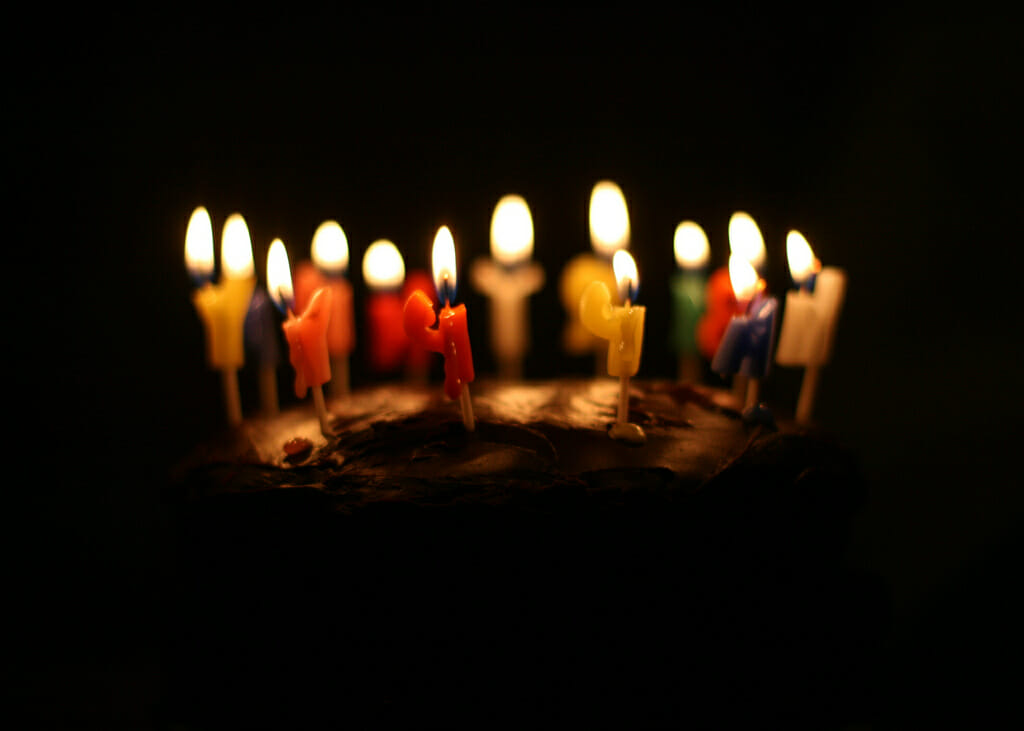 Have your cake(s) and eat them, too. Invite all of your friends to bake you a birthday cake. Then, host a party where everyone gets to try a small slice of each cake. You might want to serve milk to wash all that cake down. Of course, since it's your birthday, you get to decide the winner. (But isn't everyone who gets to eat so many different cakes a winner?!)
3. Take Your Friends On A Food Tour
Let a guide take you and your birthday crew around New York City on a food tour. Skip a regular birthday dinner and instead have a progressive culinary experience with four courses at four different restaurants. You'll learn about the culture and history of the neighborhood through food, and your only job is to eat, drink, and enjoy. Private tours start at 8 guests and go up to about 30. You'll even get to chat with some of the chefs and owners of the restaurants!
4. Visit A (Food) Destination

If you've been reading about the best lobster roll in Portland, Maine, or eyeing a new restaurant in Philadelphia, take a trip. Use your birthday weekend to go to a food destination of your dreams with the sole purpose of eating. Make reservations if possible to ensure all of your eating experiences come to fruition. Not sure where to go? Check out a list of Bon Appetit's Best New Restaurants or an Eater list in a nearby city for inspiration. Then pack your bag and your stretchy pants, and go forth.
5. Celebrate By Serving Others
Use your birthday as a day of reflection for how lucky you are. Volunteer at a local organization-a soup kitchen, a food bank, or a food waste organization like City Harvest. It's easy to find a food-related organization that's close to your heart. Looking for more ideas? Try City Meals On Wheels, Hope For New York, or The Bowery Mission.
Interested in booking a food tour as part of unique birthday ideas for foodies? Visit our website to book a public or private culinary experience. Or join us anytime. Whether it's your birthday or not, we'll help you celebrate.