5 Ultimate Things to Do in Los Angeles
April 18, 2018
We've got beaches and baseball, Hollywood and The Hobbit House, Griffith Observatory and Grand Central Market. LA is filled with activities around the clock, and it can be overwhelming. Let us narrow it down for you. Here are 5 ultimate things to do in Los Angeles.
1. Dance at The Abbey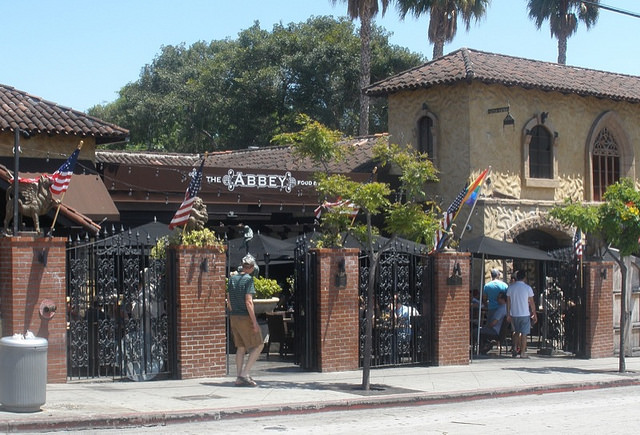 The Abbey is one of West Hollywood, and LA's, best bars. It's decorated like a church, but the Abbey is more of a place to spend Saturday night than Sunday morning. (Though the Sunday Funday brunch is famous.) The bar is notorious for wild, late-night dancing and is regularly voted one of the country's best gay bars. Spending the night here is an LA tradition which makes it one of the 5 ultimate things to do in Los Angeles.
692 N Robertson Blvd, West Hollywood, CA 90069
www.theabbeyweho.com
2. See a Game at Dodger's Stadium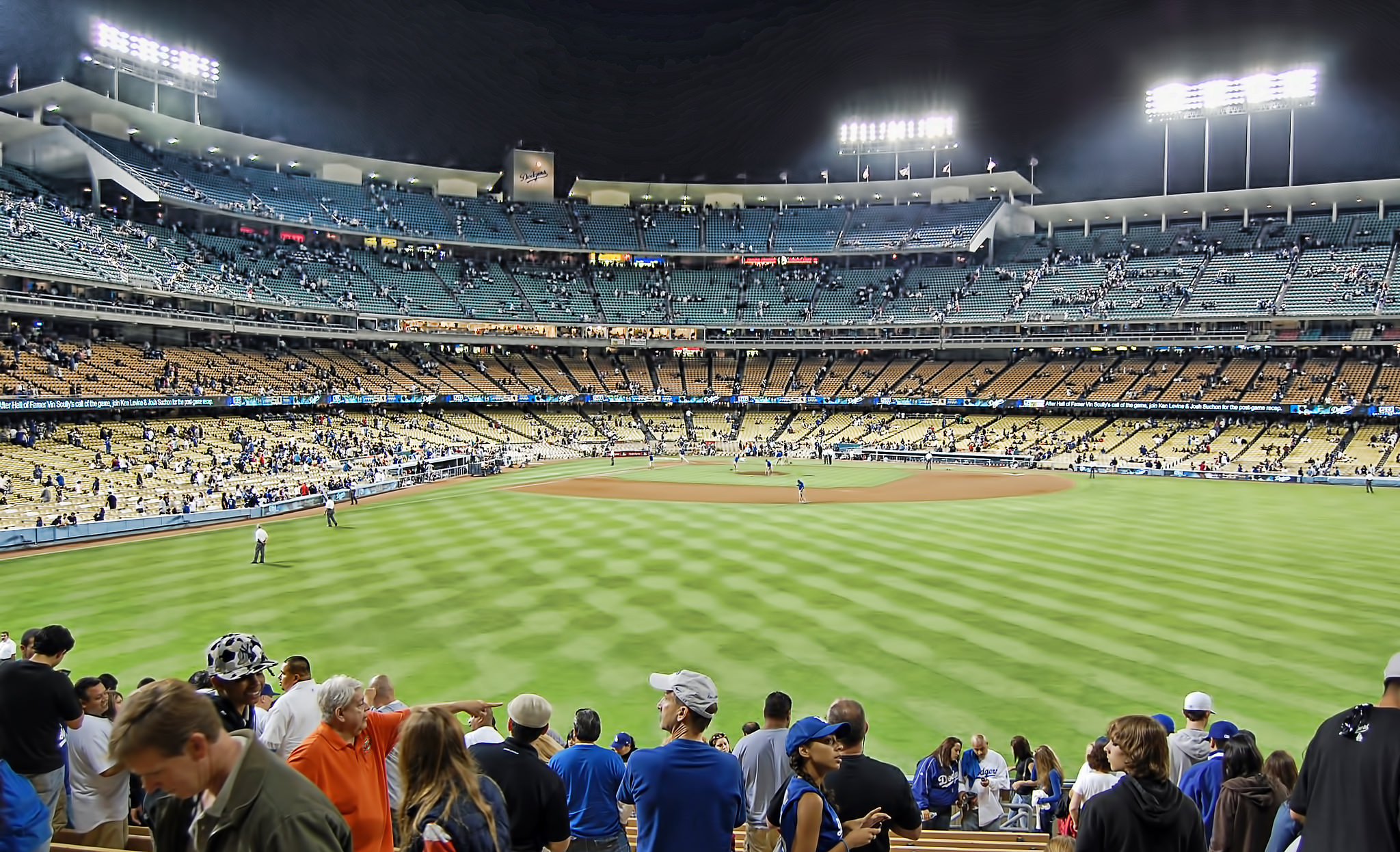 Take yourself out to the ball game and cheer on the Dodgers. The stadium is sandwiched between downtown LA and the San Gabriel mountains, with views of each. If you plan to come hungry, buy a ticket for the all-you-can-eat section. The ticket comes with unlimited Dodger Dogs, nachos, popcorn, peanuts, and beverages. Pro tip: take the free shuttle from Union Station so you don't have to deal with parking.
1000 Vin Scully Ave, Los Angeles, CA 90012
www.losangeles.dodgers.mlb.com/la/ballpark/
3. Explore Downtown

Downtown Los Angeles is going through big changes. Of course, historical classics such as Cole's French Dip and Clifton's remain. But lots of construction and development means that new restaurants and bars are opening all the time. And increased train lines like the Expo Line to Santa Monica mean it's easier than ever to get downtown.
We know that even locals don't spend a lot of time downtown. If you haven't been to Grand Central Market since the reopening, make a visit. Or spend the day exploring the gems of downtown, from the rainbow macarons at Bottega Louie to the rooftop bar on top of the Ace Hotel to The Last Bookstore. Not sure where to start? We can show you around town. Join us for a three-hour food tour and we'll fill you in on what's happening downtown.
Downtown Los Angeles
www.avitaltours.com/los-angeles/tour/downtown-food-tour/
4. Get into the Magic Castle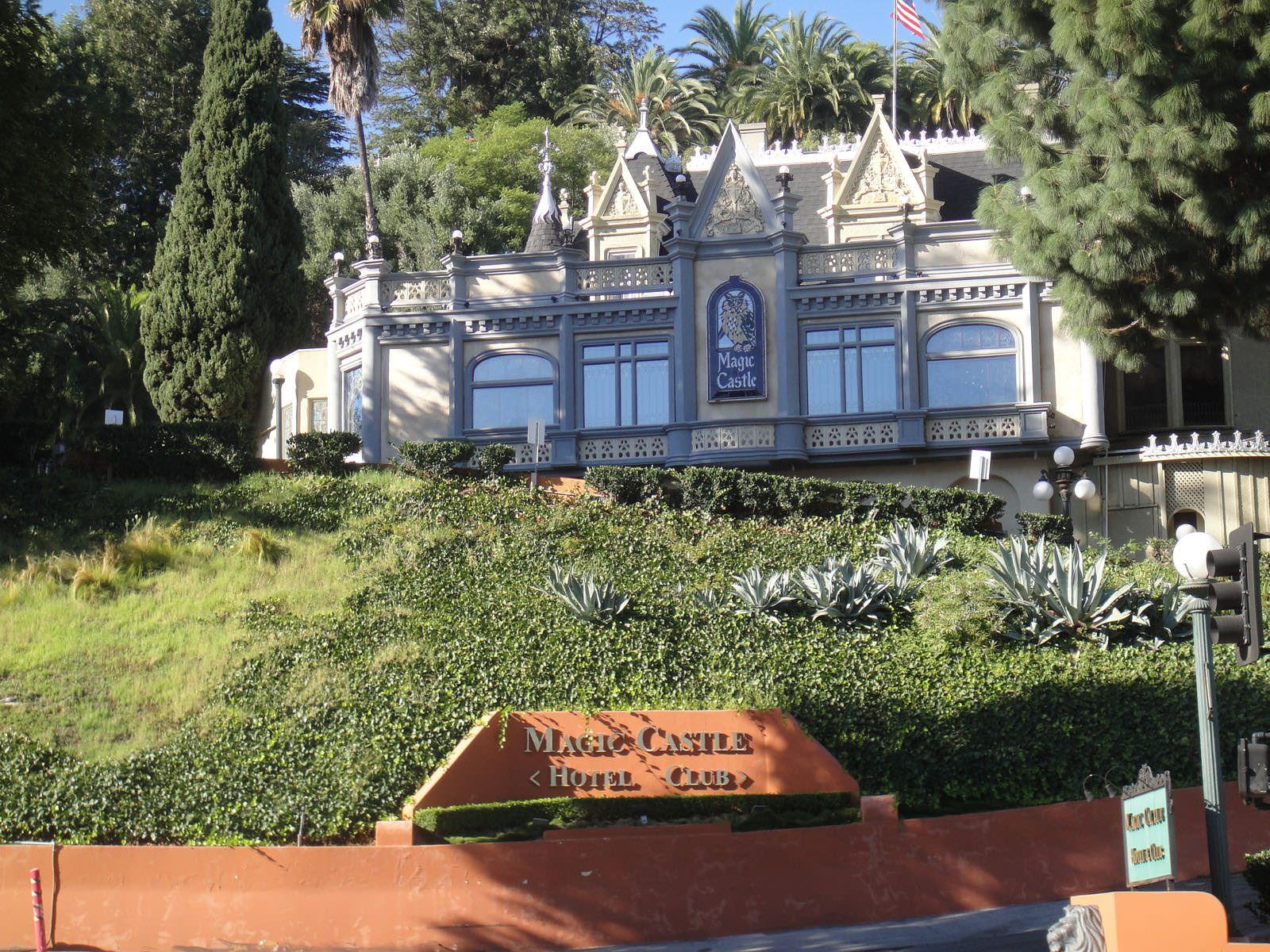 Getting into the Magic Castle doesn't require magic, but it does require connections. Since it's a private club, to visit, you either have to be invited by a magician, be invited by a member, or be a member. But LA is a city about knowing people who know people, so we trust you'll be able to get in (and then invite us!). Once you're in the door, you'll be treated to a variety of magic shows from visiting magicians who definitely won't reveal their secrets. The dress code is strictly enforced, so come looking your best and most magical.
7001 Franklin Ave, Los Angeles, CA 90028
www.magiccastle.com/
5. Go for a Hike in the Hollywood Hills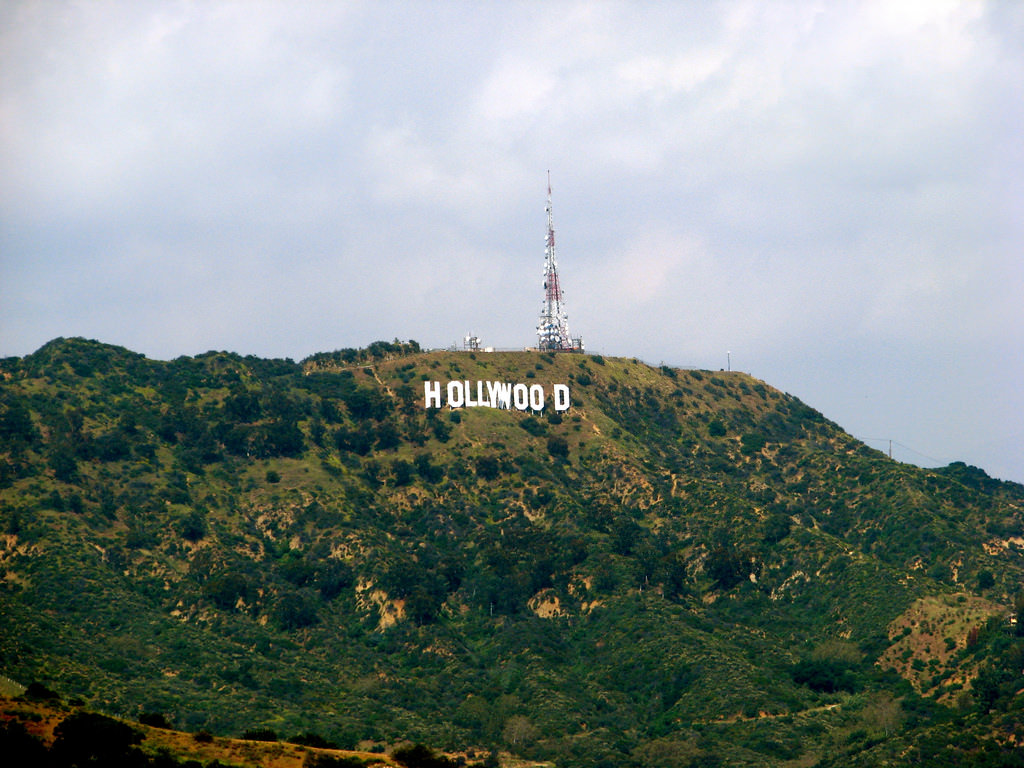 LA's nature is talked about less than its freeways, but once you get off of the 101, there's lots of hiking opportunity. Runyon Canyon Park is one of the most popular hiking trails in Los Angeles. It's an easy trail that's filled with city views and celebrities walking their dogs. There are also great views of the giant homes that make these hills famous. And yes, you'll be able to see the Hollywood sign from here. Parking is hard to find on weekends, so if you can make a weekday hike we recommend it.
2000 N Fuller Ave, Los Angeles, CA 90046
www.lamountains.com/parks.asp?parkid=122
Are 5 ultimate things to do in Los Angeles not enough? Let us show you around and give you more ideas. Join us on a Venice Beach Food Tour or a Downtown LA Food Tour to learn more about the culinary history of the neighborhood.