Top 5 Virtual Bartending Classes
May 6, 2020
Since COVID-19 quarantines began the US has seen a large increase in alcohol consumption. While this could certainly lead to some negative impacts, it's also an opportunity not necessarily to drink more, but to focus on high-quality, crafted cocktails. To help you become a master mixologist, here are our top 4 virtual bartending classes to try this weekend.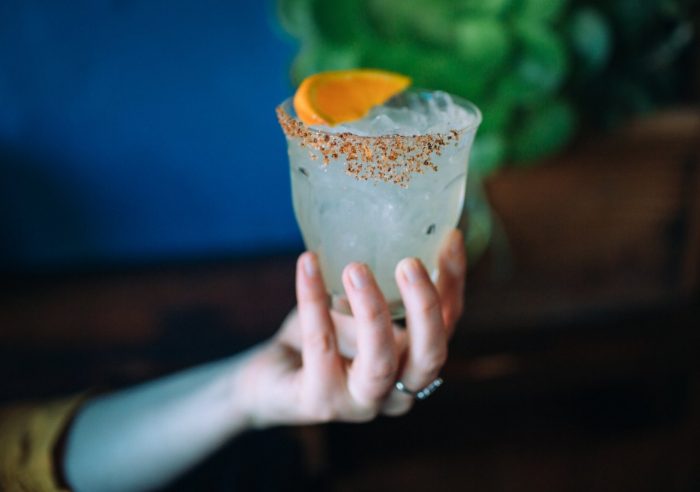 If you're interested in not only crafting a cocktail, but learning about flavor balance and mixology skills, then Avital Experiences' Virtual Mixologist is the perfect fit. The experience features an expert bartender as they teach you how to make balanced cocktails, learning skills and techniques along the way. A great way to enjoy the evening while supporting local bartenders. There's also the option to book a private experience with a custom guest list and an optional ingredient box—the box shows up at guests' doors with everything they'll need to make the cocktail alongside the expert. $25 per login for public, $35 per login for private.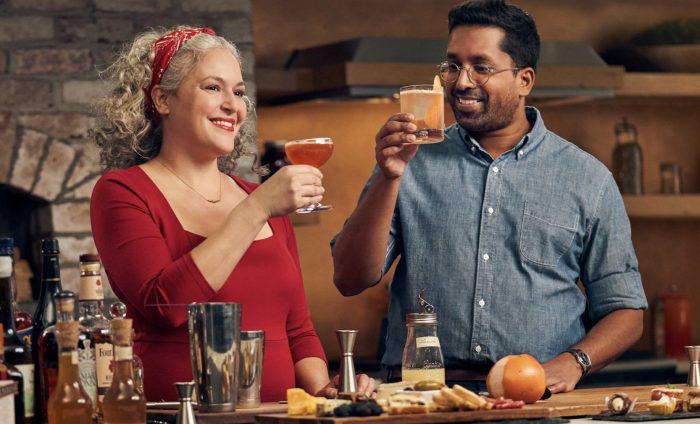 Lynnette Marrero, NYC cocktail movement powerhouse, and Ryan Chetiyawardana, award-winning restaurateur, come together in this Mixology Masterclass. The go beyond just mixing cocktails to talk about cocktail culture and their philosophy on the industry. Guests learn to make a variety of classic cocktails, and they even discuss food pairings. A hefty course, with a price tag to follow suit. $180 for two passes.
If you're not an alcohol drinker you can still enjoy virtual bartending classes. Seedlip Social, the world's first distilled non-alcoholic spirit, is bringing N/A cocktail courses to you via their Instagram stories. New episodes are released every Thursday at 4pm PST/7pm EST. Seedlip sells a trio of their spirits for $84. Classes are free.
DIY Virtual Bartending
If none of these feel like the right fit, consider creating your own virtual bartending class. Town & Country has a great guide, walking you through each step, from which platform to use to snack suggestions. Have a 50s themed party with sock hop attire and Sidecars. Or do a beach party with fun tropical backgrounds and Mai Tais. The options are endless!