The Top 10 Things to Do in Los Angeles
April 20, 2018
The year 2018 is moving quickly and it feels like it just started! Things are getting even busier and it will feel like the holidays in no time. Remember to make time for adventures and good eating during the rest of 2018. Not sure what you need to squeeze in? Here is our list of the top 10 things to do in Los Angeles 2018.
1. Reflect at the Infinity Mirrors
One of the hottest exhibits in town ends it showing at The Broad on New Years Day, so definitely squeeze in Yayoi Kusama: Infinity Mirrors before the end of the year. While advanced tickets are sold out, limited numbers of same-day tickets will be available on site. While this exhibit requires payment, entrance to The Broad is free, so explore the rest of the museum while you're there. (And remember to snap an infinity selfie.)
221 S. Grand Ave. Downtown Los Angeles, CA 90012
www.thebroad.org
2. Explore a New Neighborhood
We've launched two new culinary experiences in Koreatown and Hollywood. Leave your neighborhood and explore the cocktails of Hollywood in three different bars. You'll meet bar owners, bartenders, and industry experts and imbibe while hearing Hollywood history and gaining cocktail knowledge. Or get to know Koreatown, most densely populated and ethnically diverse neighborhood in all of Los Angeles. Visit four restaurants where you'll have four courses with breaks for history and trivia. You can also explore Downtown LA and Venice with us!
Multiple Locations
www.avitaltours.com/los-angeles/
3. Dine at the Disco
The Disco Dining Club appears to be part costume party, part feast, and part rager. Of course, you don't really know what it is until you go as it changes bi-monthly, which makes it even more fun. The hosts describe the event as " a culinary excursion steeped in all the excess, debauchery & hedonism of disco". Past parties have gone on for as long as 12 hours. Come hungry as the Disco Dining Club has only rule: consume everything.
Various Locations
www.discodiningclub.com/
4. Play at the Autry Museum
The Autry Museum of the American West is celebrating play with their exhibit about "the role of toys and games across cultures and over time". Features include historic dolls, board games, outdoor games, and video games, and yes, you'll get to play hands-on with some of them. Play! is for both adults and kids, because playing is for every age. Visit the Griffith Park museum before January to join in on the fun.
4700 Western Heritage Way, Los Angeles, CA 90027
www.theautry.org/exhibitions/play
5. Enjoy Car-Free Streets
Pedestrian-only streets in LA? Yes, really! CicLAvia closes down miles of streets in LA to cars so that bikers, rollerbladers, and people on foot can explore the city in a new way. Special activities and discounts will be available on the route. It's a rare event for Angelenos to have miles of car-free terrain so take advantage!
Various locations
6. Laugh at Some Comedy
There's no shortage of comedy in this town. Whether you're looking for improv, standup, or something a bit more thematic, you can find any night of the week. For some quirky laughs head to the reoccurring show "Don't Tell My Mother" where comedians share true stories they would never share with their mothers. Expect lots of adult humor and embarrassing moments.
Various Locations
www.dtmm-show.com
7. See a Play
Hamilton tickets have been sold out for months, but there's still lots of theatre in Los Angeles. From Something Rotten to Bright Star to Our Town, there are plays at all point prices around the city. Los Angeles also has a ballet troupe and opera with shows throughout the year.
Multiple locations
www.los-angeles-theatre.com
8. Dance all Morning Long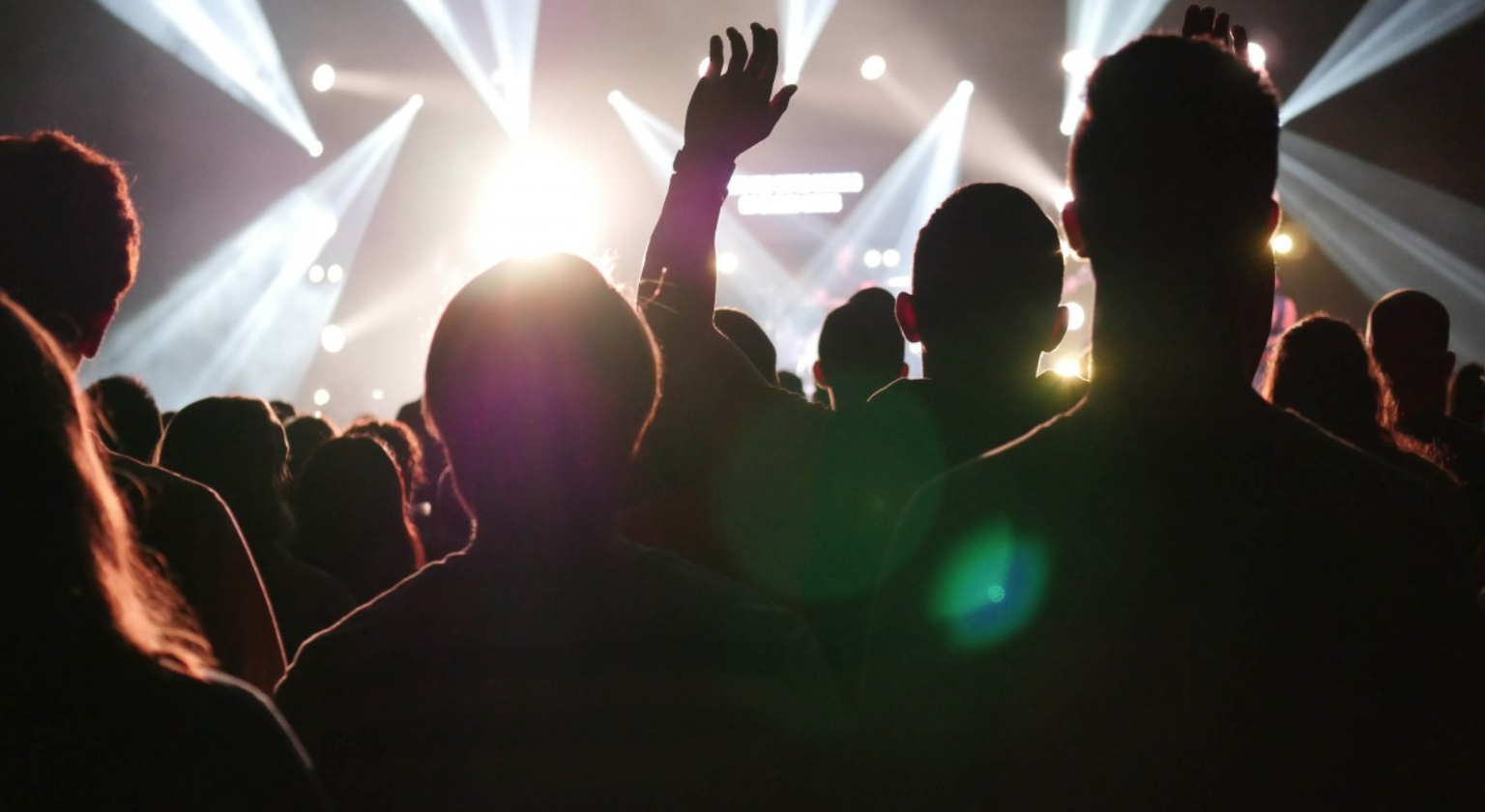 Of course, LA is filled with dance clubs where you can dance all night into the morning. Daybreaker, however, plans dance parties that start at 6:30 am so you can get grooving before heading to the office. Skip the gym and instead hit the dance floor with hundreds of other Angelenos. Come earlier for yoga or just to eat some breakfast before dancing. The location changes each month and Daybreaker takes over venues from empty nightclubs to restaurants to boats. Check the website for dates and locations.
Various locations
www.daybreaker.com/communities/la
9. Go for a Bike Ride on the Beach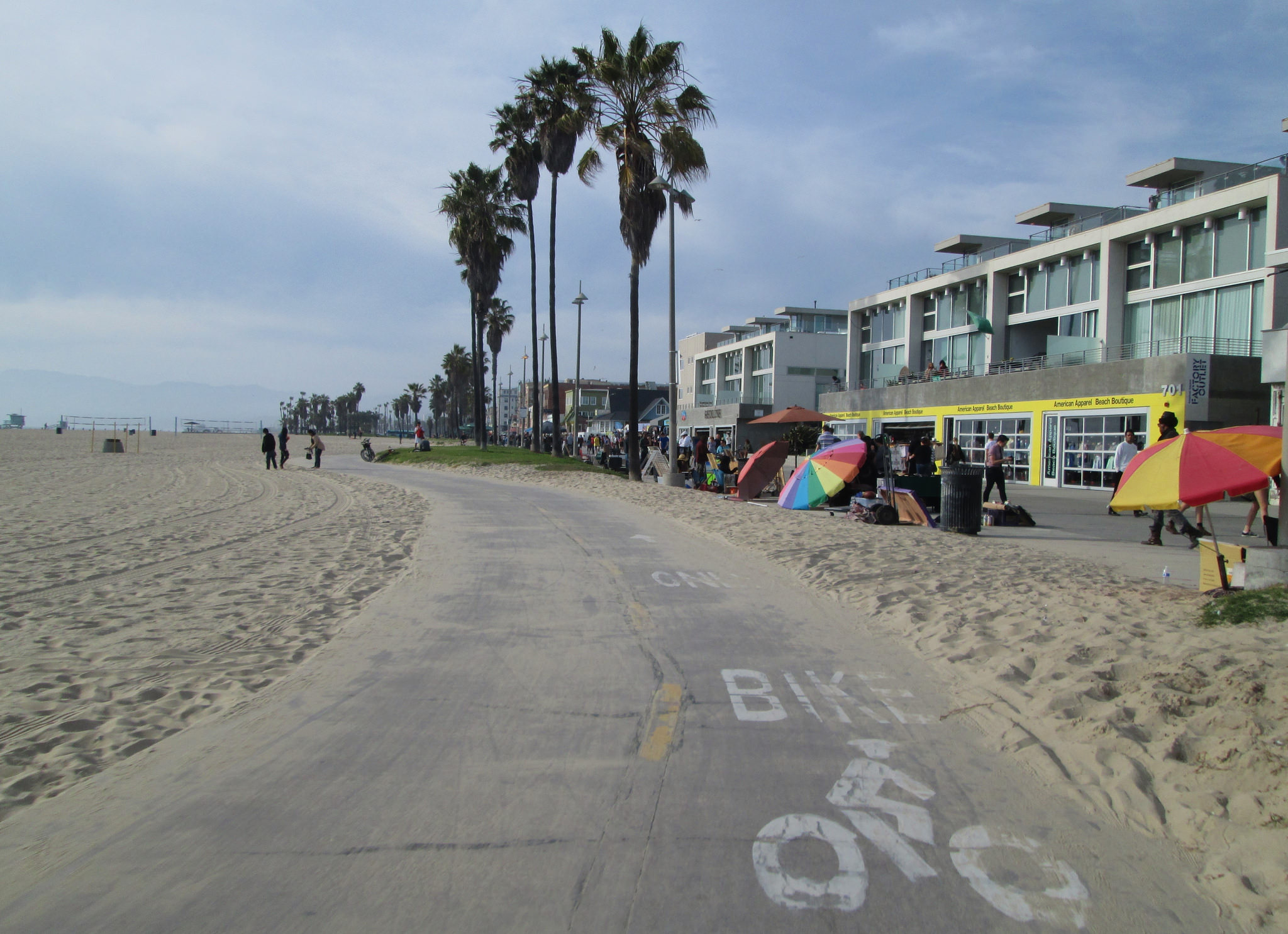 Before the weather gets "cold" and it gets dark at 5:00 pm, (not that LA cold is really very cold at all) spend some time going for a bike ride. The Santa Monica to Downtown Expo line has a bike path following it the whole way. And once you get there, the beachfront towns of Malibu, Santa Monica, Venice, and Marina del Rey have connected bike paths overlooking the Pacific. The boardwalks and bike paths are filled with shops, restaurants, and bars to take a biking break, and if you're too tired to bike back inland, the Expo line is the perfect way to commute home. Not a bike owner? No worries. There are lots of bike rental shops on the beach.
Various Beaches
www.labikepaths.com/
10. Check off Jonathan Gold's Best of 2017 List
Each year LA Times food critic Jonathan Gold releases his "101 Best Restaurants" list. Before his 2018 list is revealed, try to get through as many as possible. While some on the list are quite expensive, Gold includes lots of cheap eats around Los Angeles. Some of our favorite spots, like Guisados and Baco Mercat are on the list.
Various Locations
www.guides.latimes.com/101-best-restaurants-map-jonathan-gold/
Are the top 10 things to do in Los Angeles 2018 not enough? Let us show you around and give you more ideas. Join us on a Venice Beach Food Tour or a Downtown LA Food Tour to learn more about the culinary history of the neighborhood.