5 More Things to Do in LA Before You Die
February 15, 2018
In this massive city, there's a lot to sort through to figure out what to do, what to eat, and what to see. We've simplified it for you. Here are 5 things to do in LA before you die.
1. Go skiing and surfing in one day.
One of the best parts of living in LA is that you can do a morning surf in Malibu, and then drive up to Big Bear for an afternoon of skiing. Of course, if you were feeling really motivated, you could even end your day in the desert by the pool in Palms Springs. Take advantage of all the climates Southern California has to offer and throw both your wetsuit and ski boots into the car for a grand adventure.
2. Play Drag Queen Bingo at Hamburger Mary's.
Test your luck at Hamburger Mary's in West Hollywood. Each Sunday, Thursday, and Wednesday, the WeHo establishment hosts Legendary Bingo that benefits a different local, national and international charities each week. Bingo is hosted by drag queens, so expect a loud, raunchy, and theatrical performance. Bingo night is also attended by a rotating celebrity ball caller. You will win prizes, but also expect that if you win, the audience will throw trash at you as you walk up to claim your prize.
www.hamburgermarys.com/weho/bingo/
8288 Santa Monica Blvd, Los Angeles, CA 90046
3. Race turtles at Brennan's.
Head to the west side to watch the slow and steady win the race. Brennan's in Marina Del Rey hosts turtle racing on Thursday nights. Make sure you know the rules before participating. If you point at the turtles during the race, you might be banned from the game…really. Where else in LA can you hang out with reptiles while sipping on a beer?
4089 Lincoln Blvd, Marina Del Rey, CA 90292
4. Choose your French Dipped loyalty.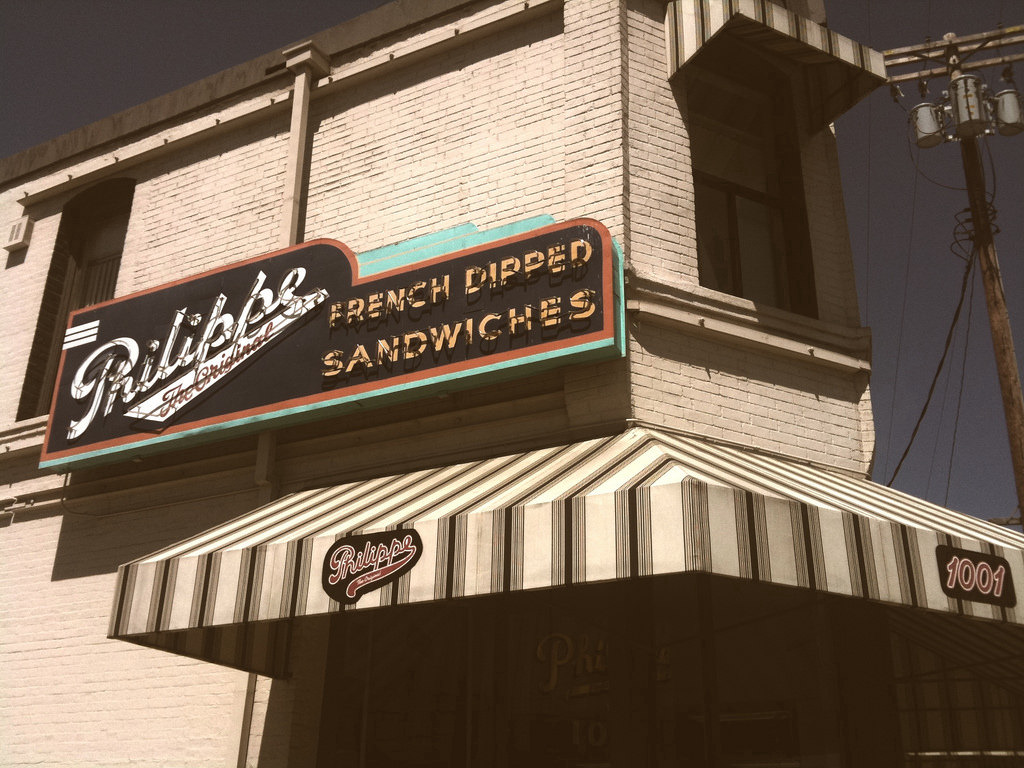 Cole's or Phillipe's? It's a choice LA residents and visitors must make. Both restaurants claim to be the creator of the French Dipped sandwich and also claim to have the best in town. The best way to decide? Go eat both of them. Cole's is downtown and Phillipe's is nearby Dodger's Stadium, so they're within close enough proximity to split them both for lunch. (Don't forget the spicy garlic fries at Cole's!)
Cole's: 118 E 6th St, Los Angeles, CA 90014
Phillipe the Original: 1001 North Alameda, Los Angeles, CA 90012
5. Spend 24 hours at a Korean Spa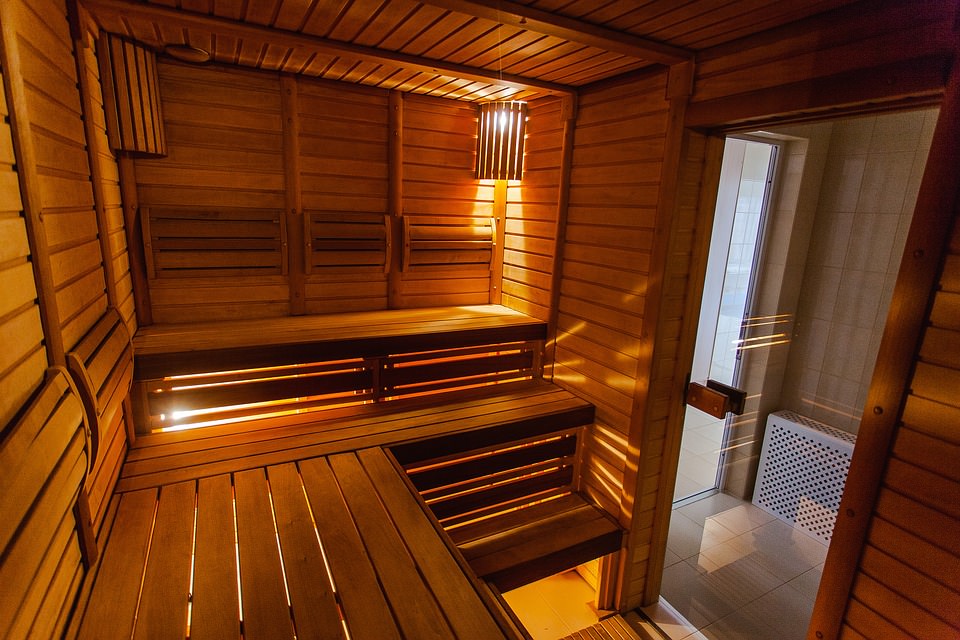 Okay, you don't actually have to sit in a steam room for 24 hours, but know that you can at Korean spas like Wi Spa. For around $25 dollars, you'll get access to steam rooms, saunas, a room to relax with heated floors, a cold plunge, hot tubs, and a roof deck. There's also a restaurant upstairs so you really never have to leave. For additional costs, you can get massages, a serious body scrub, or facial.
2700 Wilshire Blvd, Los Angeles, CA 90057
Are 5 things to do in LA before you die not enough? Let us show you around and give you more ideas. Join us on a food tour in Downtown LA, Koreatown, Hollywood, or Venice to learn more about the culinary history of the neighborhood. We'll help you knock some great restaurants off your bucket list.