Essential Food Of San Francisco
January 5, 2018
With more great restaurants than the average person can keep up with, figuring out where to eat in San Francisco can be intimidating. But you have to get the essential food of San Francisco so you don't leave without covering the basics. Here's what you need to eat. Try these foods.
Mission-Style Burritos

You can't leave San Francisco without eating a burrito, and you should try one of the SF staples, a Mission-style burrito. It's a flour tortilla filled with rice, beans, salsa, and meat. Basic? Yes, and delicious. Of course, you can add cheese, sour cream, guacamole, and lettuce if you want. You'll hear different people claim their favorite spot. Some of our favorites are El Farolito, La Taqueria, and La Cumbre.
Cioppino
The tomato-based seafood stew was invited right here in San Francisco, not Italy as people often assume. Cioppino is an essential food of San Francisco and our favorite place to get it is Sotto Mare. The stew was traditionally made in the homes of Italian fisherman who worked near North Beach. No matter where you eat your cioppino make sure you get it stuffed with crab, clams, scallops, mussels, prawns, calamari, and more.
Bread from Tartine Bakery

It's easy to get distracted at Tartine. There are morning buns, cakes, cookies, and quiches. But focus because you're here for the bread. Yes, there will likely be a line outside but that's because the bakery's bread is an essential food of San Francisco. Snag your loaf and while you eat it know you're experiencing true San Francisco magic.
Egg Custard Tarts at Golden Gate Bakery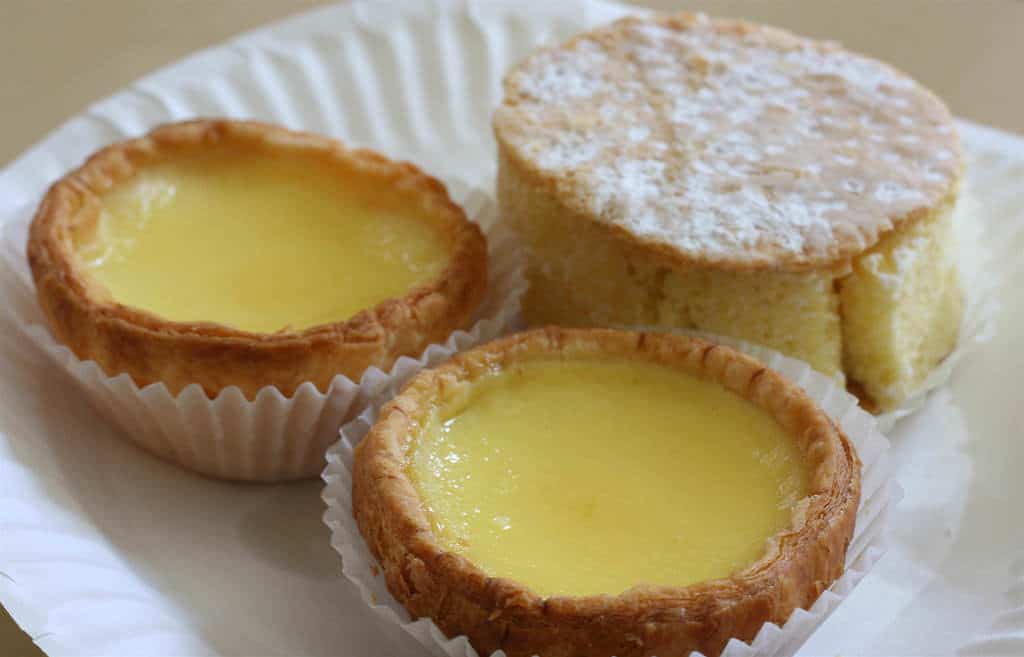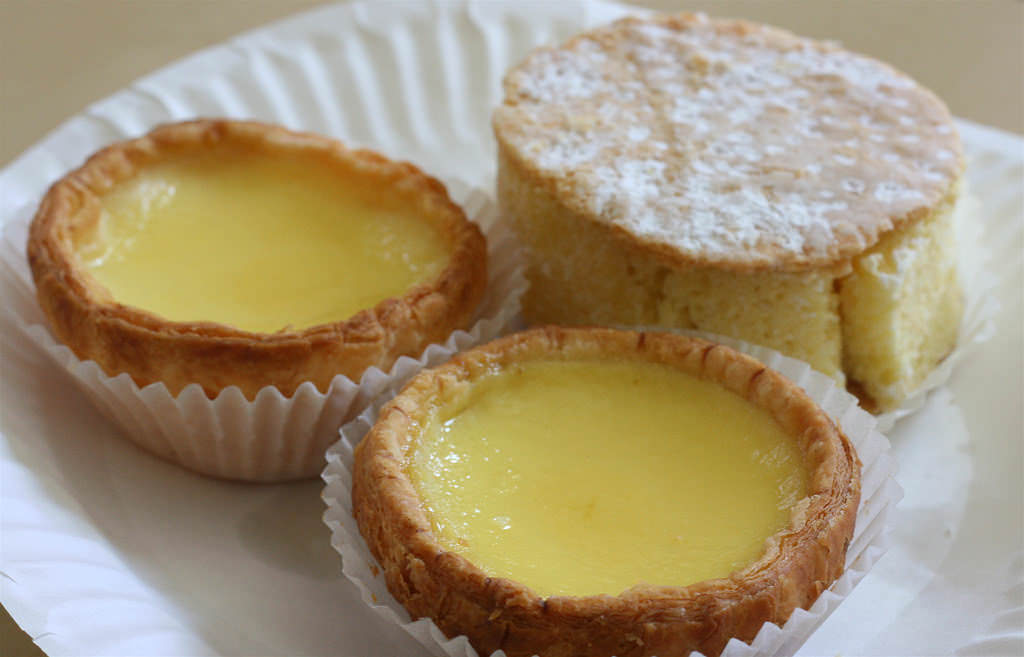 You can get egg custard tarts at other bakeries, but the best in San Francisco are at Golden Gate Bakery. They're fresh, flaky, sweet, and creamy. Bring cash and expect a (short) wait. Leave with a few more than you think you'll need, especially if you're meeting up with friends or family. (Pro tip: you will eat them later.)
The Rebel Within
Instagram-favorite The Rebel Within is one of the most photographed dishes in the city. It's a muffin filled with asiago cheese, sausage, green onion, and a soft cooked egg from Craftsman and Wolves. (Just look at that egg!) Don't disappoint your taste buds or followers; make sure you stop here.
Oysters from Swan Oyster Depot
Squeeze into one of the dozen seats at Swan Oyster Depot and let the experts behind the counter guide your oyster ordering. Get some other dishes like the seafood salads, the half-cracked crab, and Sicilian sashimi, but remember that you're here for the oysters. At Swan Oyster Depot you'll have a true San Francisco food experience that you can't leave the city without.
Eat the food of San Francisco with us and we'll show you around. Visit our website and book a culinary experience in North Beach, Mission, or Tendernob. Our expert guides will show you the best food of San Francisco and tell the story of each neighborhood through food.