The Best Virtual Events for Law Firm Summer Associates
May 22, 2020
Summer Associate programs give talented graduates an opportunity to test the waters and show their value. It also allows the law firm to recruit the very best talent. In order to secure that talent, it's important to create not only an educational experience, but also a fun and memorable one. And given stay-at-home orders, creating an education, fun, and memorable experience is tougher than ever. Many firms have been forced to bring their summer associate programs online. And with that comes online "offsites," appreciation events, and team-building activities. Here's our list of the very best virtual events for summer associates.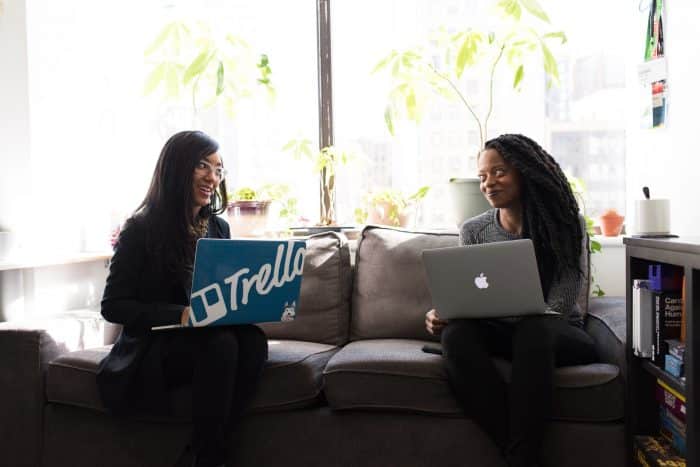 A little light competition never hurt anyone. A fun, engaging game helps summer associates and employees interact and get to know each other. And although it's just a game, it helps law firms better understand their potential hires' demeanor and style. Some people thrive under pressure while others practice a more planned approach. Both great qualities, but cultural fits will start to emerge through these virtual events for summer associates.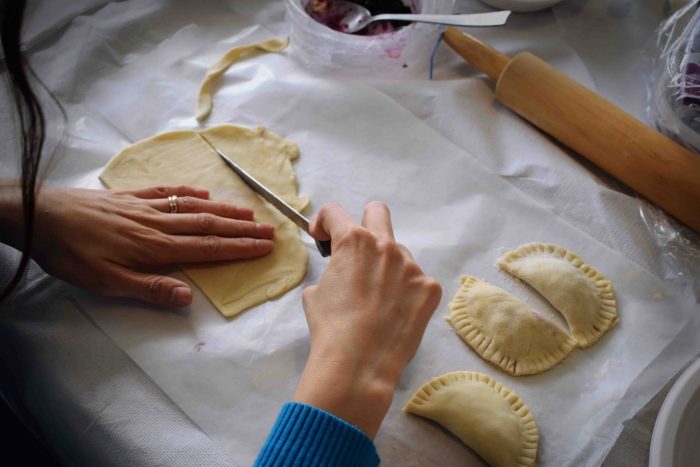 Summer associates can show their stuff in the kitchen with a virtual cooking class. These experiences by Avital Tours feature an expert chef as they lead guests through a recipe. There are stories and games in between, facilitate by a dedicated culinary guide. And you can have ingredients delivered to each guests' door. Craft a classic risotto with a Michelin Star earning chef, a bean stew with a friend of Anthony Boudain, or make the most addicting hot sauce with a taco empress.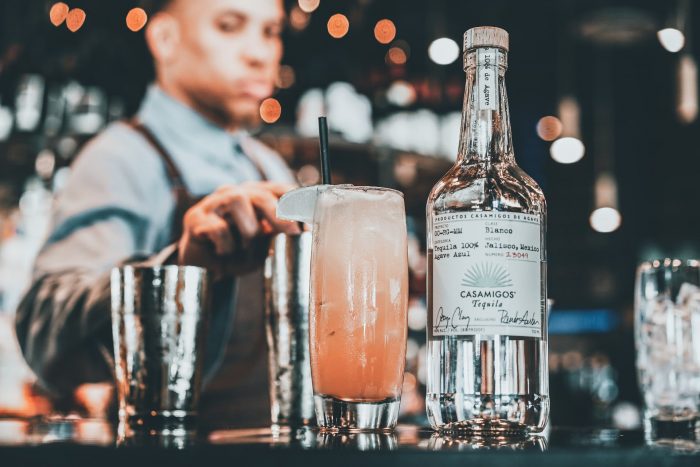 If your team prefers drinking over cooking, Avital Tours has you covered as well. Join an expert mixologist as they teach you about cocktail balance and flavor profiles. Again, there are industry stories and group games along the way. Craft the perfect margarita, a spicy Tamarindo de Playa, or a refreshing Blackberry Bramble. Upgrade to ingredient delivery, with optional non-alcoholic options for those that don't drink or even kids!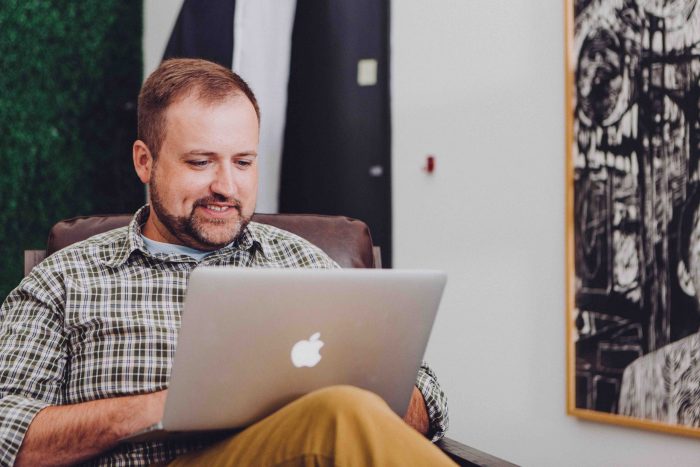 4. Lunch and Learn
Ok, lunch and learns aren't exactly the most exciting events, but they can be informative and incredibly helpful. Carefully curate the speaker to ensure valuable content and opt for something more glamorous than sandwiches. Perhaps individual mezze platters from a local Mediterranean restaurant that allows guests to mix and match flavors and textures. A great way to stay engaged while listening to the virtual seminar.
As the world slows down, it's still possible to operate successful law programs, including the best virtual events for summer associates. This allows future lawyers a chance to see the reality of the profession and a chance for law firms to recruit talented individuals. Staying at home can still be productive and fun. Let us show you!