The Best Pizza Delivery In San Francisco
March 19, 2018
Sometimes you want to go out for a great meal in the city, and sometimes we want to sit on the couch with takeout. It's important to have a list of the best pizza delivery in San Francisco for those days when you want to stay in and have a great pie sent to your door. Here are our favorites.
Little Star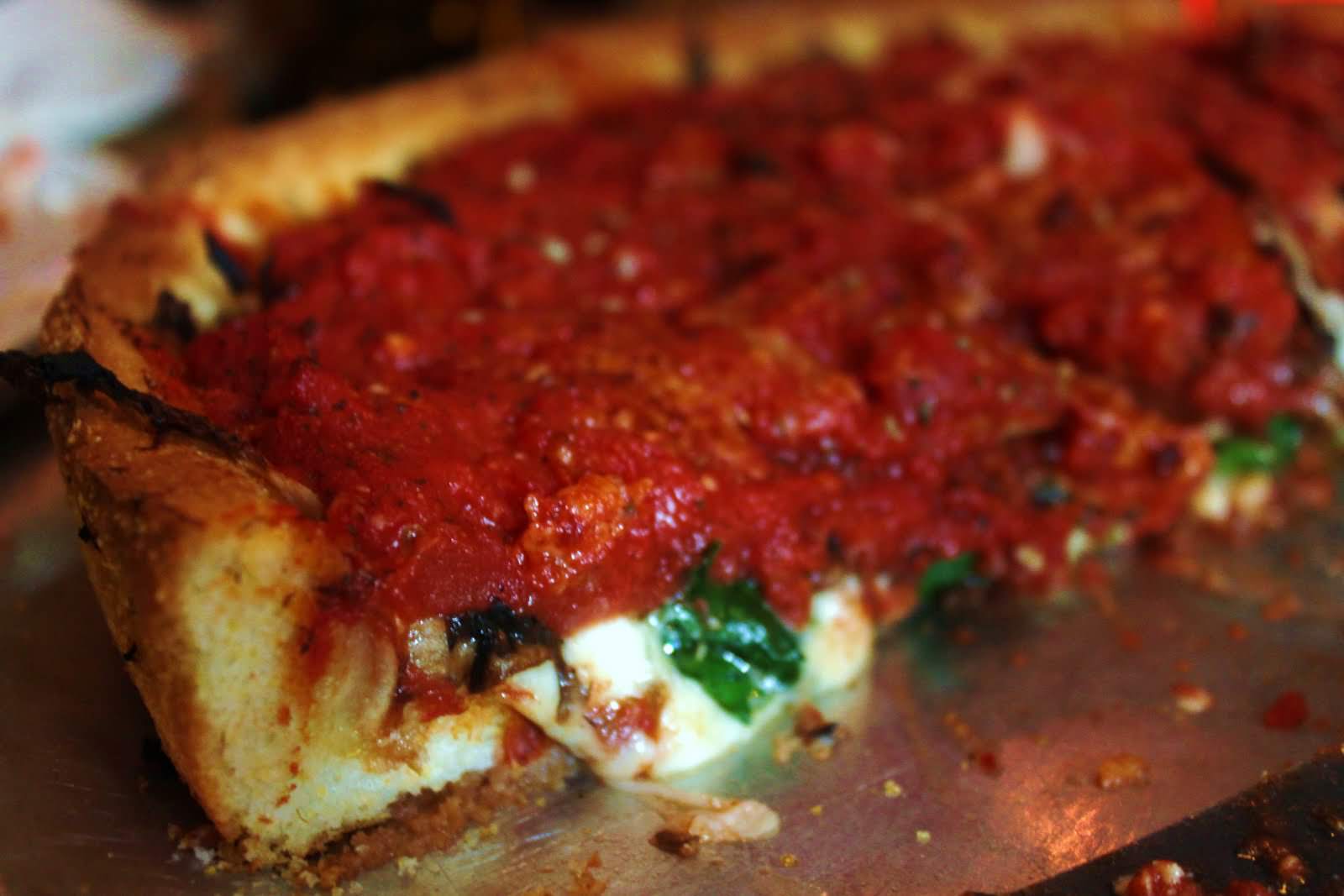 If you're craving deep dish pizza, Little Star is a heck of a lot closer than Chicago. There are two locations in the city: the Mission and Western Addition. Little Star is known for its signature cornmeal crust. You can build your own pizza or order one of their many options. (And yes, they have thin crust, too.)
Pizzeria Delfina
When it's Friday night and you can't decide between a pizza topped with broccoli raab, clams, or Proscuitto, order all three (and more) from Delfina in the Mission. Add the meatballs to your delivery order and your night in is made.
Tommaso's Ristorante Italiano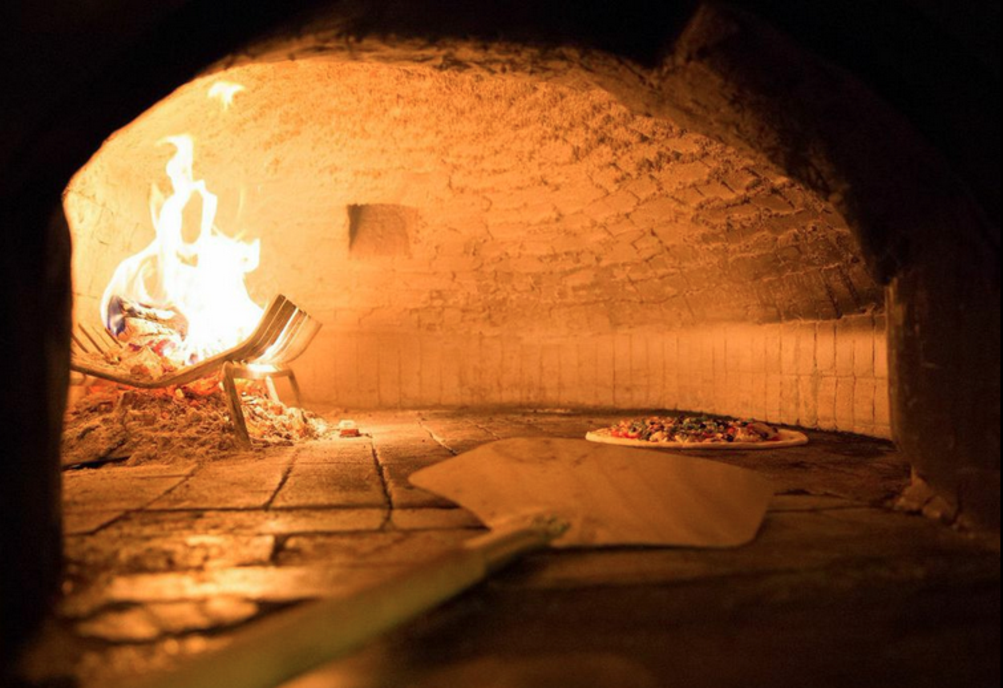 Get great pizza without making the trek to North Beach. Order delivery from Tommaso's and get famous their brick oven pies right to your door. Of course, if you don't visit, you'll miss the original wood-burning oven from 1935, but you'll still get to taste the result. (Pro tip: get the fresh spinach pizza; you won't regret it.)
Za Pizza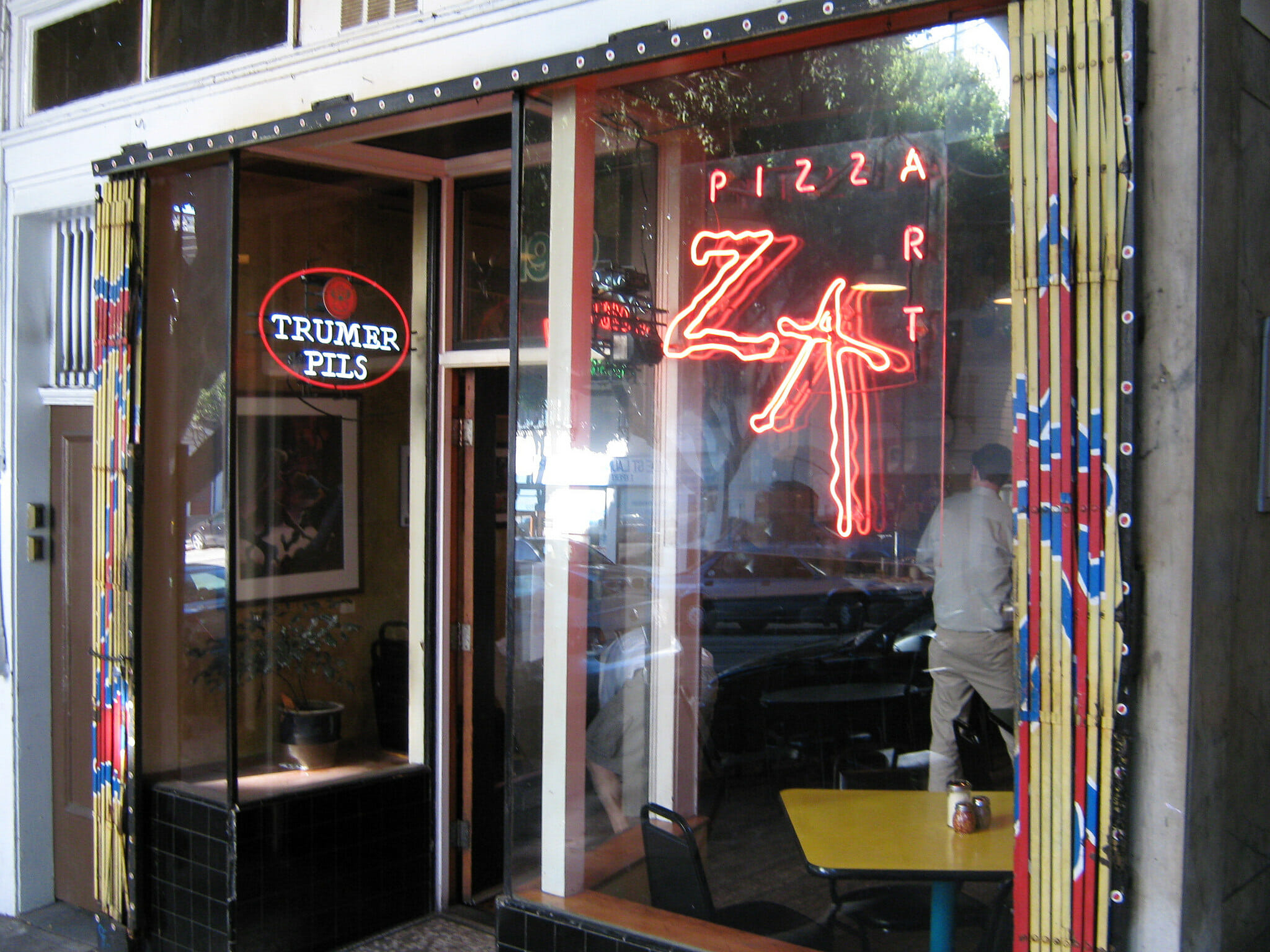 If you're in the vicinity of Russian Hill, Cow Hollow, Pacific Heights, Nob Hill, and North Beach, you're in the range of delivery for Za Pizza. If you're not, you're missing out on pizzas like the Salvador Dali (roasted chicken, sundried tomatoes, fresh pesto and tomato sauce), Vincent Van Dough (Roma tomatoes, fresh basil, and fresh garlic), and Popeye the Greek (spinach and feta cheese). (Even if you're not in the range, the thin crust pizza is worth the trip.)
Mozzeria
Mozzeria pumps Neapolitan pizzas out of its 5,000-pound Stefano Ferrara oven. And while a lot of the experience of Mozzeria is experiencing the deaf-operated restaurant, the pizza is still delicious if it's eaten on your couch.
We told you about the best pizza delivery in San Francisco now let us share more tips with you. Join us for a food tour in the Mission or North Beach and our guides will fill you in on the best restaurants in the Bay Area. We can't wait to meet you and show you around.