5 Team Building Games for Adults
December 16, 2017
Sometimes you need to get out of the workplace to build a strong team. Whether it's working together to find a prize or hanging on a wire, these 5 team building games for adults will enable you to strengthen your team's ability to work well together.
1. Fort Miley Adventure Challenge Course
Get your friends and coworkers together for the Pacific Leadership Institutes (PLI) Adventure Challenge Course. Located near Land End, PLI's Adventure Challenge Course will push the limits of what you and your team thought was possible. The Adventure Challenge Course will push your team's physical and mental limits. Whether it's moving your entire team across a wire suspended two feet of the ground or cheering for someone walking on a wire 30 feet in the trees, your team will never feel alone. PLI works groups sizes varying from 10-100 people.
www.pliprograms.org/programs/fort-miley/
2. Palace Games Escape Room SF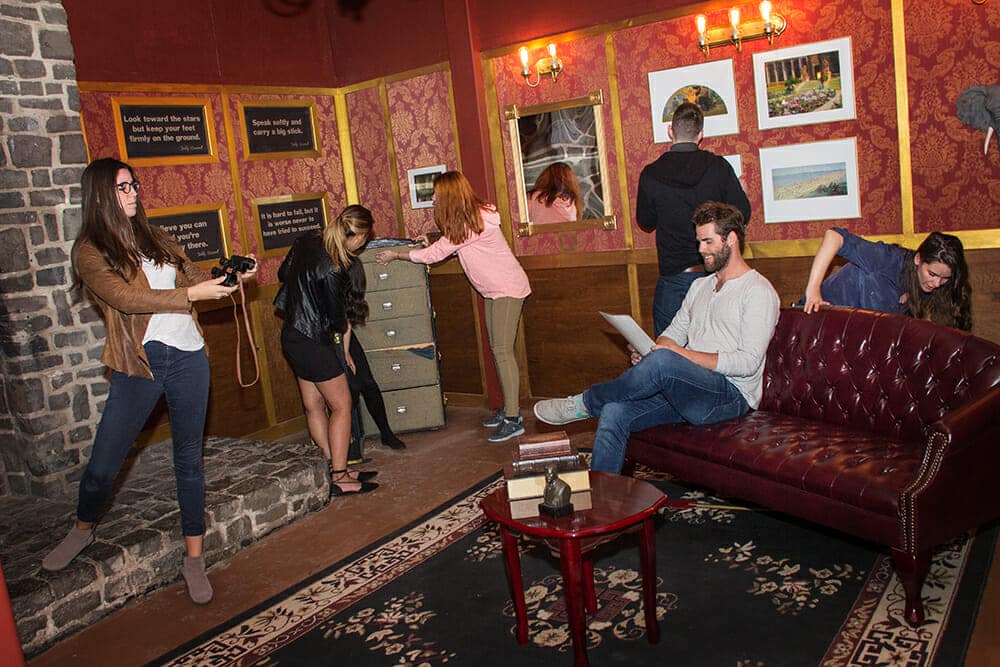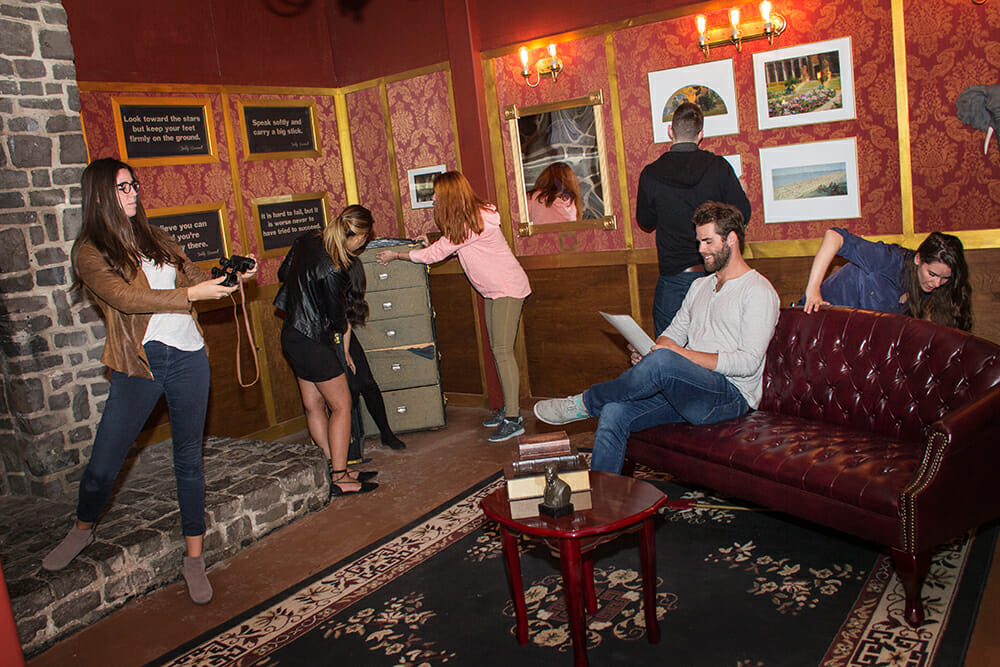 With an assortment of escape rooms located in San Francisco, we recommend you try Palace Game's escape room. Recommended for a party of four to ten people (depending on the room), you and your group will be locked in a room for about 80-100 minutes. There are three escape rooms to choose from, each themed after three historical figures, Roosevelt, Houdini and Edison. Palace Games escape room excels in testing how well you and friends can work together to achieve a goal.
3. Team Bonding's Food Truck Challenge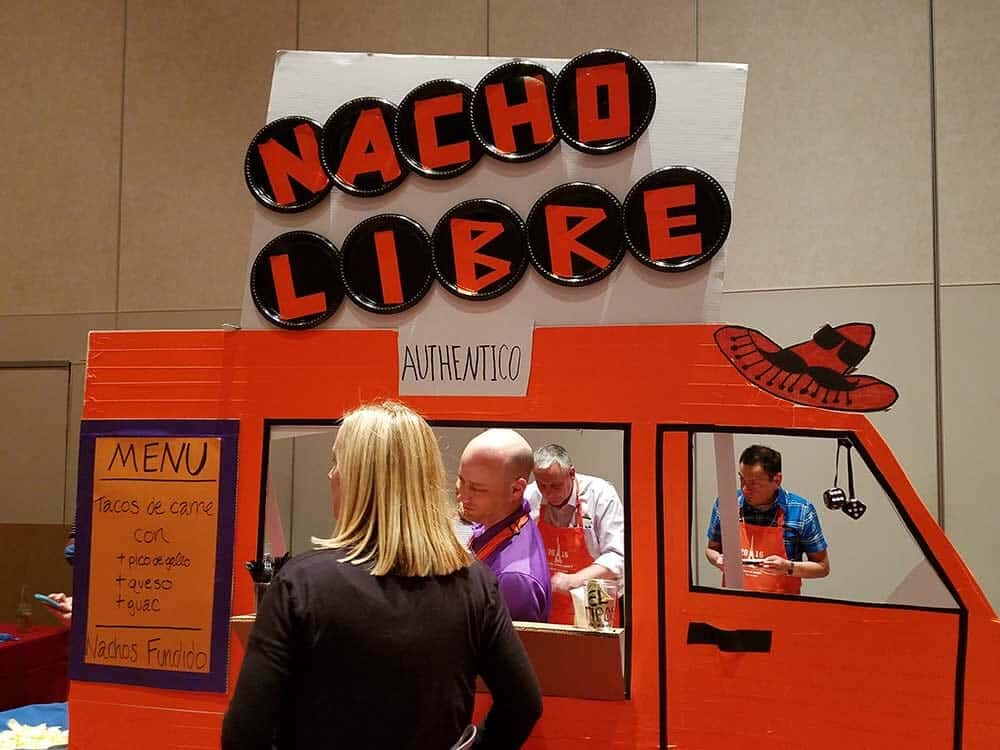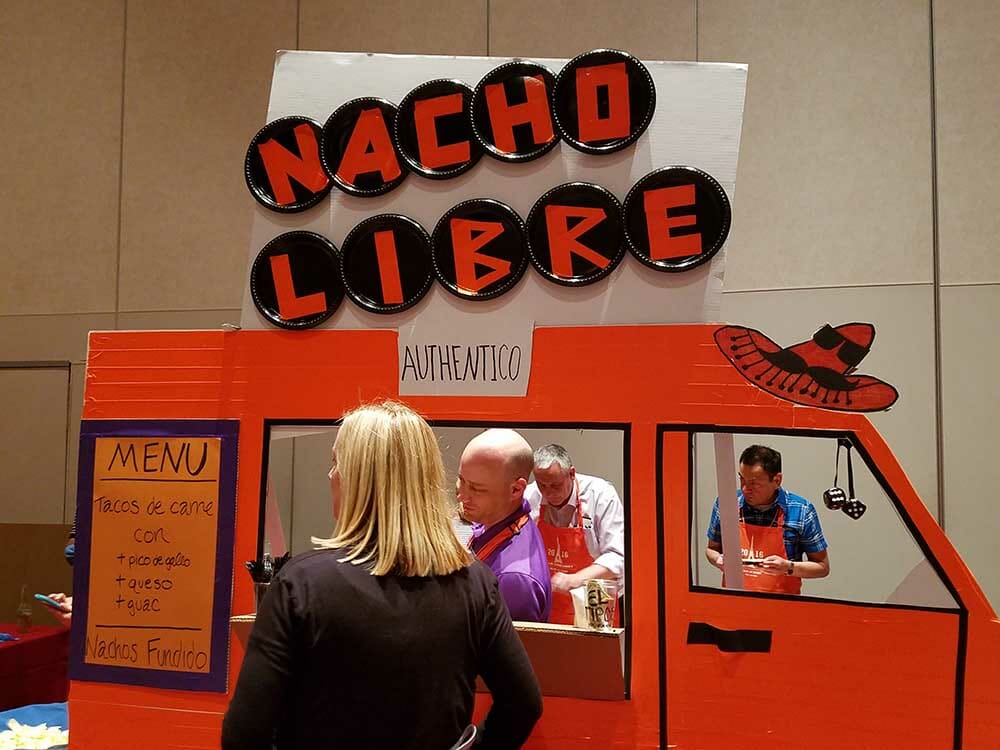 Want to schedule a team building experience that involves cooking your own food? Well look no further than Team Bonding's Food Truck Challenge. The Food Truck Challenge is good for larger groups and can accommodate groups as small as 25 people or as large as 100 people. The food truck challenge divides the group into teams that will not only cook the food truck's food, but also design and build the facade of your group's "food truck" to serve the food out of. The Food Truck Challenge is a good way to get the office together to do something fun while at the same time harness the power of play to make the workplace stronger.
www.teambonding.com/programs/team-food-truck-challenge/
4. Mr. Treasure Hunt
If you and your friends like solving puzzles in fun and unique environments then Mr. Treasure Hunt should be your next team building event. With game locations in museums and neighborhoods across the Bay Area, Mr. Treasure Hunt uses its setting and locations to challenge a group to solve puzzles while exploring their environment. Notable game locations include The Exploratorium and Golden Gate Park. Each team is given a map and pen to help solve the clues given to them to find the treasure. Each game can last anywhere between two to three hours and can begin and end wherever you desire.
5. The Go Game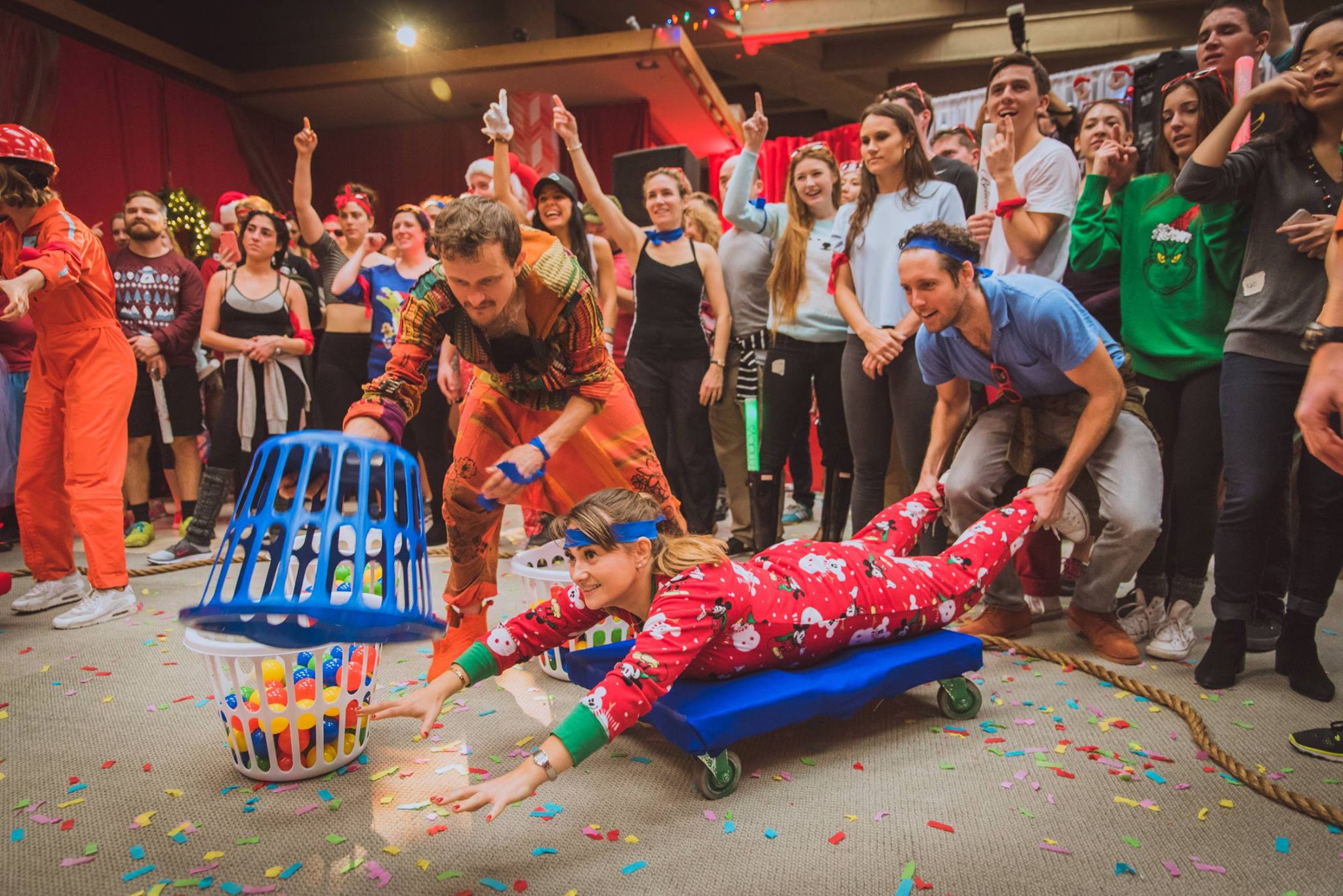 The Go Game is a scavenger hunt where the participants move from task to task using their cell phones to move from one challenge to another. What makes The Go Game unique is that completing each task requires the team members to take pictures or videos engaging in various fun activities before they can move. While the game is in play, there are live actors along the journey. It will be up to you and your team to figure out who they are and interact with them. Points are rewarded to teams for each challenge they completed. At the end of the game, all the teams get together to judge each other's results and ultimately pick a winner of the game. The Go Game is good for getting participants outside of their comfort zone and challenge themselves do something for the good of the team.
www.thegogame.com/team-building/san-francisco/
Looking for more team building games for adults? Join Avital Tours on a food tour for team building. Email [email protected] for a quote.