5 Summer Food Events In SF We're Looking Forward To
June 10, 2018
Summer is quickly arriving in San Francisco, and although the "summer" weather doesn't always lend itself to being outside, we're still excited. Here are five summer food events in SF and around the city that we're looking forward to. (Note: the SF Street Food Festival is coming in October, just after summer, but we want to give you a heads up anyway.)
Gilroy Garlic Festival

Garlic lovers, unite! Head south to Gilroy for their annual garlic festival that celebrates one of our favorite ingredients. The three-day event includes contests, cooking workshops, music, and of course, lots of food. Check out Gourmet Alley and fill up on zesty fried garlic calamari, Gilroy garlic shrimp, garlic fries, garlic bread, and more.
Outside Lands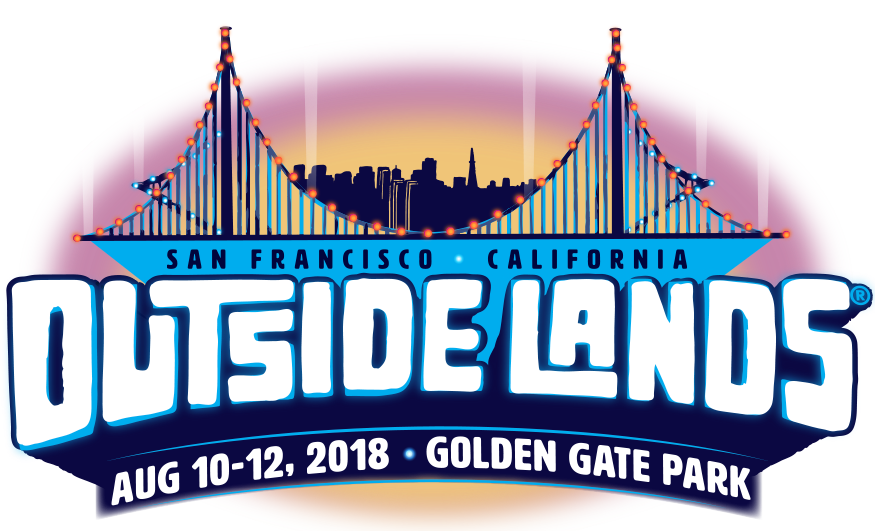 Yes, Outside Lands is technically a music festival, but the food selection is incredible. In the past years, restaurants such as Rich Table had booths right in Golden Gate Park. This year the list of restaurant partners, trucks, and carts will make your mouth water. If you're looking for both beats and eats, this is the music festival you can't miss. (And pick us up an ice cream taco and Tartine grilled cheese!)
Northern California Soy And Tofu Festival
How many dishes can you make with soy and tofu? You're about to find out. The Northern California Soy and Tofu Festival is coming to SF on June 30th. Food vendors and food trucks will be serving up soy and tofu dishes. There will also be cooking demonstrations, a dessert competition, samples, live entertainment, and soy education. Bring along your favorite vegetarian.
Ghirardelli Chocolate Festival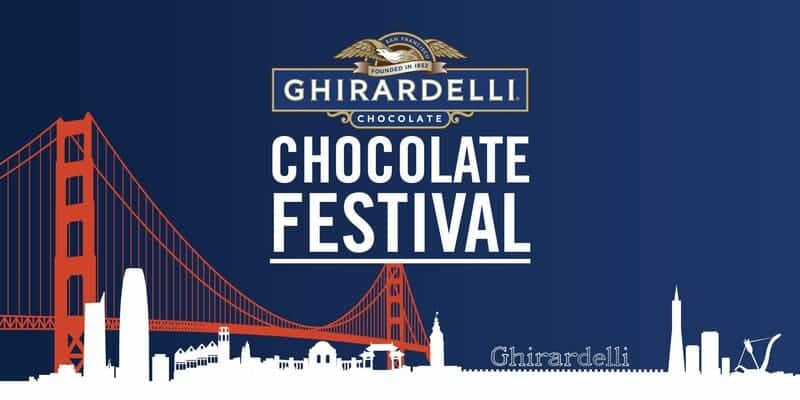 Chocolate lovers will rush to Ghiradelli Square for the annual Ghirardelli Chocolate Festival. Each September for 23 years, the festival has put on chocolate-themed events and activities like dessert demonstrations by chefs and a Ghirardelli Chocolate Master. Feeling competitive? Enter the Earthquake Ice Cream Eating Contest. We're cheering you on.
Nihonmachi Street Fair

Japantown is one of San Francisco's most delicious neighborhoods. The Nihonmachi Street Fair Food Fest is the perfect place to try lots of food in one place while celebrating Asian-Pacific American life. Expect a variety of noodles, curries, teriyaki burgers, shaved ice, and more.
Looking for more events in SF? Join us for a food tour in the Mission or North Beach and our guides will fill you in on their favorites.