5 Private and Intimate Birthday Party Ideas in NYC
April 2, 2018
Sometimes you want a big bash and sometimes you want a more low key celebration. Here are some private and intimate birthday party ideas in NYC.
Book A Private Room At A Restaurant
Instead of squeezing everyone around a table in a loud restaurant, spring for a private room in a restaurant you love. That way you'll still be able to host a meal but have a more intimate setting. You can call to see if your favorite restaurants book private rooms. Or, check some lists like this one from Zagat, Goop, or Yelp for some ideas.
Book A Room And Host A Slumber Party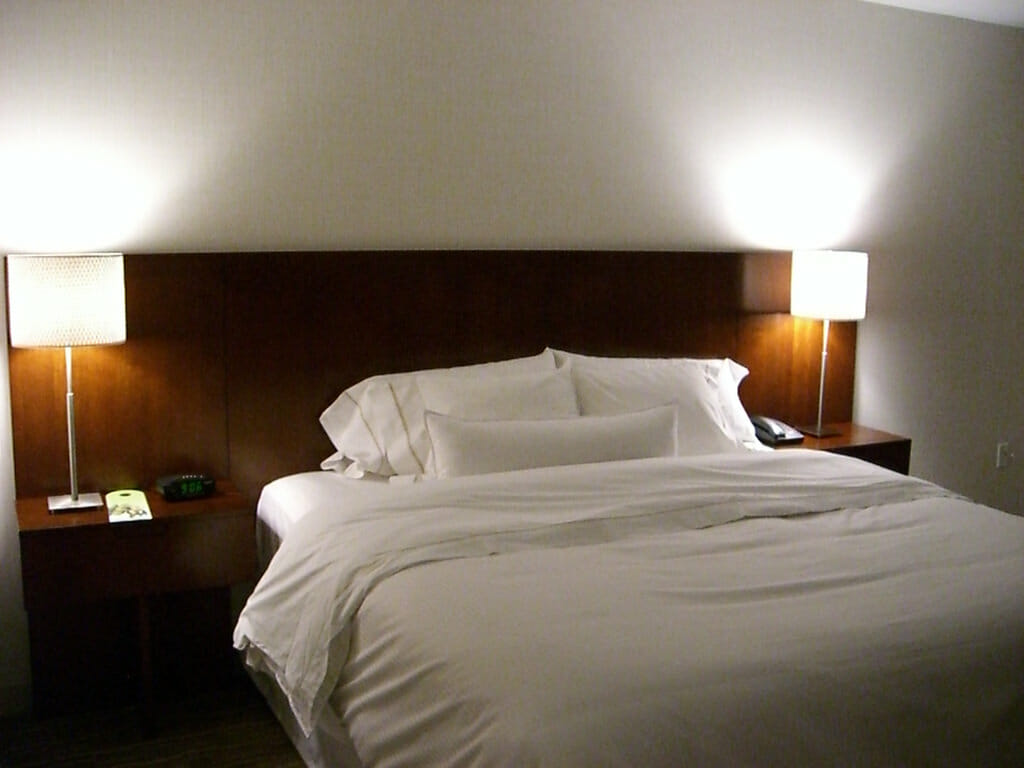 Don't let teenagers have all the fun-host an intimate sleepover for your birthday. There are tons of NYC hotel rooms and Airbnb options that can fit a small slumber party. Stay in and watch movies, order takeout (or room service), do self-care spa treatments, and make ice cream sundaes. (You can even get Ben & Jerry's delivered.) Remind everyone to bring pajamas and a robe in case the hotel has a pool or hot tub.
Book A Private Food Tour
Hire a guide to take you and your birthday crew around New York City on a food tour. Skip a regular birthday dinner in a crowded restaurant and instead host a progressive culinary experience with four courses at four different restaurants. You'll learn about the culture and history of the neighborhood through food, and your only job is to eat, drink, and enjoy. Private tours start at 8 guests and go up to 30 (with one guide) so you can keep things intimate. Even more intimate is that you'll get to chat with some of the chefs and owners of the restaurant you and your friends visit.
Book High Tea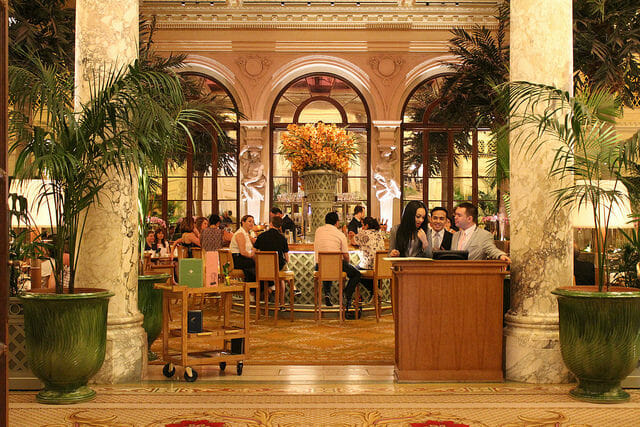 For something more intimate than a big birthday dinner, bring your birthday group together for afternoon tea. Some great hotels and tea rooms host high tea including the Palm Court at the Plaza Hotel. You can book a semi-private room for groups between 20 and 70 and choose from a variety of tea sandwiches, scones, pastries, and sweets.
Book A Boat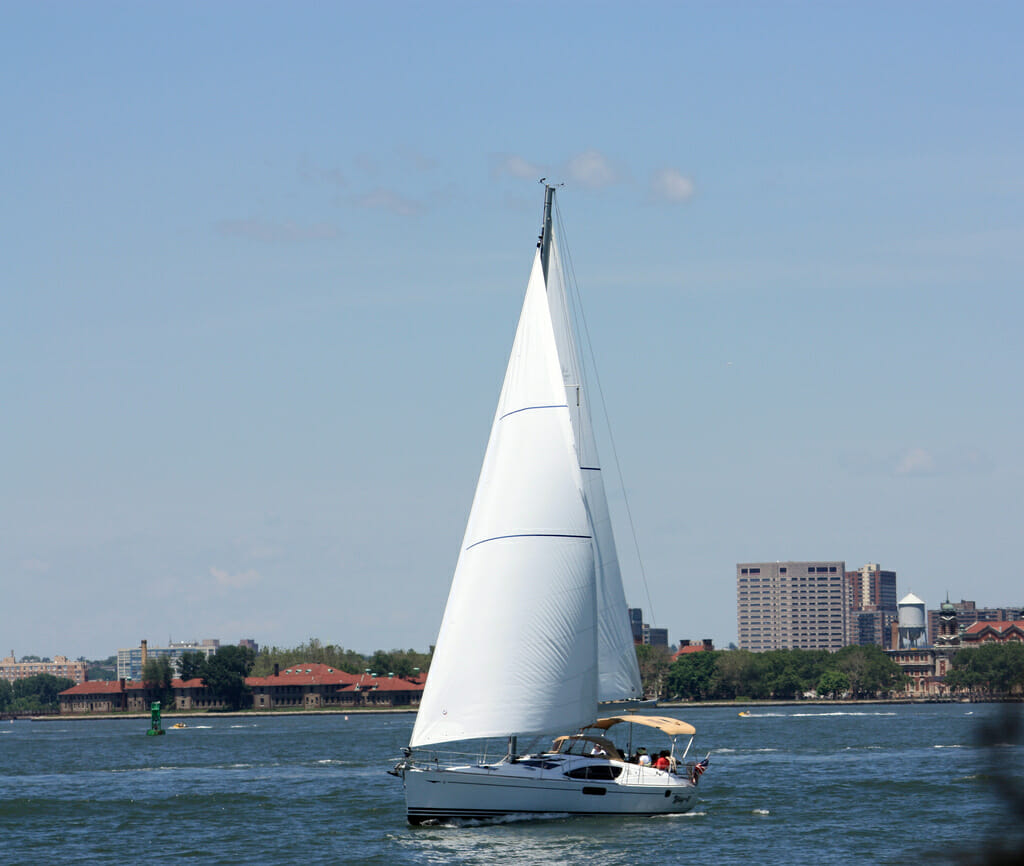 It would be great to charter a yacht to Miami for your birthday, but something a little more low-key and intimate can be done right in New York. Book a small boat and go for a sail around the city. Choose from options like a champagne brunch, lobster and beer lover option, wine tasting, jazz cruise, and sunset sail. Both public and private rides are available, so if you have enough guests you can have your own private cruise for your birthday.
Interested in booking a private food tour as one of your private and intimate birthday party ideas in NYC? Visit our website to book a public or private culinary experience and we'll help you celebrate.