5 Places to Eat Before Your Hollywood Cocktail Tour
April 11, 2018
We recommend having a bite to eat before you visit three bars and learning about Hollywood history. (We all have not-so-fond memories of drinking on an empty stomach, right?) Plus, there's so much great food in the neighborhood, you might as well make an event out of it. Here are five places to eat before your Hollywood Cocktail Tour.
1. Pizzeria Mozza
Who loves Nancy Silverton? We do. And we love great pizza, which isn't easy to find in LA. So Pizzeria Mozza is a no-brainer recommendation. This is the kind of place where's you'll want to split a pizza or two, but you don't want to miss the appetizers (fried squash blossoms anyone?!), so bring a few friends and share. And of course, you'll want the Butterscotch Budino. Don't worry if you leave full, you'll walk it all off during your tour.
641 N Highland Ave, Los Angeles, CA 90036
2. Baroo
For a pre-tour meal that's easy (both in the ordering and on the wallet), head to Baroo. Like many great LA restaurants, Baroo is located in a strange strip mall. (So don't panic, you're in the right place.) The small changing menu is focused on fermented foods. Expect dishes like Kimchi Fried Rice, handmade pasta, and homemade pickles. And wash it all down with house-fermented kombucha.
5706 Santa Monica Blvd, Los Angeles, CA 90038
3. Sugarfish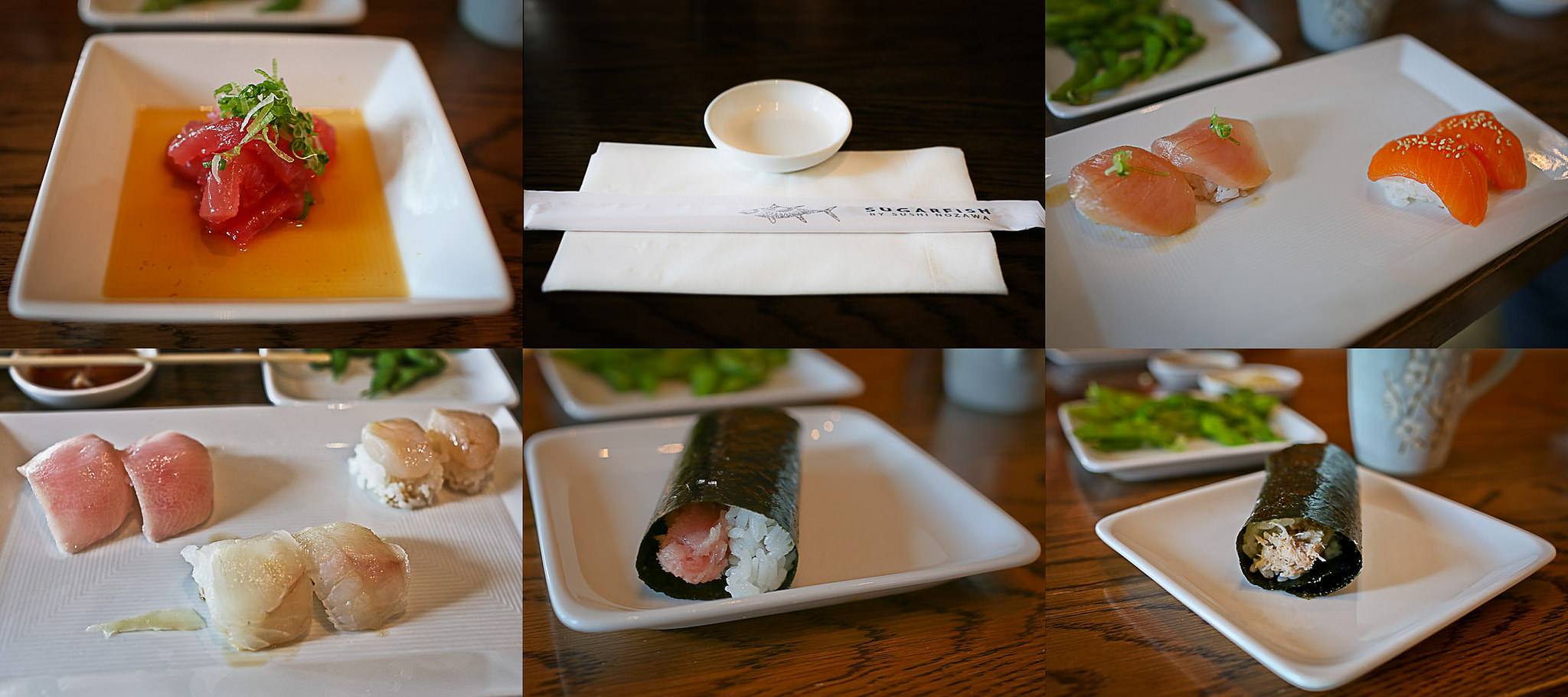 Sugarfish is an LA classic, for good reason. If you're looking for sushi that's reliably great, the Hollywood location has your back. Note that the location doesn't take reservations, so expect some wait time. However, you'll be dining early ahead of your tour, so the wait should be manageable. We always recommend the "Trust Me" menu, but you won't go wrong with anything Chef Nozawa puts on your plate.
6115 Sunset Blvd #170, Los Angeles, CA 90028
4. Animal
Calling all carnivores: Animal is your pre-tour dinner spot if you love meat. The restaurant is owned by the same team behind some of the other best restaurants in LA, like Kismet, Jon & Vinny's, and Trois Mec, so it's clear they're experts in hospitality. They're also experts in cooking up lamb, turkey, beef, pork, chicken, quail, rabbit, and more in both classic and unique ways.
435 N Fairfax Ave, Los Angeles, CA 90036
5. Jinya Ramen Express
Running late because of traffic on the 10? Same. The express version of Jinya Ramen Bar will fill you up quickly before your tour. The location is right in the middle of Hollywood, and there's parking in the mall underneath. So take a breath, slurp some Spicy Umami Miso Ramen, and get ready to relax.
6801 Hollywood Blvd. Suite 317 Los Angeles, CA 90028.
Looking for more places to eat before your Hollywood Cocktail Tour? Let us show you around and give you more ideas. Join us on a food tour in Downtown LA, Koreatown, or Venice to learn more about the culinary history of each neighborhood.