Our 5 Favorite SF Walking Tours
March 5, 2018
Despite a few (okay, many) hills, San Francisco is meant to be explored on foot. You'll see the beautiful Victorians, local bakeries, and quirky neighborhoods so much better than if you drive around. Here are our five favorite SF walking tours.
1.
Wild SF Tours
If you're looking for a tour filled with "stories you don't get to read in your history books" like the San Francisco civil rights movement and LGBTQ history, take a walk with Wild SF. These tours are intimate, with a maximum group size of 6, so you'll get to know your guide and the city well. Wild SF offers a Classic SF tour of Downtown and Chinatown, a "Radical" Castro and Mission Tour, a Free Love Free (Donation Based) Tour in Haight-Ashbury, and a Haunted Ghost Tour in the Tenderloin. Wild SF guides are artists who even include some musical entertainment along your route. while you learn about the "inspiring heroes, epic buildings and radical social history that define San Francisco."
2. Avital Tours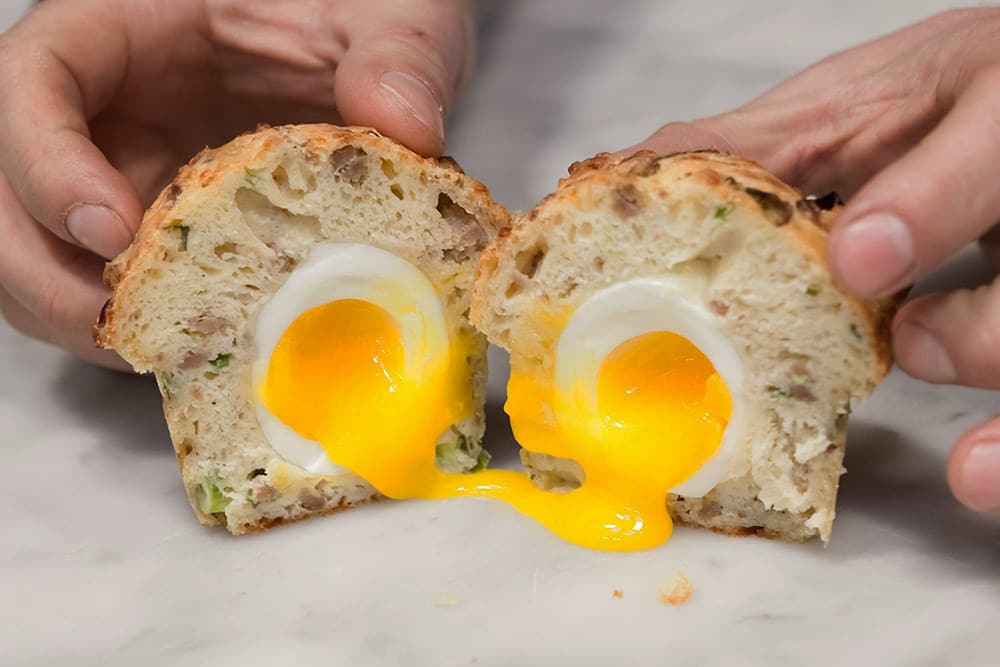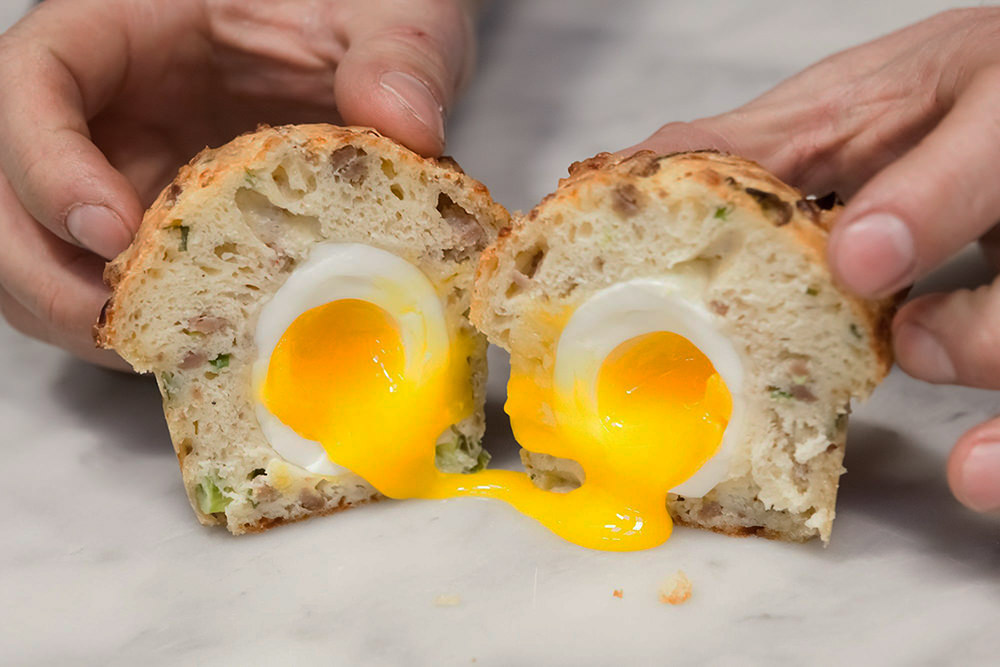 What better way to explore a city than through food and drink? If you're looking to explore San Francisco with your taste buds, join a walking food tour with us. Our three-hour culinary experiences explore North Beach and the Mission with four restaurant stops. The two-hour Union Square Cocktail Tour has three stops. During each restaurant stop, guests meet local restaurant owners and workers who tell both the story of their food and the neighborhood. Between courses, guides tell the stories of each neighborhood through art and historical stops between courses.
3. San Francisco City Guides
The SF City Guides offer free walking tours that span the entire city. You can visit the Marina and Presidio, Pacific Heights, Richmond, Haight and Western Addition, Castro and Noe Valley, West of Twin Peaks and Sunset, Russian Hill and Nob Hill, Fisherman's Wharf, Chinatown & North Beach, Union Square & Financial District, Civic Center, SOMA & Potrero Hill, Mission & Bernal Heights, and Southeast Neighborhoods. Too much choice? Learn about each tour before you make a decision.
4. Sausalito Houseboat Tour
Across the Golden Gate Bridge is a community of people living in houseboats in Sausalito. If you haven't visited them, go on a tour with Viator and check out the people who live on the water, literally. The three-hour tour talks about the area's maritime history and culture and visits "WW II–era shipyards, wooden boat artisans, and fanciful houseboats". We know you'll have fun seeing Bay Area bohemians on boats.
5. Free Tours By Foot
As the name implies, these tours are free with a choose-your-own donation.Want to see San Francisco in One Day? Take a five-hour walking tour with Free Tours By Foot. Looking for something a little less strenuous? Their tours around the Castro, The Golden Gate Bridge, and Chinatown are a less intense but still packed with knowledge. For something scandalous, take the Secrets, Scandals, and Scoundrels of San Francisco tour.
Come on a walking tour with us! We're of the best SF walking tours. Join us for a food tour in the Mission or North Beach, or a cocktail tour in Union Square.