3 NYC Team Building Events Your Staff Will Love
April 26, 2018
It's your turn to book the department offsite and you're out of ideas. We've got some for you. Here are 3 team building events your staff will love.
Share A Table (Or 4!) On A Food Tour
One of the best ways to build rapport with someone is to share a meal. During a four-course culinary experience, your team will have a chance to share a progressive meal that takes place at four restaurants. The private experience is aimed at both educating your team on the stories of food in an NYC neighborhood and also helping them learn about each other. Your guide will facilitate some team building activities during the tour of Williamsburg, Flatiron, or East Village, all while tasting something new together and bonding over a love of local food, wine, and cocktails.
Take Them To Camp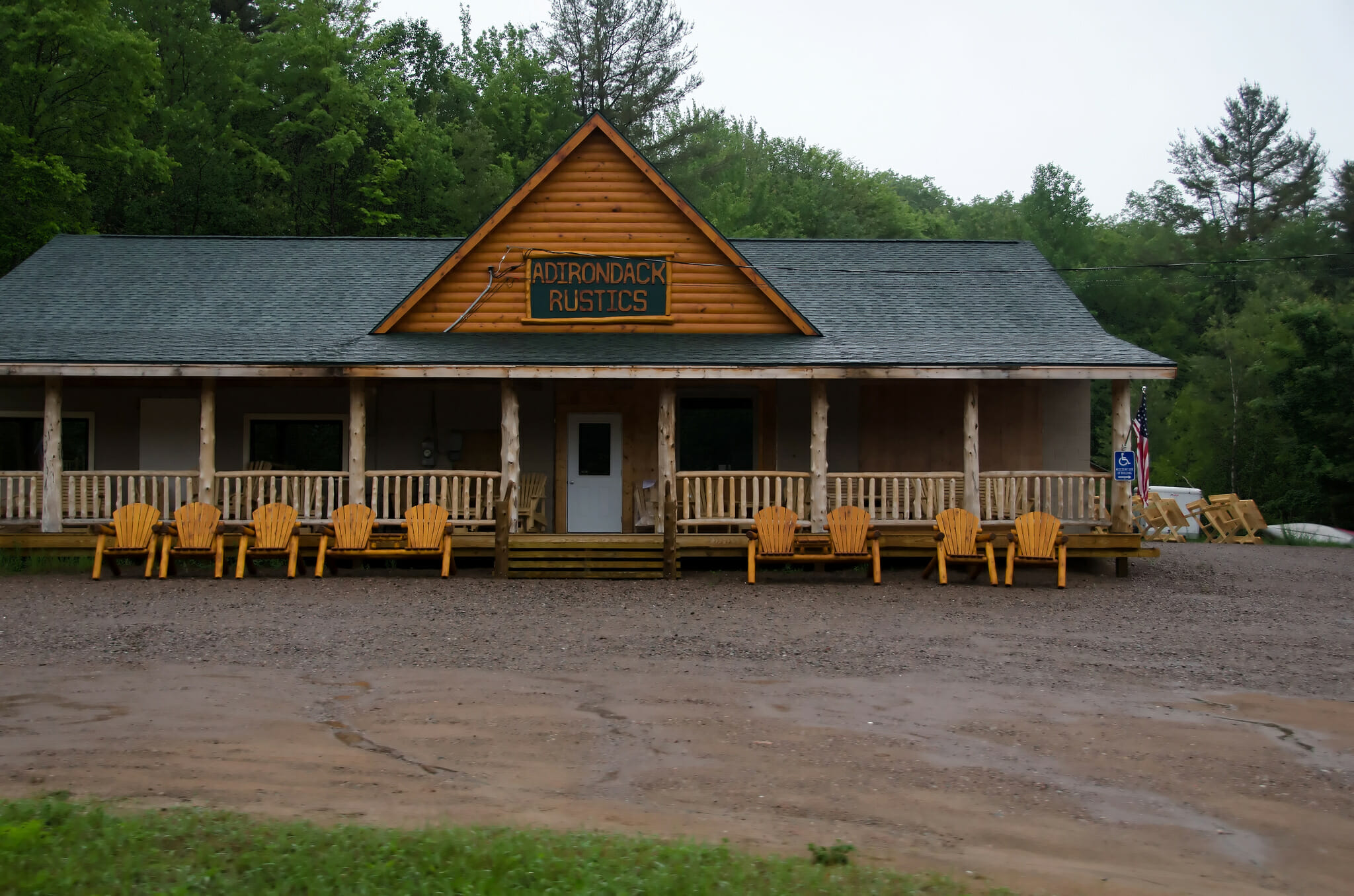 Throw it back to the days of sleepaway camp and host a summer camp for your company, complete with tug-of-war and Color Wars. Companies like Custom Camps can plan your whole event, or reach out to local camps for hosting or big cabin or campsite rentals and do the planning yourself. There's a ton of opportunity for staff to bond over silly competition and through sharing bunk beds for a night. Plus, getting eyes away from computers and instead engaged in eye contact is a great way for teams to bond.
Improvise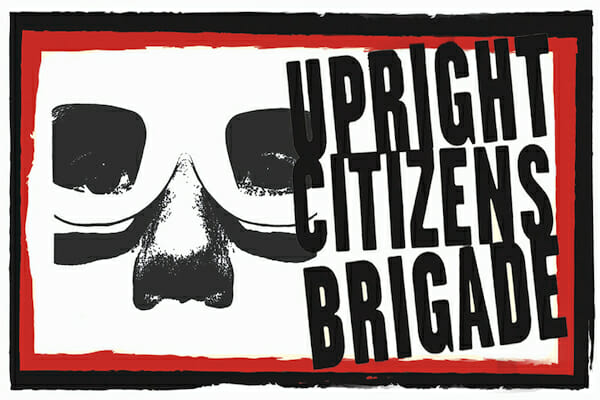 Improvisation is not just a skill needed to succeed in business; it's also a fun way to spend an afternoon of team building. New York City is lucky to be home to United Citizens Brigade (UCB), one of the best improv theatres and schools in the country. The school teaches corporate classes for companies to bond through groupthink, fun, creativity, and lots of laughs. Want to see a show, too? Get some tickets for an evening performance, seven days a week.
Did our list of team building events your staff will love inspire you? We specialize in creating fun and hands-on Corporate Team Building Food Tours in NYC. Whether your group size is as small as 8 people or as large as 350 people, we have a culinary experience for you! Please send us an email to [email protected] to inquire about culinary hands-on corporate team building activities.