5 Novel Places To Celebrate Your Next Birthday In NYC
September 6, 2018
by Jessica Ferrer
When it comes to The City That Never Sleeps, the possibilities for a birthday bash can range from simple to a crazy, all-night affair. But when dinner and drinks start to feel a little cliche, doing something different is in order. There are plenty of choices to shake it up and do something unique in NYC, and we've rounded up five of our favorites for a novel birthday party that will make you feel extra special. Here are 5 novel places to celebrate your next birthday in NYC.
Porchlight
This "New York Bar with a Southern Accent" is sure to transport you to the majestic South with cocktails like Damn Fine Rusty Nail and snacks like Nixtamal Nachos & Arkansas Cheese Dip. And while you're enjoying the southern vibes and celebrating another year on earth, why not play a few board games with your friends? At Porchlight you can book the game room for you and your friends for a solid game night with good food and good drinks. Did we mention NYC-restaurateur Danny Meyer is the co-founder? Travel to the South for one night for your next birthday.
271 11th Ave, New York, NY 10001
Museum Hack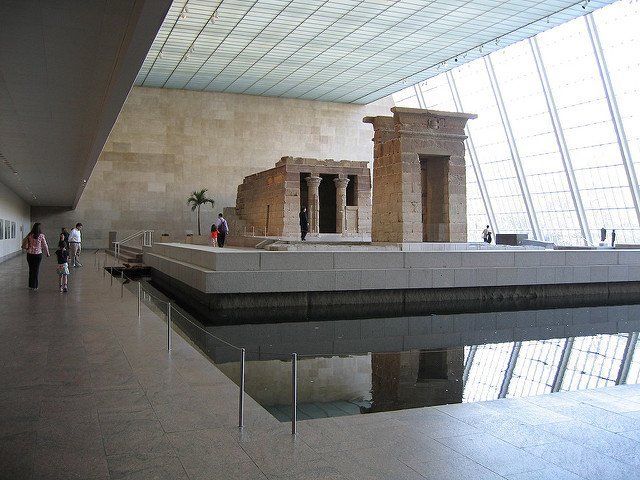 If doing something a little more cultural is up your alley, a behind-the-scenes museum tour is in order. Museum Hack takes you around the American Museum of Natural History or The Metropolitan Museum of Art for unique tours like "Badass Bitches of The Met" and "Un-Highlights", which they promise is nothing like your elementary school field trips. There's even a Harry Potter themed tour for the adult version of a classic children's birthday party.
Kick Axe
Maybe you're not super excited about getting another year older, maybe you've got some aggression you need to get out. At Kick Axe, you're not throwing darts- you're throwing axes. Make sure to arrive 20-minutes early, and then get ready to let out your inner-lumberjack. You know, the kind that throws axes for fun in a hip Brooklyn spot with a bar. Once you've thrown axes to your heart's content, you can make a pit stop at Ample Hills Creamery because it's not a real birthday if ice cream isn't involved.
622 Degraw St, Brooklyn, NY 11217
Brooklyn Bowl
Bowling and birthday parties go together like cake and ice cream. For a place that takes it one step further, plan your next birthday party at Brooklyn Bowl. Located in Williamsburg, you can bring in your birthday in style while bowling with your friends and then enjoying a musical performance. Most nights have a theme you can catch ranging from Hip Hop Karaoke to Queen. Enjoy some food by Blue Ribbon liked fried chicken or a cinnamon toast pizza for something to munch on.
61 Wythe Ave, Brooklyn, NY 11249
Bronx Zoo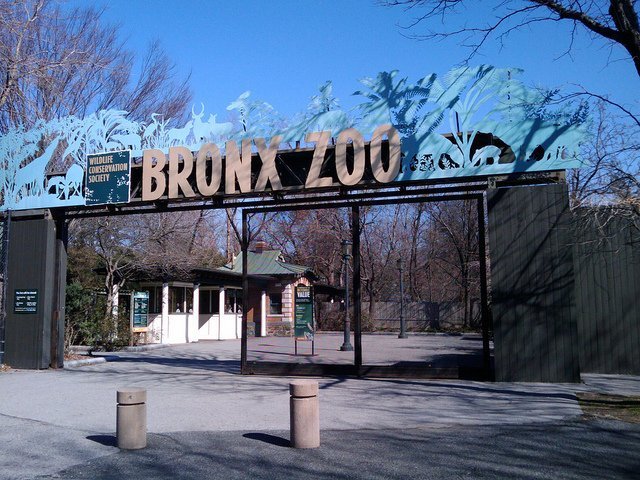 Just because we're all adults here, doesn't mean we don't enjoy the zoo every now and then! The Bronx Zoo is not only a great place to take kids for the day, but could also be the place for your next birthday party. You can either go on a Safari Expedition or a Choose Your Own Adventure party, with the option to add on adult beverages. A zoo tour with bit of pizazz? Bring it on. When it comes to novel places to celebrate your birthday, The Bronx Zoo definitely takes the cake (forgive us for the pun).
2300 Southern Blvd, Bronx, NY 10460
Interested in booking a private food tour as one of the novel places to celebrate your next birthday in NYC? Visit our website to book a public or private culinary experience. We'll help you celebrate any event.