5 Must Try Fisherman's Wharf Restaurants
March 7, 2017
Fisherman's Wharf isn't a place that many locals spend enough time. Despite being a place that has a lot of mediocre food, there are some good eats around. Keep these 5 must try Fisherman's Wharf restaurants on your radar.
1.The Codmother Fish and Chips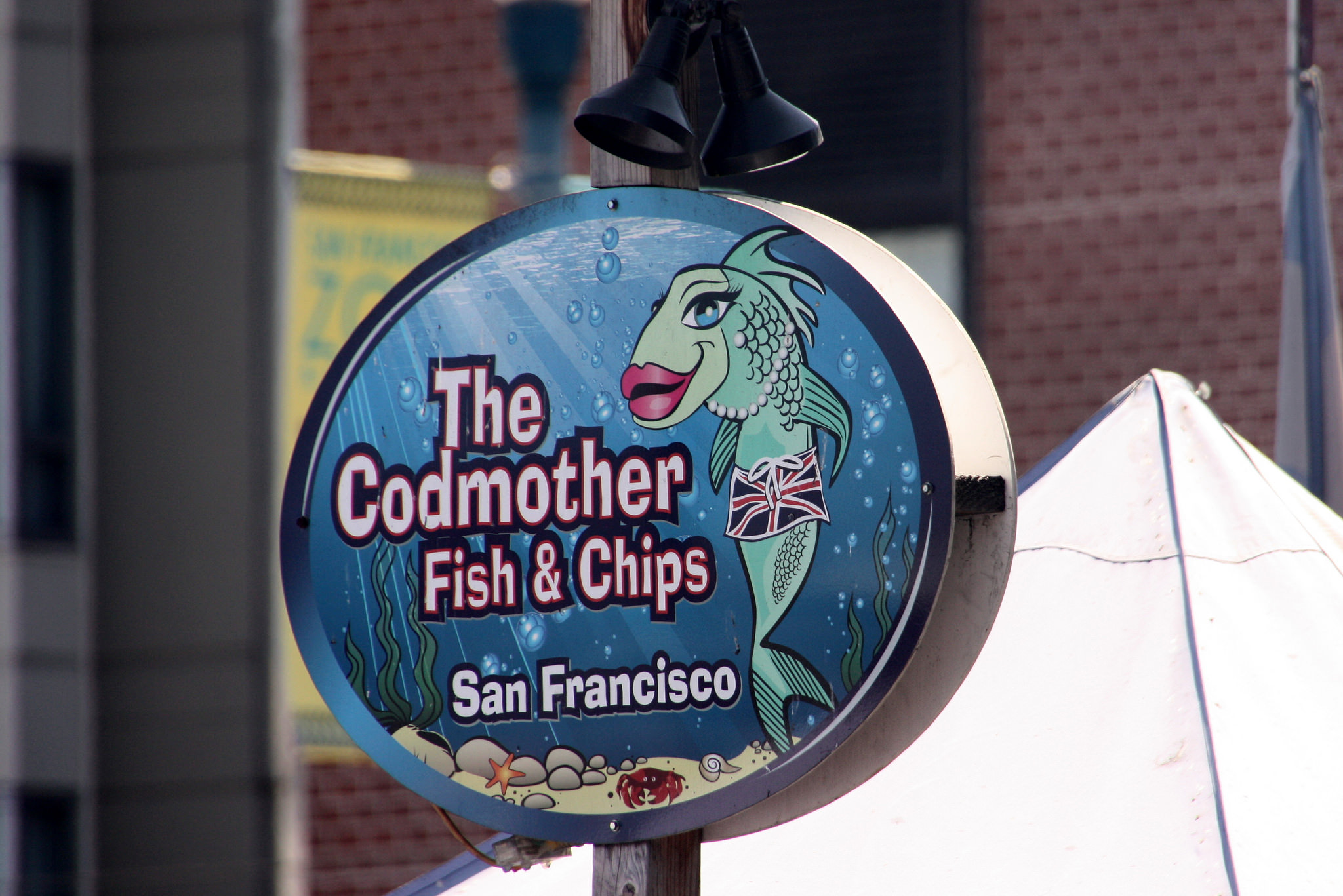 If you're hoping to eat fish down at the Wharf, then The Codmother should be on your list. It made our list of 5 must try Fisherman's Wharf restaurants because of its crispy fish and chips, fish tacos, and fried shrimp. The fried fish in a very casual setting (parking lot seating) is one of your best bets for a good meal in the area.
https://twitter.com/thecodmothersf
496 Beach St, San Francisco, CA 94133
2. Forbes Island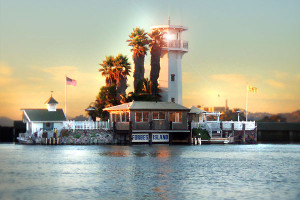 Forbes Island made our list of San Francisco's unique dining experiences. The only way to get to the restaurant is by boat. The restaurant's complimentary private shuttle will take you to your dinner, located on a small island between Piers 39 and 41. The views from the island's beaches include The Golden Gate and Bay Bridges. Down below, you can dine with underwater views. The island also includes a 40-foot-tall lighthouse. As expected, menu highlights include seafood, but meats are also heavily featured on their prix fixe menu. And after dinner, digest with a view on your return boat ride.
Sea Lion Harbor "I" Dock, Between Piers 39 and 41
3. Gary Danko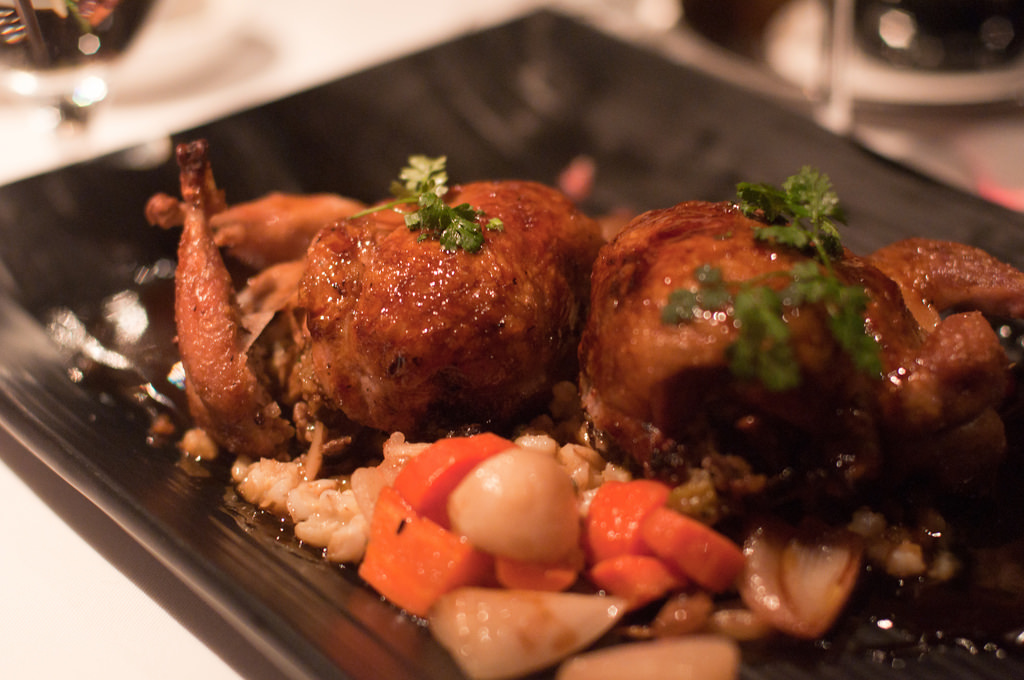 Take a break from the overstimulation of Fisherman's Wharf and calm down with a meal at Gary Danko. The French cuisine is a far cry from most of the offerings by the wharf. Choose three to five courses and dine on caviar, foie gras, roast Maine lobster, veal, and a large dessert menu. Make a reservation for dinner and you won't regret it.
garydanko.com
800 N Point St, San Francisco, CA 94109
4. Tanguito
If you want something totally different than seafood, go for Argentinian food. We love the empenadas, short ribs, burgers, and skirt steak at Tanguito. Remember to bring cash to this permanently parked food truck. Expect a bit of a wait, order a few things and share your food at the nearby picnic tables.
No website 2850 Jones St, San Francisco, CA 94133
5. Surisan
Surisan is another restaurant that's different than your typical Fisherman's Wharf chowder. This Korean-American restaurant comes from the owners of Kitchen Story and Sweet Maple, and yes, you can expect the same sweet glazed millionaire's bacon. Enjoy Korean fried chicken eggs benedict, Korean pancakes, and jook, as well as classic American favorites.
No website
505 Beach St, San Francisco, CA 94133
Join Avital Tours in San Francisco for three different culinary experiences around the city. Take a tour in the Mission, North Beach, or Union Square.