11 Most Instagrammable Restaurants in NYC
July 18, 2022
Did restaurants even count before instagram? There might be nothing people gram about more than food and the places they eat. We've curated a list of the most instagrammable restaurants in NYC so that everyone can build a stunning and Insta-worthy presence.
Act Like Madeline at Bemelmans Bar
When Ludwig Bemelmans, the illustrator of the classic Madeline books, was commissioned to decorate the upscale Carlyle Hotel Bar in the 40s, he delivered. Bemelmans Bar was named in his honor, and it is one of the best places to spend time. Ogle at whimsical drawings of NYC over cocktails and light piano, while you instagram the night away.
Enjoy Code Pink at Pietro Nolita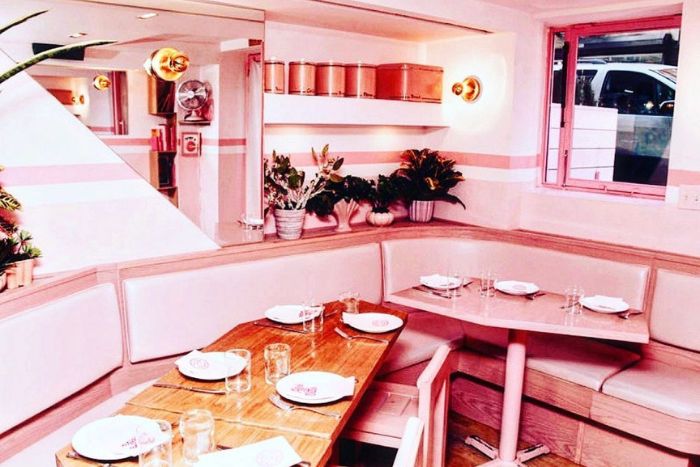 When Pietro Nolita set out to create his Italian restaurant of the same name, a certain hue was top of mind. Pietro Nolita might be the most instagrammable restaurant in NYC, with everything from its tables, chairs, wares, and even, ravioli (!!) doused in the vibrant color. Pietro felt that the color represented the pastels of the Italian Riviera, and would bring his restaurant into instagram fame. Go have a look if you don't believe it!
Travel all over Italy at Eataly
Imagine a five story building where each section of each floor captured the different foods of Italy. If you did that, you imagined Eataly, one of the best eateries in NYC. Filled with multiple restaurants, markets, bars, and the like, you'll be able to travel with your mouth and camera like it's nothing.
Snap Perfect Pictures on an East Village Food Tour
Another great option for local foodies and from far away is a a food tour! Fill your Instagram feed with even more photos of delicious meals and Join a public tour or make it a private one to snap more than one gram-worthy stop. Your progressive meal will take you to hip restaurants and open your eyes to what makes the East Village iconic.
Gawk at the String Lights at Panna II Garden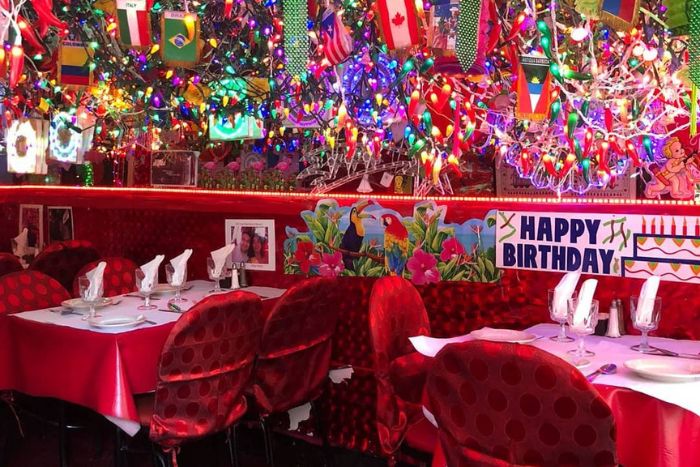 String lights conjure a lot of magic. They also make for a gorgeous picture. There is nowhere in NYC with wilder or more dazzling lights than in Panna II Garden. Enjoy some delicious naan and snap photos under these picture perfect twinkly lights.
Go Backwards and Forwards in Time at the SoHo Diner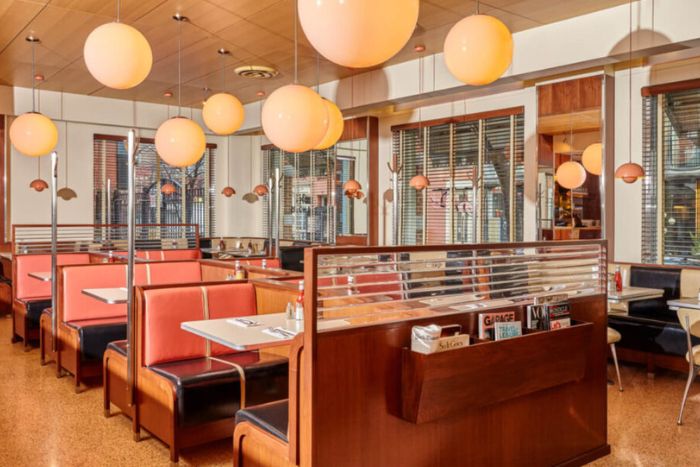 The SoHo Diner is a sight for sore eyes, as diners go backwards and forwards in time, eating classics from the past but designed with Mid-Century Modern Aesthetics. While the dining booths weren't made specifically to be photo booths, but that sure is what they turned out to be. Take a boatload of instagram photos at this iconic spot in one of NYC's hottest neighborhoods.
Eat and Listen to Music at the Canary Club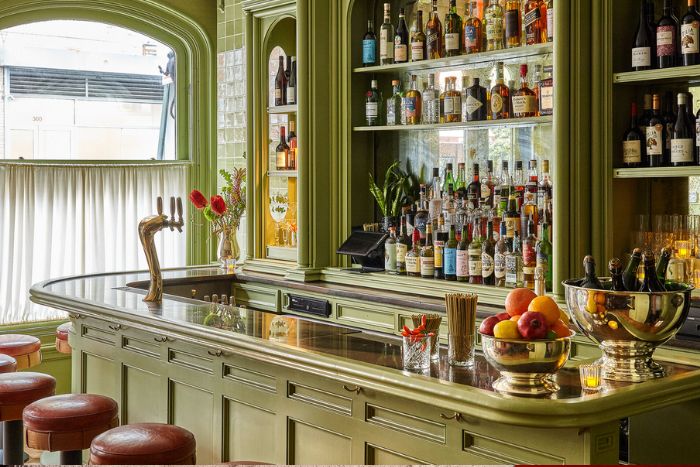 The Canary Club is one of the coolest places to dine out. Eat, drink, and listen to music in this perfectly curated hybrid restaurant and jazz club. This place really is a modern day Jazz club reimagined, and you're going to want to get your camera ready for when you check it out!
Take in the Views of Bar SixtyFive at the Rainbow Room
Step back into Classic NYC in the bar at 30 Rock. Bar SixtyFive in the famous Rainbow Room is nothing to gloss over. With sweeping views and fabulous drinks, you'll want your camera to capture everything. Get your socials ready!
Shuka
Who doesn't like tiled murals? At Shuka, an innovative, Middle Eastern eatery, gorgeous murals adorn the walls, and dishes are served in beautifully ornamental bowls. There's nothing about this vibrant SoHo eatery that won't make you want to grab out your phone and document every part of your meal.
Meet your Best Friend at Sisters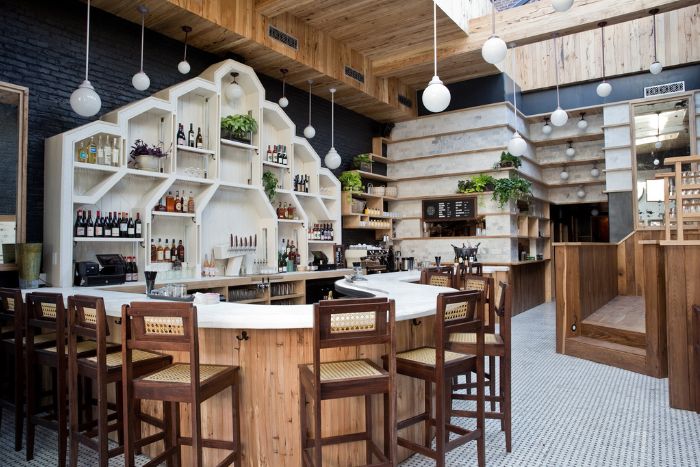 There is no stone left unturned at Sisters. From the beautifully-plated American dishes to the grand, wood bar, there is nothing in this place you wouldn't want to show off to your girlfriends or social media followers. Make a reservation and charge your phone before heading over to one of Brooklyn's best spots.
Take Different Pictures of Different Courses on this Michelin-Starred Food Tour
It's not easy to get a reservation at a Michelin-starred restaurant, let alone three. On this epic food tour, you'll get a hyper-instagrammable dinner jumping from one meal to the next at these different Michelin-starred restaurants in NYC. Snap a pic of appetizers, main courses, and desserts against various backdrops,
It's easy to enjoy food without thinking about instagram, but it's hard to enjoy instagram without looking at photos of food. If you're insta-savvy, and hoping to check out the most instagrammable restaurants in NYC, nab an Avital: gift certificate to scoot you over to a few restaurants for photos and fun! Your feed definitely will be made better for it.