Memorable Private Dining Rooms In DTLA
June 12, 2019
Life is a journey full of milestones: weddings, graduations, and birthdays. This is all the more reason to rent out a private dining room in Downtown Los Angeles to celebrate. DTLA is now one of the most desired places to live in Los Angeles. The restaurant scene is explosive, providing more memorable private spaces to rent out for your next big bash. Check out our list below of the most desired private dining rooms in DTLA.
Drago Centro
Drago Centro, located in the heart of Downtown Los Angeles is an Italian restaurant with a contemporary flair situated inside the former vault of City National Bank. They have four private dining rooms to choose from. At Drago Centro, host a more intimate dinner in their 16-person Flower Room, surrounded by elegant velvet walls, or go for The Garden Room, an all glass dining space surrounded by lush olive trees with a serene water fountain that can hold up to 110 guests. The menu features handmade pasta dishes with a killer wine list. With their exceptional service and clean, inviting atmosphere you can't go wrong renting out any room here.
Redbird
After dining at Redbird in downtown Los Angeles, your dining experience will never be the same. Redbird is an architectural gem, carved inside the space of a former cathedral with a massive, beautiful open seating area. The restaurant is known for its modern American cuisine with approachable dishes designed to be shared. They have eight different private dining rooms to choose from with The Vibiana, their biggest space accommodating up to 550 people. They are the place to be for an outdoor dining experience. The Garden is our personal favorite surrounded by a lively herb and vegetable garden with a personal pizza oven. Seating up to 100 people, it's the perfect place for a relaxed, down-to-earth outdoor dining experience.
Dekkadance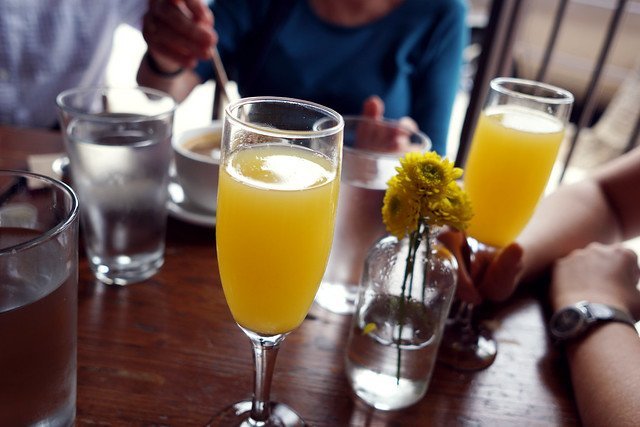 If you're looking for private dining space with an out of this world view, you must go to Dekkadance. Located on the 69thfloor in the heart of downtown Los Angeles, their private dining rooms are the perfect place to stock up on some photos for the gram. They have four different dining room options that can seat between 20 to 50 guests. Book the LA or IROSKY room and you get a flat screen TV with your private dining space, making this a desirable spot for sports fans. Dekkadance is known for their globally inspired international dishes, but we think their brunch buffet is where it's at. Book a private room with their brunch buffet and an unlimited mimosa bar, and you can't go wrong here.
Patina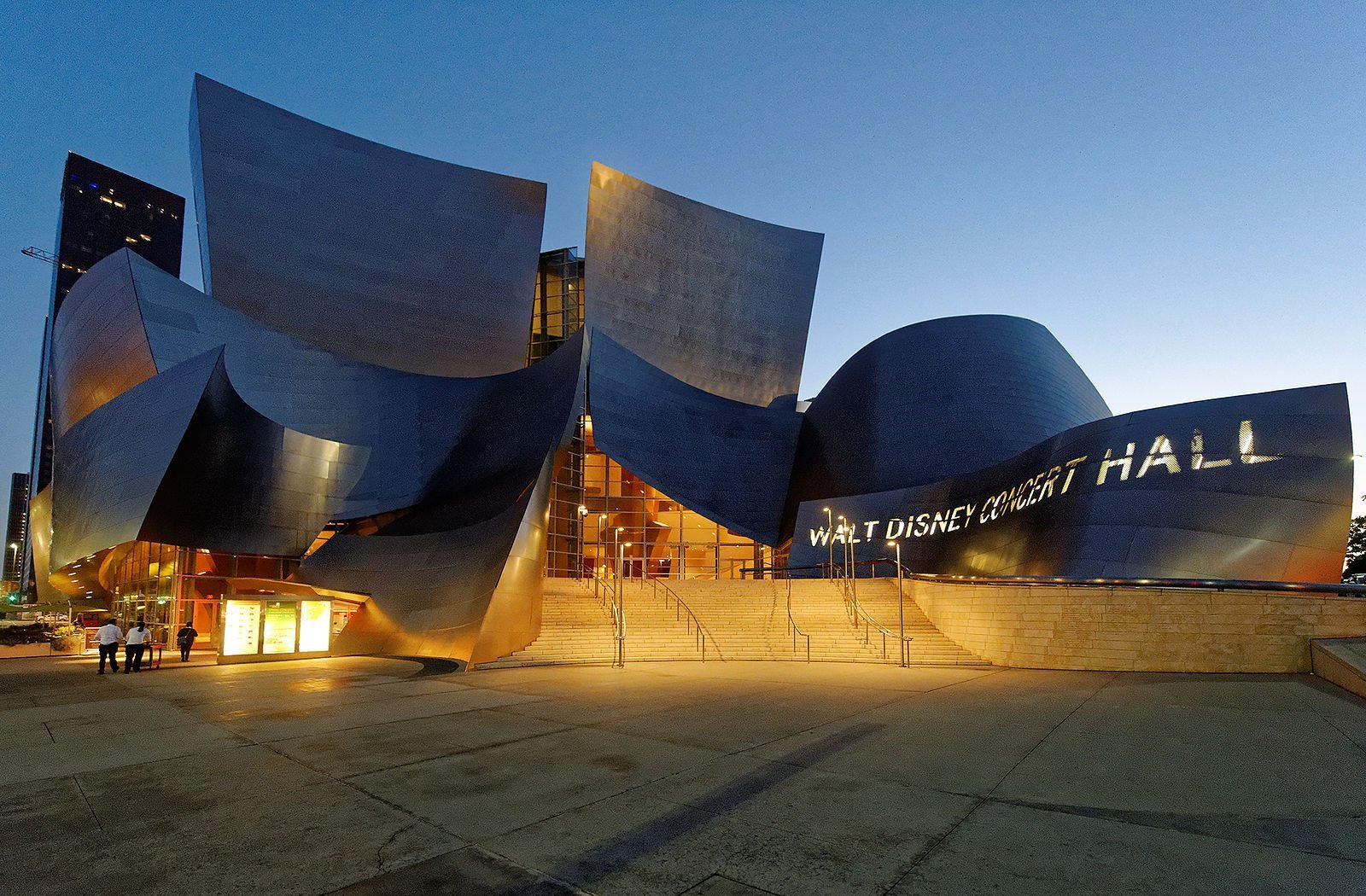 You can't book a private dining room in downtown Los Angeles without first checking out Patina. This sophisticated restaurant is located inside The Walt Disney Concert Hall. They have two private dining spaces, one for larger parties, and one for smaller groups. Our favorite is The Chef's Table, a smaller room located at the entrance of the restaurant that makes a perfect place to experience this exceptional dining experience. Patina has gained a strong reputation for their excellent, hospitable, attentive service. If you want to impress your guests with an attention to detail staff and an award winning wine list you must come to Patina.
Want to see some of the best private dining rooms in DTLA? We can throw you a private event. Join for a culinary tour in Downtown, Koreatown, Hollywood, or Venice and we'll show you our favorites.
By Sarah Murphee