3 Los Angeles Team Building Events Your Staff Will Love
May 25, 2018
We know that required team building events don't always get the most excited reaction from your team. We're here to help. Here are 3 team building events your staff will love.
Zip Over To Catalina Island
Make a day out of it and head over to Catalina Island. The hour-long boat ride leaves from Long Beach. As if exploring the island isn't enough fun, you can book a group for the Zip Line Eco Tour. There are five zip lines to try and the experience comes with hosts who will share the wildlife and history of Catalina while you're up in the trees. The two-hour experience is a great way to escape the office and (literally) hang out as a team.
Get Better At Groupthink With Improv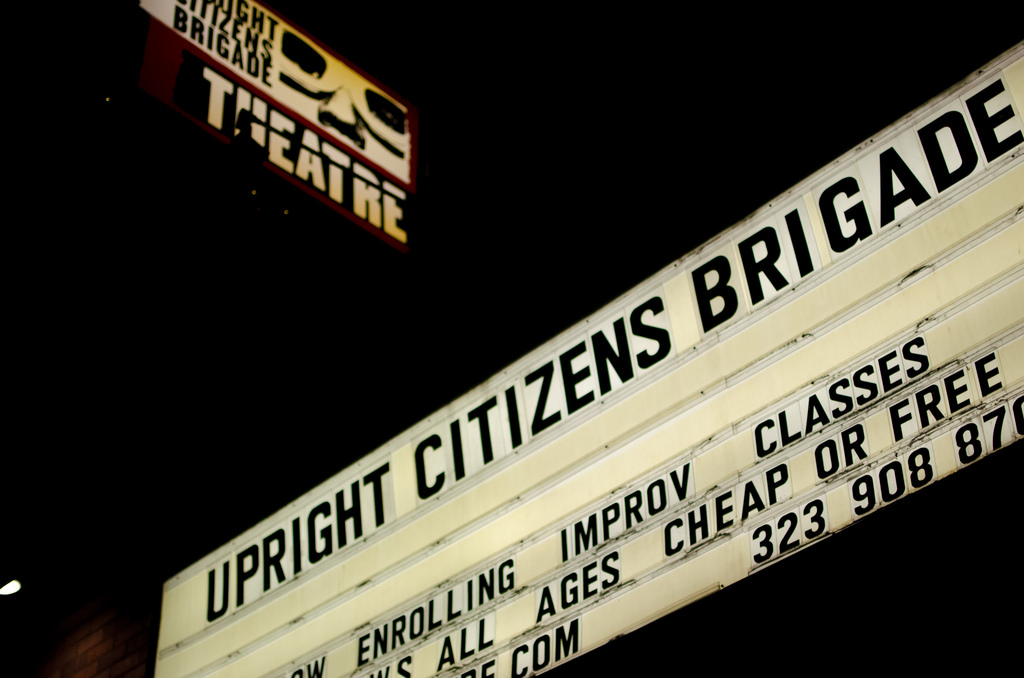 If you live in LA you know there's a big improv scene here. Improvisation is a skill needed to succeed in business and also a fun way to spend an afternoon of team building. Los Angeles has lots of improv schools that book corporate groups. Check out the options at UCB, Groundlings, and Second City. The theatres customize your workshop so that your team becomes better at listening, collaboration, confidence, and engagement. It's a great way to get your team to bond and laugh together in a way that they wouldn't at a regular company event.
Eat Around The City On A Food Tour
Do your colleagues love eating together? Great! Move beyond a dinner out and book something innovative-a food tour. We can customize a four-course culinary experience to help your team bond while exploring Venice, Koreatown, Downtown Los Angeles, or Hollywood. The meal takes place over three hours at four restaurants. Your guide will fill your team in on the history of the neighborhood and the eateries you visit. Your team will partake in some facilitated team building activities during the tour and also have plenty of unstructured time to enjoy their courses.
Did our list of team building events your staff will love inspire you to book an event? We specialize in creating fun and hands-on Corporate Team Building Food Tours in LA. Whether your group size is as small as 8 people or as large as 350 people, we have a culinary experience for you. Join us in Venice, Koreatown, Downtown Los Angeles, or Hollywood.! Please send us an email to [email protected] to inquire about culinary hands-on corporate team building activities.