Los Angeles Restaurants with Private Rooms
April 11, 2017
Whether you're throwing a birthday party, holiday party, rehearsal dinner, or business dinner, it's good a private space for your event. And if you want to be well fed during your event, throw it at a restaurant. These Los Angeles restaurants with private rooms are some of our favorites.
Pizzeria Mozza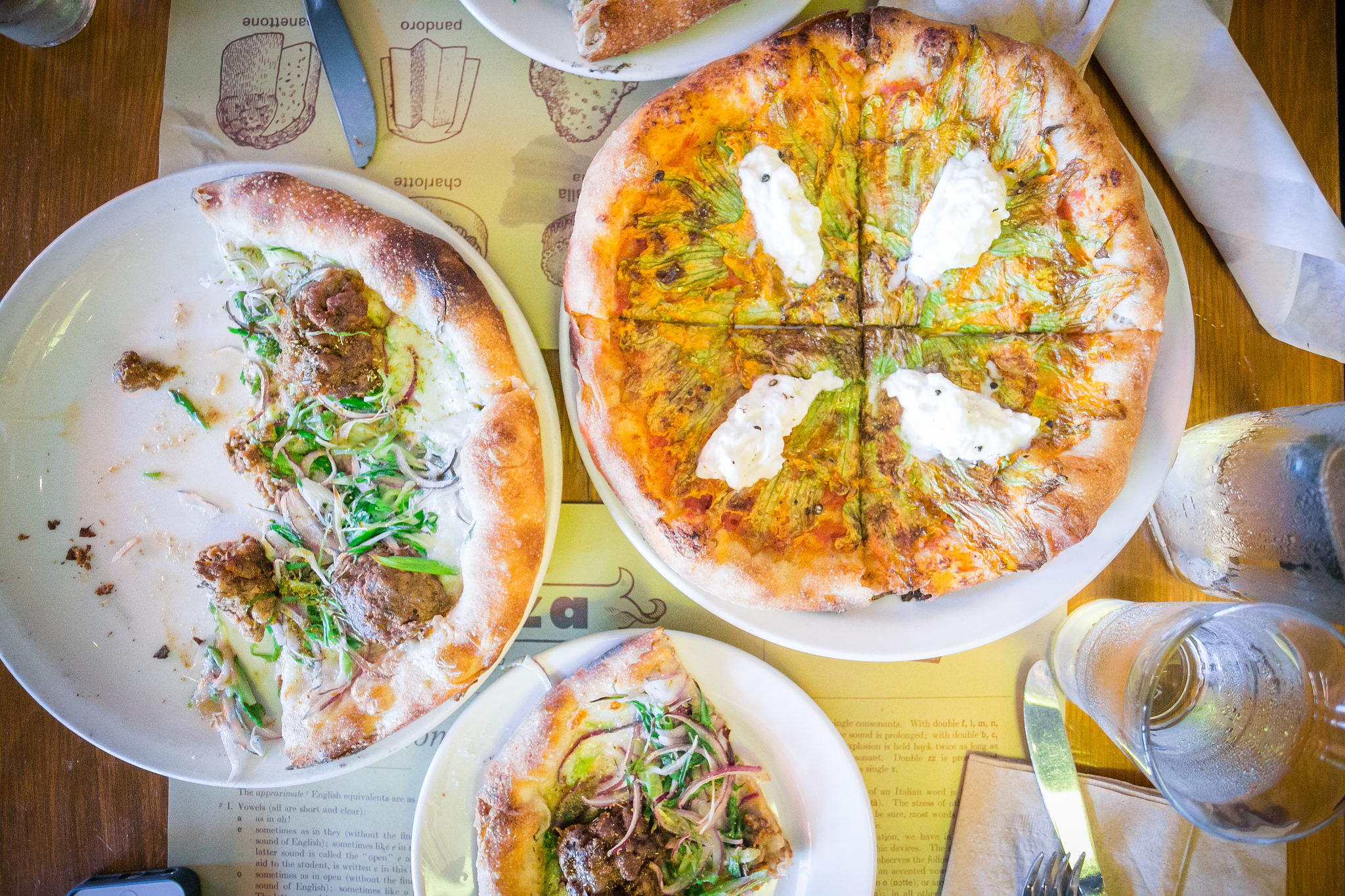 There aren't many more famous LA chefs than Nancy Silverton. Her Pizzeria Mozza is the more casual of the three Mozza restaurants and a great place for a private event. Have a private gourmet pizza party in the Jack Warner Room, which can seat up to 30 guests. 20 guests can fit at a long table and split tables are available for up to 30 guests. At the fancier Osteria Mozza the Primo Ministro Room can seat up to 36 guests. As far as Los Angeles restaurants with private rooms go, these restaurants are some of LA's most famous.
la.pizzeriamozza.com/group-dining/
641 Highland Ave, Los Angeles, CA 90036
Hatchet Hall
This Culver City restaurant has two private event spaces-the Family Room and the Old Man Bar. While the menu changes daily, expect woodfire cookery and American favorites like country ham and rolls, grits, collard greens, pork chops, seafood, and black eyed peas and a variety of delicious desserts. Hatchet Hall also has an impressive cocktail menu and a dog-friendly outdoor patio…though the private dining rooms are not pet-friendly.
12517 W Washington Blvd, Los Angeles, CA 90066
Cassia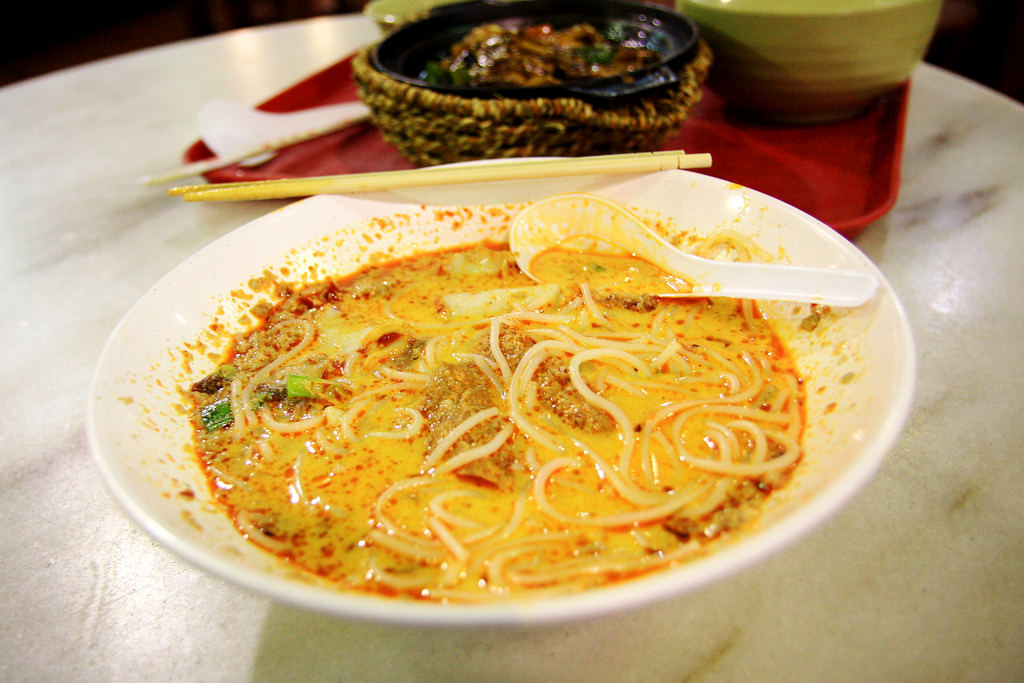 This downtown Santa Monica restaurant has a few different private dining options. The Private Dining Room has a long wood table that can seat 20 guests. Next door, the Wine Room (yes, there is a wall of wine), can fit 36 seated guests and 60 people standing. Or, have a party outside on the patio where 60 guests seated or 75 guests standing can fit comfortably. Whatever room you choose to book, Cassia's Asian dishes such as Vietnamese Sunbathing Prawns, Crab and Oyster Pan Roast, Grilled Pig's Tail, and Laksa will be party favorites.
1314 7th St, Santa Monica, CA 90401
Providence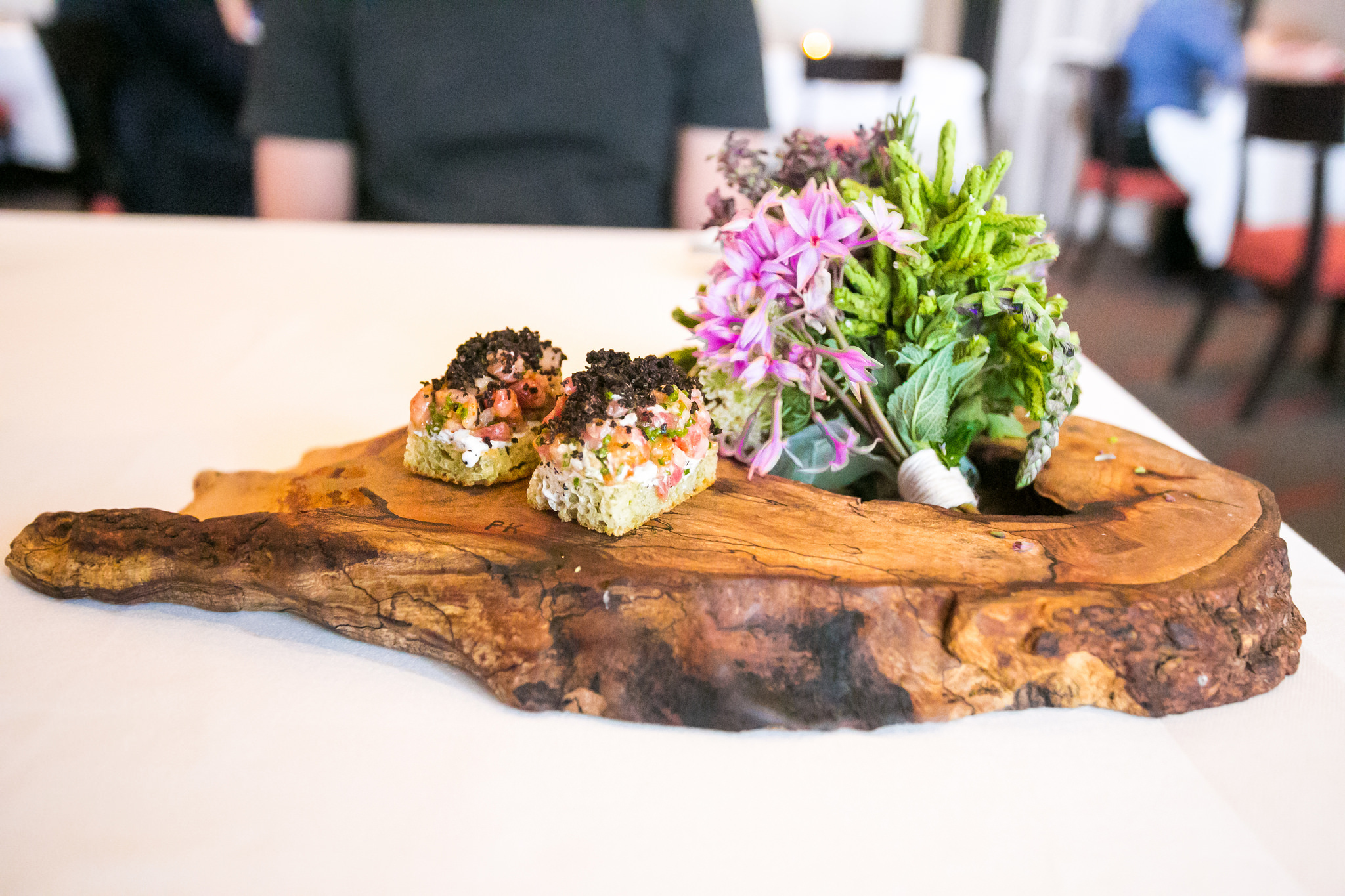 Providence has been voted number one on Jonathan Gold's best LA restaurants list for two years in a row, so it's vouched for by an expert. Luckily you can throw your own event at the two Michelin stars restaurant. Their two private dining areas can be rented out. The Sonoma room can fit a small 14 person event and the wine cellar can fit 22 people. The private rooms come with spending minimum but with so many "must haves" on the menu, it shouldn't be a problem, especially for seafood loving crowds.
5955 Melrose Ave, Los Angeles, CA 90038
Let us show you our favorite eats during a culinary experience in LA. We'll tell you all about our favorite Los Angeles restaurants with private rooms and our other favorite LA restaurant. Take a tour of Downtown or Venice with us.