5 Innovative Catering Ideas For Your Next Private Event
March 10, 2017
As a company that cares a lot about food, we strive to make sure that every meal is as delicious and interesting as possible. The catering options at private events can get boring. These five innovative catering ideas for your next private event will make your next event more exciting, and tasty.
Wheel In Food Trucks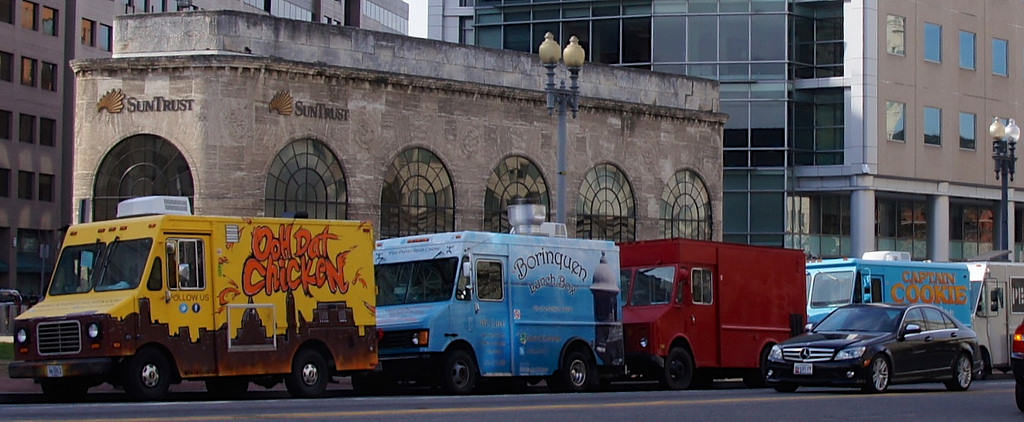 Have your favorite food trucks cater your private event. Food truck weddings have become increasingly popular in recent years and now the trucks will cater holiday parties, meetings, or even a weekday lunch at the office. This is one of our favorite innovative catering ideas for your next private event. You can have your food arrive without the truck, or trucks can park outside of your event. SoMa StreEAT Food Park and Roaming Hunger are two San Francisco companies that can help facilitate getting the trucks to your event. SoMa StreEAT Food Park even has a mobile bar so libations can be delivered, too.
Bring in Local Tastes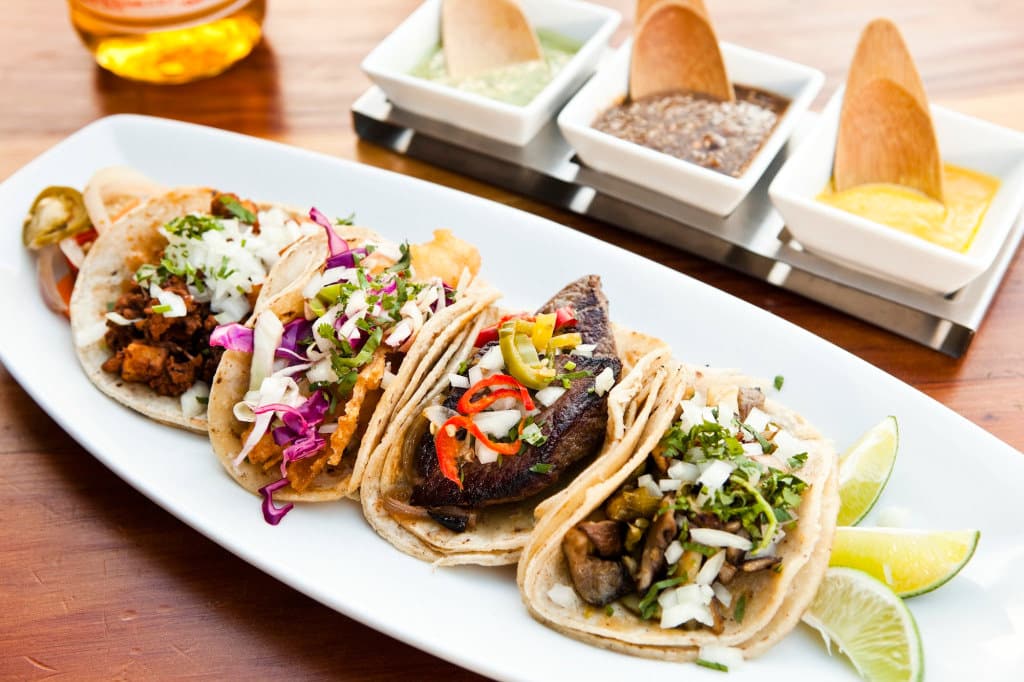 Bring the taste and history of San Francisco to your event, even if you can't leave the conference center, party, or board room. Avital Tours uses their culinary experience partners to provide corporate catering. Our staff will curate a meal from our favorite San Francisco restaurants from Mission and North Beach and bring them to you. It's a progressive meal in your office including appetizers, entree, and dessert. And you'll not only get a meal, you'll get a story about what you're eating. Tour guides will provide a 30-minute culinary history over a progressive meal with a cocktail, appetizers, an entree, and dessert.
Stick With A Theme
Match your food with a holiday, like catering from an Irish restaurant for a meeting that takes place on St. Patrick's Day. Or, choose a kind of cuisine that matches your event theme, like dinner catered by Brenda's French Soul Food for a birthday party for a friend from the south. Have a taco taste-off and order tacos from different neighborhood favorites and have the whole office vote on the best tacos. Using a theme is a great way to keep catering exciting.
Order From a Local Market
San Francisco is home to Bi-Rite, one of our favorite markets. Traditionally supermarket catering brings up images of tired deli plates and shrimp cocktail rings. But Bi-Rite does event catering in the same local and seasonal way they stock their stores. Their winter menu includes locally sourced innovative dishes like pumpkin bruschetta, chickpea fritters, and blue crab tostadas. We bet they'll even bring along their famous ice cream, if you ask.
Get Cocktail Catering
Local catering company Guerilla Catering will set up a Margarita, Blood Mary, or Mojito bar in the office or in your living room. If you want something a bit more unique, they'll help you create a custom cocktail for your event and serve it by the punchbowl. Also check out Rye on the Road or contact H. at Elixir To Go.
Let us bring our favorite North Beach and Mission restaurants to your private event. Learn more about how to book catering with Avital Tours here.