How to Engage and Thank Clients Virtually
May 12, 2020
Businesses are being forced to innovate in ways like never before. And this includes the way businesses engage with clients. With restaurants, bars, and golf courses closed, the standard client "wine and dine" has come to a screeching halt. Technology has allowed us to stay connected via video conferencing and email, but sometimes that's not enough. To help you navigate this new world, here's our guide to help you engage and thank clients virtually.
Engage with Clients Virtually
The good news is that the basic principles of engaging with clients haven't changed. Even as we're socially distanced, we're still humans that crave connection. Here are three things to remember as you engage with clients virtually (and IRL!)
Provide Real Value
Your clients are smart (they chose to work with you, after all). Avoid jargon-y sales pitches and be authentic. Clearly identify the ways in which you can provide value and, ultimately, make your client's life easier.
Entertain and Inspire
We could all benefit from an extra dose of positivity right now. Everything doesn't need to be sunshine and rainbows, but celebrate the little things, share good news, and be a beacon of light for your clients.
Keep the Conversation Going
There's a fine line between pestering and staying top of mind. But it's crucial to find that sweet spot. Keep conversations with clients light, but consistent. If one deal falls through, don't let that discourage you. Instead, use it as an opportunity to make changes to your approach and enhance your relevancy.
Thank Clients Virtually

When you engage clients successfully, you'll be rewarded with loyalty and deal closes. But don't let the conversation end there. The best client-business relationships are built on trust and gratitude.
Just like in our everyday lives, it's important to show your appreciation for others. Everything from a handwritten note to a fancy dinner at a top restaurant are options for thanking clients. But right now, with restaurants closed and people socially distanced, businesses need to get creative. So we've rounded up four unique virtual thank you ideas for clients.
Virtual Thank You Ideas for Clients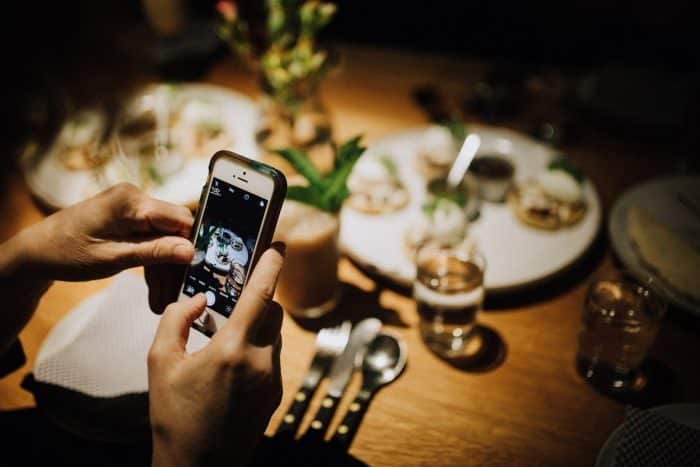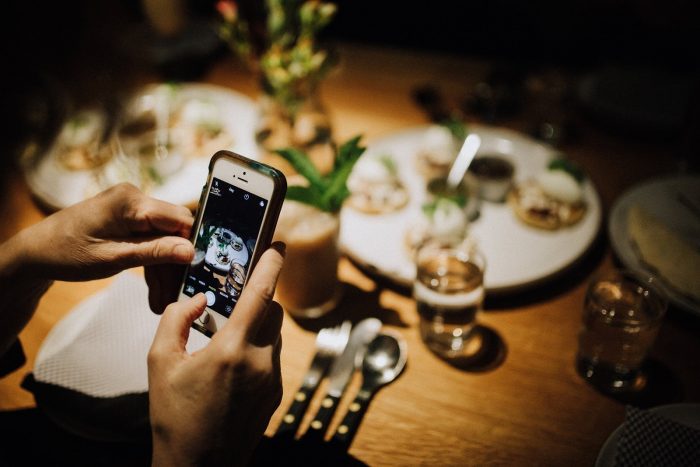 Virtual Wine Tasting
A day at the vineyard. Blue skies, a cool breeze, a buttery Chardonnay in your glass. The perfect recipe for a client appreciation day. Instead of driving to the vineyard, bring that experience to your client. Matthiasson Vineyard in Napa is offering complimentary, private tastings with the purchase of their tasting 6-pack. Get a pack for you and your client and arrange a time to do the tasting together via Zoom.
VR Package
Virtual everything has become our new reality. If your client is the technology-type set them up with a VR headset. There are many VR experiences that are so realistic your client will forget he's still at home. A fun escape for your client, their family, and a great way to keep you top of mind.
Virtual Vacation
Does your client love to travel? Maybe their trip to Greece was cancelled or they did an exchange program in Japan when they were younger. Brighten their day with a virtual vacation. For an Italian adventure, invite them to tour the Sistine Chapel with you. Bring the experience to life by sending Italian food takeout to their house along with a bottle of nice wine. A night in to remember.
Virtual Cooking or Mixology Class
There are many virtual cooking and bartending classes online, with a range of cuisines and price points. Avital Tours is doing it a little differently, featuring award-winning, expert chefs and mixologists in a private, custom curated experience. These story-driven, live video chats allow guests to interact with the chef as you cook along with them. You can upgrade the experience with ingredient delivery, take-home gifts, and the option to add time for your own business pitch. The perfect harmony or work and play.
Now more than ever it's important to engage and thank clients virtually. For a culinary experience that your client won't soon forget, check out The Chefinar and Virtual Mixologist.