Celebrate Graduation in NYC with These 5 Unique Experience Gifts
May 24, 2022
The Covid-19 pandemic imposed a lot of travel restrictions around New York City. Tourists were unable to visit for a long period, causing the city's decade-long record growth in tourism to drop significantly. Still, much like similar pandemics of the past, Covid-19 is slowly being contained.
While things will never go back to the way they were, travel restrictions have become lighter. This means that you can totally take your graduate on an NYC trip as long as you continue to follow certain health protocols. With that said, here are five unique experience gifts NYC to celebrate graduation: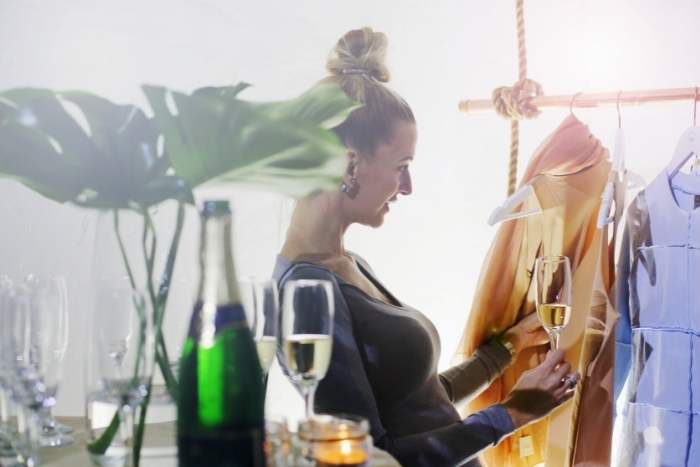 1. Go on a Unique Shopping Spree Experience in SoHo
SoHo is well known for being a trendy shopping destination in NYC. It is home to many designer boutiques like Gucci and Louis Vuitton, but it also has novelty shops that you won't find in other places. One of the stores you should visit is the Evolution Store. It's a museum-style shop that carries interesting collectibles, furnishings, and gifts related to science and natural history. What's more admirable about it is that all the staff is extremely knowledgeable about the things they sell, so you'll feel like visiting a museum while shopping. Another shop you should check out is Housing Works Bookstore, which sells used books in an old-fashioned bookshop and cafe setting.
If your graduate is into fashion or shopping, they'll most definitely enjoy a unique shopping experience in the area.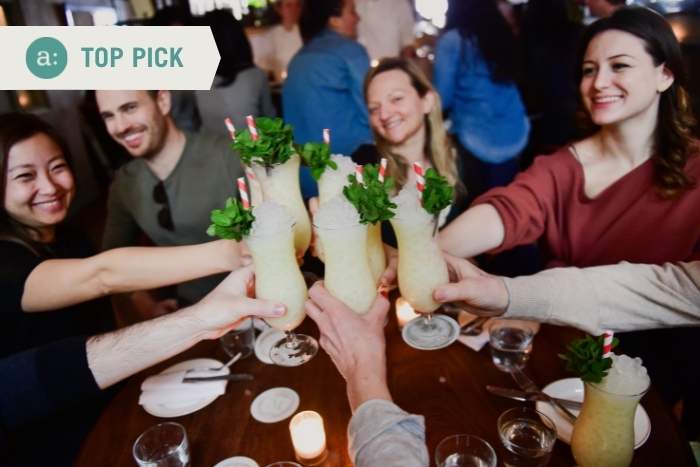 2. Explore NYC's Hottest Restaurant Scene with an East Village Food Tour
The East Village is an area you shouldn't miss when on a trip to NYC especially if your graduate is a certified foodie. The area is popular for its hip restaurants, old-school bars, and chic cocktail lounges. The best way to experience all of this is by booking a food tour in East Village.
Not only will you get to eat delicious food during this tour, but you'll also hear stories of restaurant owners and chefs. You'll get to have a 4-course progressive meal in 4 restaurants. This means 2 appetizers, 1 entree, and 1 dessert over 3 hours, complete with stories of culinary history in between. The tour also offers a good selection of possible tastings, from authentic Italian to North African cuisine. You can even purchase NYC food tour gift certificates in advance to surprise your graduate!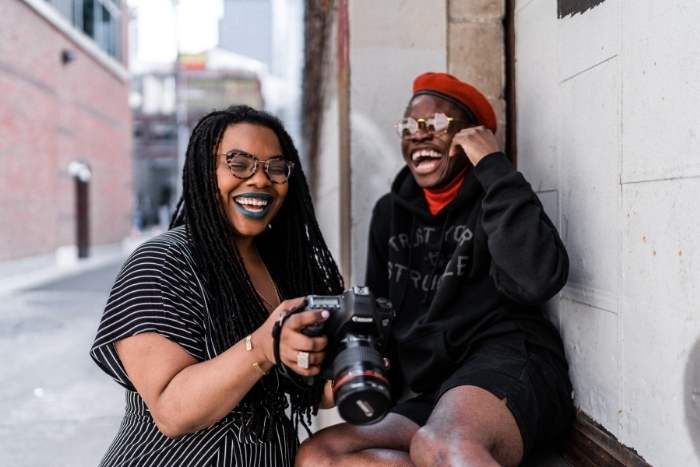 3. Make Memories by Booking a Photography Tour With a Personal Photographer
One way to make the most out of a trip is by taking lots of photos. The best method to do this is by going on a photography tour around the city with a personal photographer. This way, you are able to make (and keep!) memories of your graduation celebration.
By booking a photography tour, not only will you get to enjoy the city's best locations, but you'll also have great photos to remember them by. There are photo experience companies like NYC Photo Journeys that offer this type of activity. However, you can also look up photography tours on trip advisory sites like Viator for a wider variety of photographers.
4. Experience a Night of Luxury Dining with a Michelin Meal
Receiving VIP treatment and eating at fine dining restaurants is probably one of the best ways to celebrate graduation. After all the studying and tests, you'll want your experience gift NYC trip to contain Michelin progressive meals.
In this fine dining experience, you'll start the night by getting picked up by a luxury car with a surprise from your host. Then, over the course of the evening, you'll visit 3 Michelin-starred restaurants for appetizer, dinner, and dessert. In between meals, you'll get to meet chefs and sommeliers who will share stories of their own, and of NYC's culinary scene. Among the many restaurants included in this experience are Casa Mono, Le Coucou, and Nomad.
5. Visit the Quirkiest and Coolest Museums That the City Has to Offer
NYC is home to some of the weirdest and quirkiest art pieces and memorabilia. Celebrate your graduate's achievements by indulging them in a tour of unique museums in the city. For example, the City Reliquary should definitely be one of your stops. Their permanent collection features unusual items like a decaying birthday cake and paint fragments of the L-train. They also have temporary exhibitions that are always a sight to see due to the museum's quirky nature. One more place you should visit is the American Museum of Natural History, which houses artifacts on modern humanity and current events.
Celebrating graduation should be a memorable and fun experience. Make sure to book a tour today to give your graduate an experience gift NYC trip that they'll remember for a lifetime.
Book Your NYC Food + Drink Experience
Written exclusively for avitaltours.com
Written by Camie James