Fun Things To Do With Your Parents in Flatiron
November 13, 2018
After a long day of work, playing tour guide is the last thing on your mind. For those who work in the Flatiron district, knowing a good happy hour spot may not satisfy your parents' touristy needs. So after they've had their fill of the Flatiron Building, here are fun things to do with your parents in Flatiron.
Catch a comedy show.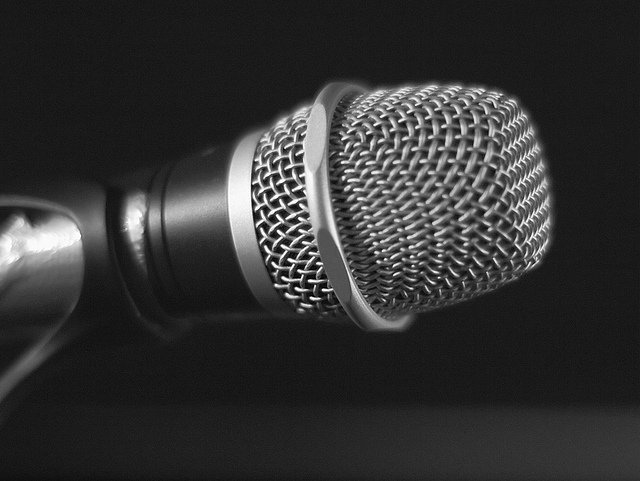 When you're finished checking out the first location of Shake Shack and roaming through Madison Square Park, head over to the Gotham Comedy Club on West 23rd for shows from upcoming and established comedians. Let the professionals handle the entertainment as you enjoy a show with the fam! There shows almost every day for a pretty reasonable price. Just be aware that most shows start a bit later and have a 2-drink minimum per person.
Eat at one of the many awesome restaurants.
If you've been dying to eat at Eleven Madison Park, now's your chance! Tell your parents to break out the credit card! Just kidding, though this esteemed restaurant should totally be on your bucket list, if it isn't already. However, there are plenty of places in Flatiron that just as worthy for a visit, and half the price. For contemporary Korean barbeque, Cote is a great option. Indian with a modern twist? Check out Pondicheri. Comfort food? Roam through Eataly and then dine on the roof. From fine dining to affordable, Flatiron has some great options. Food is something we consider really fun, so you know we had to include it on our "fun things to do with your parents in Flatiron" list.
Play some ping-pong and have a drink.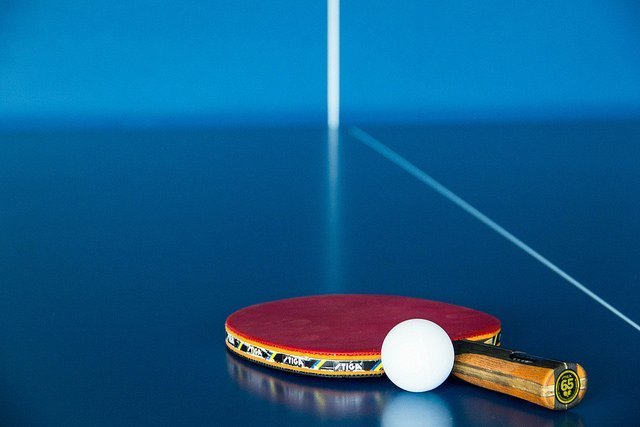 Yes, this is a real suggestion. At Spin in Flatiron, you're right by Madison Square Park and just a hair away from the Flatiron Building. Being a tour guide for your parents is tough, so why not relax a little with a friendly game of ping pong? If your parents like games and a drink or two, Spin is the ping pong bar of your dreams. If your parents want to meet your friends, coworkers, and/or significant other, this is also a good spot for that. In addition to drinks, there's also food on the menu in case your parents are getting a little hangry (or if you are, for that matter.)
Stroll around the Rizzoli Bookstore.
Rizzoli Bookstore may have only moved to Flatiron in 2015, but it's got a lot of history. The appearance may have changed, but the commitment to great service and books has not. Enjoy your coffee and snack before going to Rizzoli Bookstore, as you won't find a cafe in here. But what you will find is stacks of books about design, architecture, fashion, art and more in an elegant space. Read up on the history to impress your parents with before heading over there and earn your tour guide stripes.
Want more fun things to do with your parents in Flatiron or other areas of New York? Book a food tour in Williamsburg, the East Village, or Flatiron. Visit our website to book a public or private culinary experience.
by Jess Ferrer