5 Free Things to Do in NYC Right Now
February 23, 2018
New York City can be an expensive place to visit. Here are 5 free things to do in NYC right now for fun so you can visit the five boroughs without going broke.
1. See An Improv Comedy Show at UCB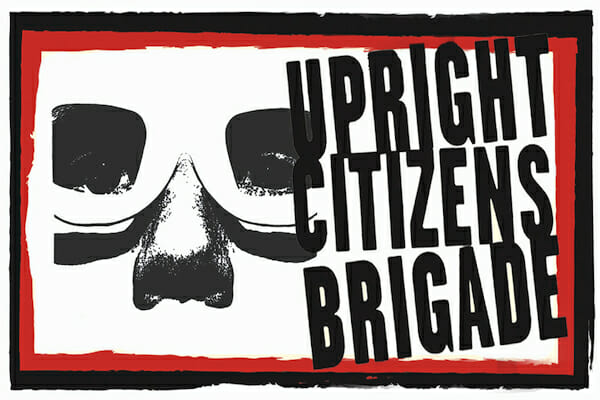 There are two UCB (Upright Citizens Brigade) locations in East Village and Hell's Kitchen and each has shows every night of the week. The 9:30 pm Sunday night ASSSSCAT 3000 show is free, but there are no reservations. The wait is worth it. The cast lineup changes and sometimes well-known comedy stars pop in, so you never know who you'll see. Open-mic night is also free, so if you want to see fresh talent with less competition for a seat, try your luck here.
www.hellskitchen.ucbtheatre.com
2. Walk It Out
Yes, walking is free, but a free guided walking tour is a real find. Free Tours By Foot offers audio tours of New York City that you can listen to right from your phone. It's a great way to learn about architecture and history in Central Park, The Brooklyn Bridge, Grand Central Terminal, and more.
www.freetoursbyfoot.com/audio-tours-new-york-city
3. Spend The Day At The Garden
If you arrive at the Brooklyn Botanical Garden before noon on Friday year round, or during any winter weekday, admission is free. (It's a really great place for a free date.) We recommend arriving early since you can spend the whole day admiring plants, trees, and flowers. The garden also hosts free classes for adults and families. (Some classes have a fee, so check online.)
4. Drink Up Some Beer Knowledge
While your first round won't be free of charge, learning about beer is. Visit Brooklyn Brewery for a brewery tour on Fridays and weekends. You'll learn about how beer is made and see what Brooklyn is brewing up for their tasting room and distribution. Tour are at 7:00 and 8:00 pm on Friday, and start on the half hour between 12:30 and 6:00 pm on Saturday and 12:3o-4:00 pm on Sunday. Prefer chocolate instead? Mast Brothers offers tours of their bean to bar process nearby in Brooklyn.
5. Explore Local Culture At A Museum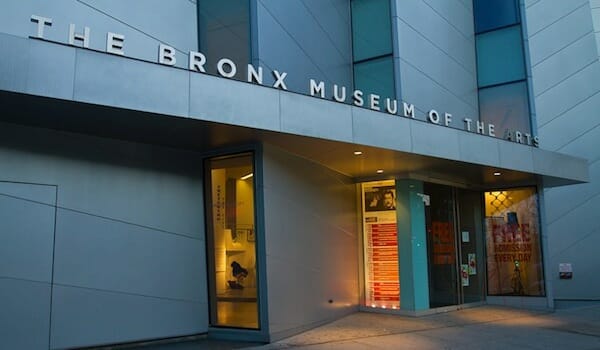 Lots of NYC museums have free days, but some are free all of the time. The Bronx Museum of the Arts is free to all people of all ages. So head over to enjoy some art without the ticket fee of many Manhattan museums. Exhibits change often, so check what to expect before you make the trip to the Bronx. On First Fridays, there are events including live music and kids activities.
Want to learn more about free things to do in NYC right now for fun? We'll recommend great spots all over the city. Book a public or private culinary experience and have a local guide show you around NYC.