Saint Patrick's Day Quinoa Vodka & Stout Cocktail Recipe
March 21, 2012
St. Patty's day may have come and gone but it's springtime and we're still eating all things green. (Note: We do have an arugula obsession!) And in the spirit of the Irish Car Bomb, here's a great cocktail recipe that uses one of the world's most "green" and sustainable spirits, from the FAIR. Spirits company: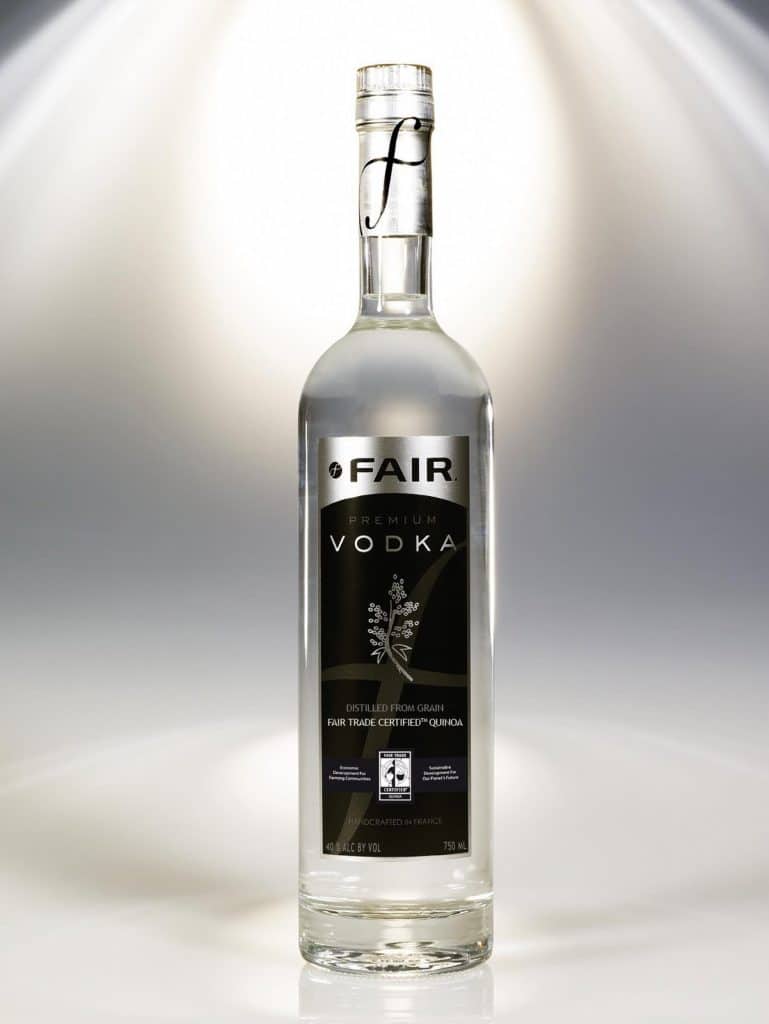 FAIRly Stout by Josh Gelfand
1 oz FAIR. Quinoa Vodka
1 oz FAIR. Cafe Liqueur
2.5 oz Guinness Stout
3 drops cinnamon-infused vanilla extract*
Add the FAIR. spirits to a rocks glass, add ice, top with Guinness. Add vanilla drops, light stir. *soak cinnamon stick in vanilla extract for 1-2 days; OR just use vanilla extract and garnish with a small pinch of ground cinnamon.
Find places who make fun FAIR. cocktails at www.fairspirits.com
Recipe provided courtesy of Danny Ronen