Cool and Fun Things to Do in LA When Someone Visits You
December 18, 2017
If you live in Los Angeles, an international tourist destination, it's likely that you'll have visitors fairly often. Many tourists want to see the LA classics-the Hollywood sign, Rodeo Drive, the Star Walk, and maybe a movie studio. As locals, we don't frequent those spots every day, mostly because they're crazy crowded. Here are cool and fun things to do in LA when someone visits you that are as fun for the hosts as they are for visitors.
Take A Hike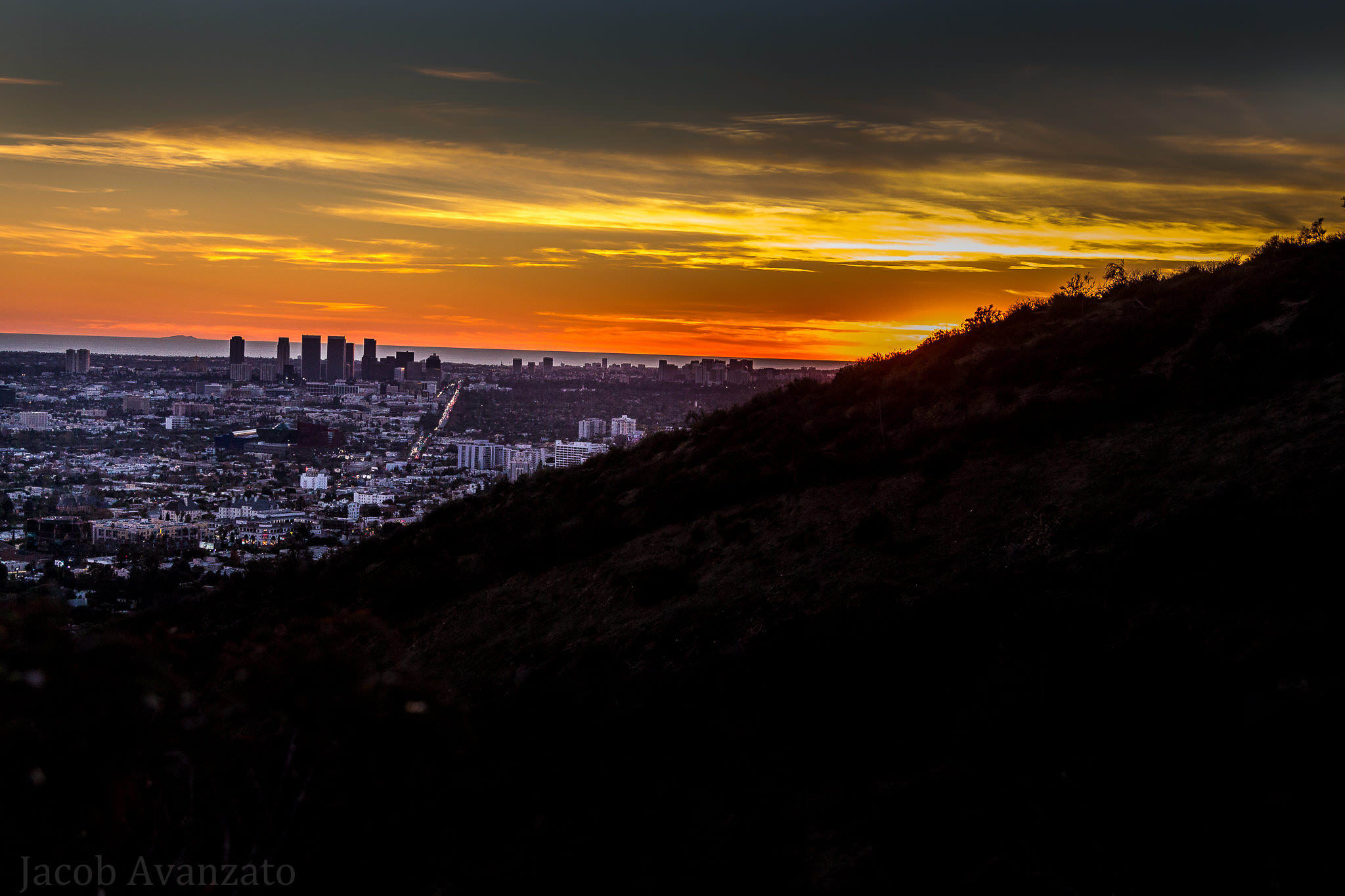 In LA, you don't have to leave the city to go for a hike. If you want beach views, hike on the west side in Malibu. But you can also get great views of the city at Runyon Canyon. It's an easy dog-friendly hike and there always seems to be celebrities walking their canines there, so if your visitors want to spot a star, this is a good place to go.
Attend a TV Taping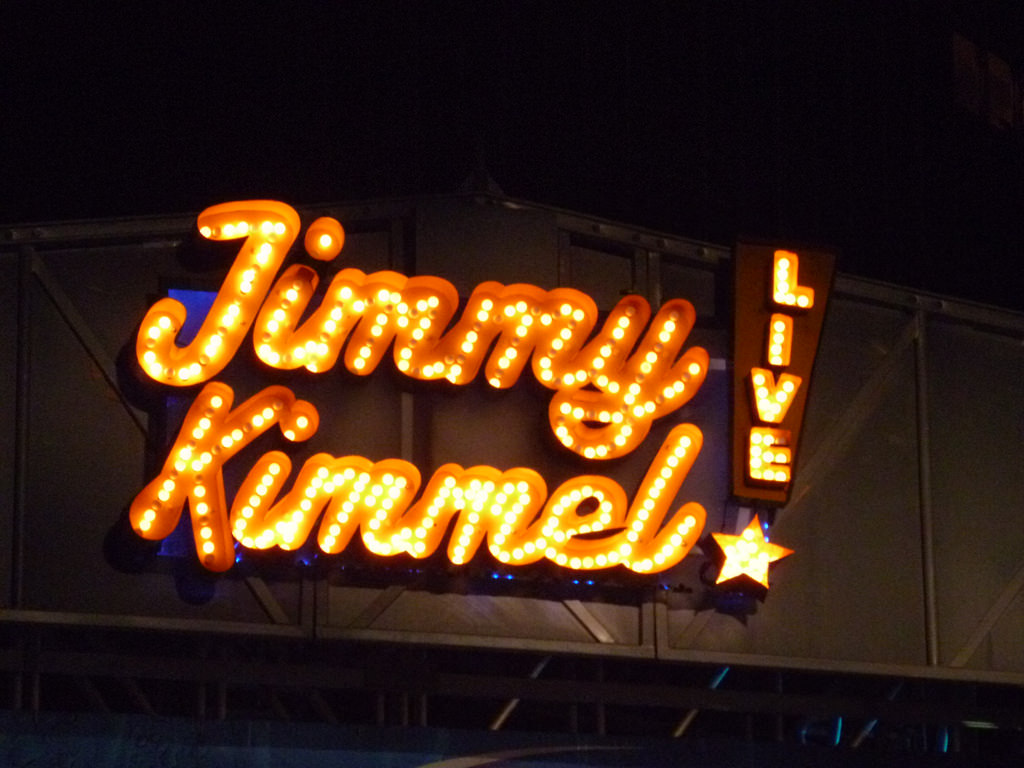 It's likely you'll run into something being filmed if you walk or drive around the city, but if your guests want to be on set, take them to a television taping. Tapings to shows like Wheel of Fortune, Jimmy Kimmel Live, and The Voice are free. You can find tickets on sites like 1iota. Book in advance to guarantee a spot.
Go on a Food Tour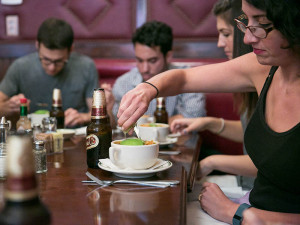 The LA culinary scene is incredible. From taco trucks to farm-fresh meals, this city has some great food. The variety can be a little overwhelming, so put the choice in the hands of experts for culinary experiences in Venice and Downtown Los Angeles. The guides at Avital Tours will take you to four restaurants on the three-hour tour and you'll get to meet the people behind the food, too.
See a Movie at the Cemetery
The Hollywood Forever Cemetery hosts movies on the big screen. Pack a picnic and wine and dine as you watch classic movies in a not-so-classic setting. (We promise it's less creepy than it sounds.)
Stroll the Venice Boardwalk and Canals
One of the best and quirkiest walks in LA is along the Venice boardwalk. Walk beside bikers and roller bladers as you check out the art for sale. Then, stop at famous spots like Muscle Beach and the Venice Skate Park where talented skaters show off their flips and tricks. If the beachfront gets to be overwhelming, head to the Venice Canals which are lined with beautiful homes.
Visit the Farmer's Market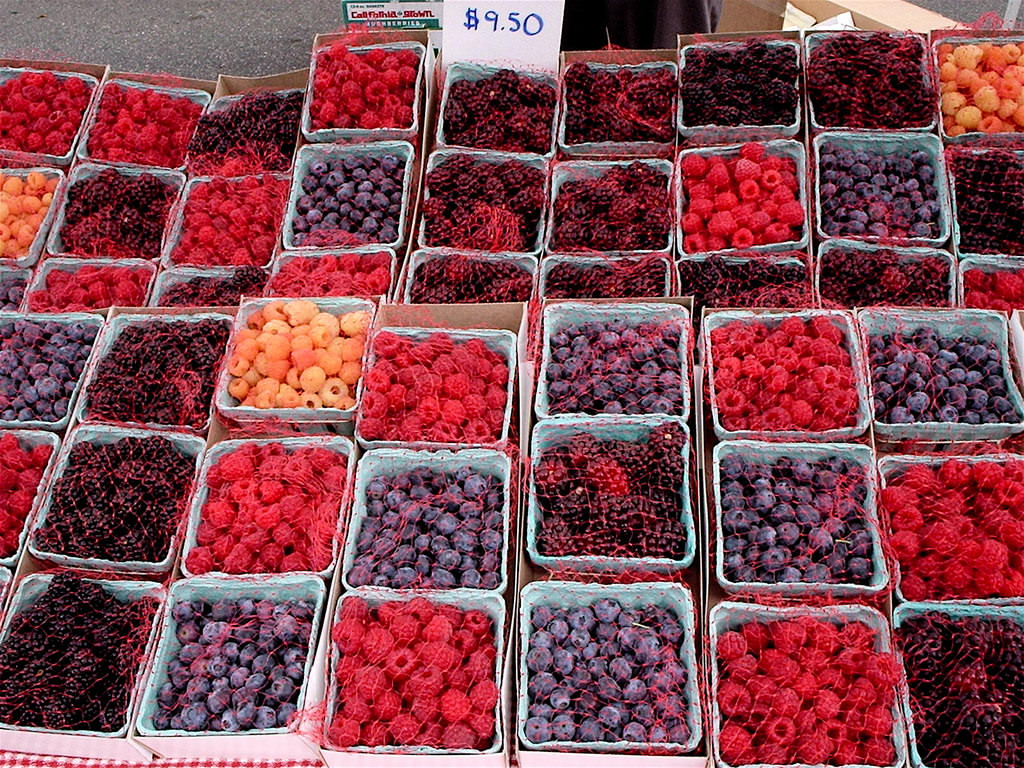 California produce is hard to beat since we get great fruits and vegetables all year round. One of the best markets in the city is the one by the Santa Monica pier. You'll spot lots of LA's best chefs picking out ingredients. And most purveyors will let you sample their products, so take advantage of trying interesting fruits like limequats.
Explore Downtown
Visitors don't know how cool Downtown LA actually is (and neither do most locals). You can spend an afternoon exploring Grand Central Market, appreciating the view from the top of the Ace Hotel, having cocktails at Clifton's, checking out the Arts District, and sampling beers at Angel City Brewery.
See a Show

at the Hollywood Bowl
The Hollywood Bowl is always showing something cool from a live orchestra accompanied screening of Raiders of the Lost Ark to jazz concerts. In the summertime, there's something happening almost every night. Tickets toward the back aren't expensive and there's a view of the Hollywood sign from the bowl. Pro tip: bring your own food and drinks.
Let us show you around and give you more cool and fun things to do in LA when someone visits you. Join us on a Venice Beach Food Tour or a Downtown LA Food Tour with an expert guide to learn more about the culinary history of the neighborhood.