Cool and Fun Things to Do in SF When Someone Visits You
August 30, 2017
San Francisco is a popular vacation spot, and if you're lucky enough to live here, you'll probably have visitors. Once they knock the Golden Gate Bridge and Alcatraz off their list, there's still lots to do. Here is a list of cool and fun things to do in SF when someone visits you. These are as fun for the hosts as they are for visitors, so you don't have to do visit Fisherman's Wharf…again.
Go on an Ice Cream Crawl
San Francisco's foggy day don't always lend themselves to ice cream, but this city's packed with great places to get some scoops. Make a day out of it and stop in between each scoop to explore neighborhoods. Start at the Ferry Building and visit Humphrey Slocombe. Pick your own route, but try to visit the always-crowded Bi-Rite Creamery in the Mission (and maybe nap in Dolores Park), Smitten in Hayes Valley, Swensen's in Russian Hill, and Ice Cream Bar in Cole Valley. If you can bear another scoop, Portland's Salt and Straw is now open on Filmore Street.
Take a Bike Ride
San Francisco is a great walking city, but you can move a little faster on a bike so your visitors can see it all. For city riding, head to The Wiggle, which avoids a lot of hills. If you want views, head through Golden Gate park across the bridge all the way to Sausalito. Reward yourself with a beer and then take the ferry back.
Eat Around the City on a Food Tour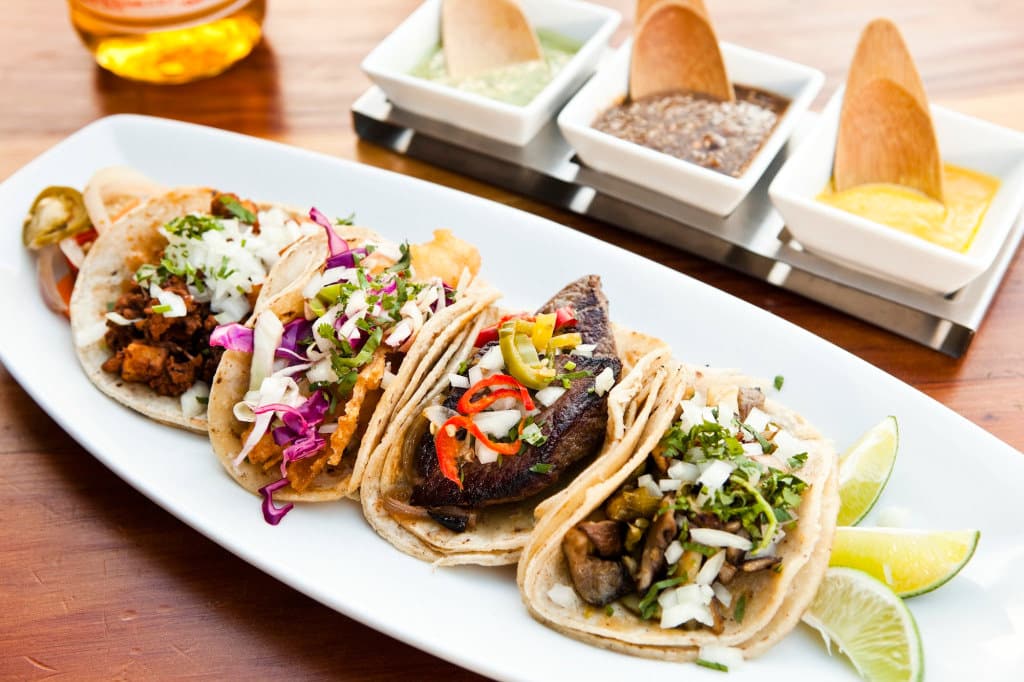 Of course, you should take visitors to your favorite restaurant, but choosing where to eat during a long visit can be stressful. Put the decision in the hands of food experts. Our guides at Avital Tours will take you to four restaurants on a three-hour tour in North Beach or the Mission. Or if you want to spend a few hours drinking, take a cocktail tour around Union Square.
Visit Treasure Island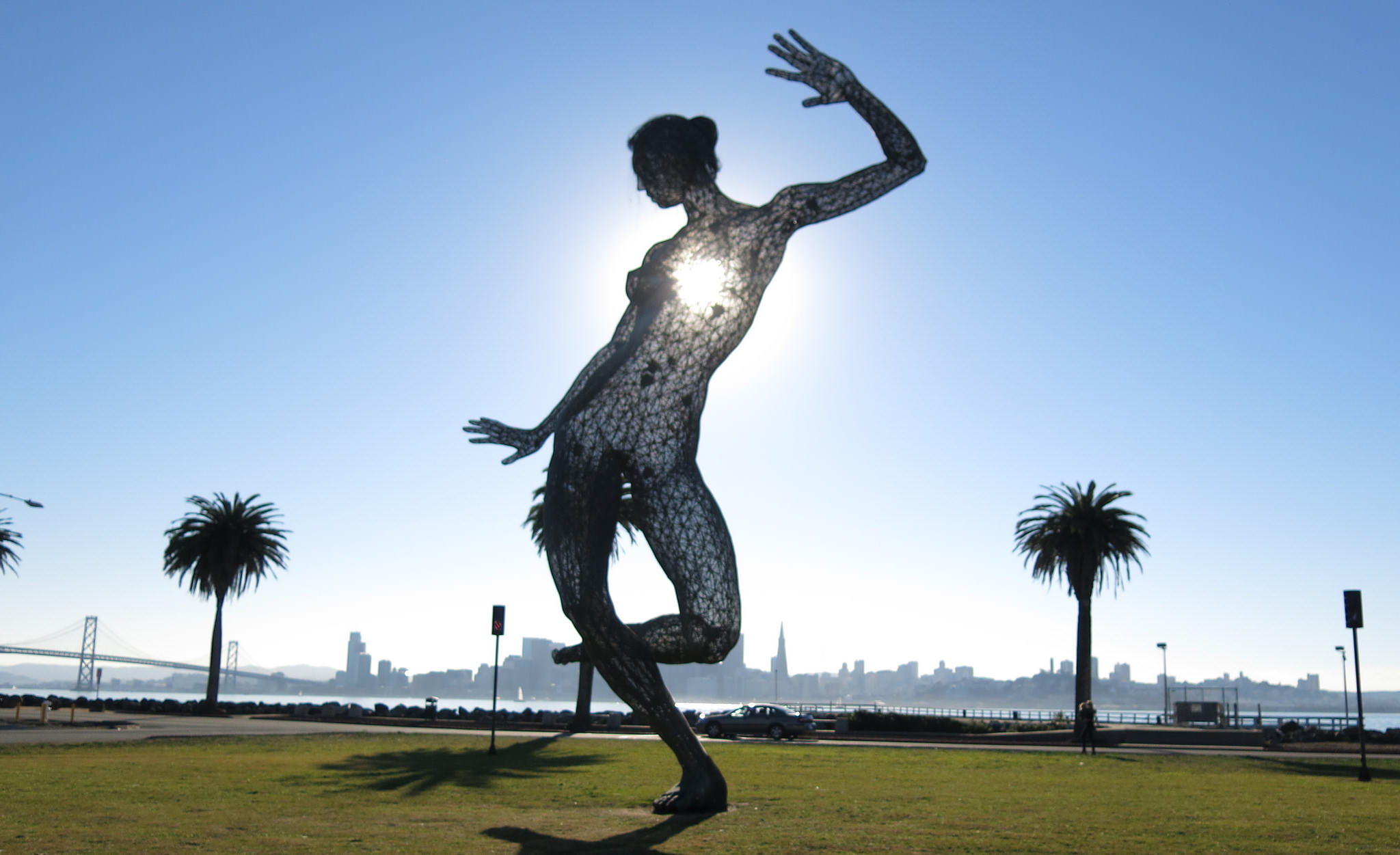 For one of the best views of San Francisco, head halfway down the Bay Bridge to Treasure Island. Your guests will get you get all the Instagram pictures of their dreams. If you choose the right weekend, the Treasure Island Flea Market is full of, well, vintage treasures for your home and souvenirs for your visitors to take with them. And there are even wineries on the island so you can sip local wines without a trip to Sonoma.
Let us show you around San Francisco and give you more cool and fun things to do in SF when someone visits you. Join us for a culinary experience with an expert guide to learn more about the culinary history of the neighborhood.