Celebrate in Quarantine: 21st Birthday Ideas 
May 21, 2020
Turning 21 is a huge milestone in a young person's life. It's a rite of passage, entering adulthood, and becoming legally allowed into bars, cocktail clubs, and other fun drinking venues. But for those turning 21 this spring and summer, the classic bar hopping 21st birthday extravaganza likely isn't possible. But, thanks to technology and some creativity, you can still have a pretty fantastic birthday. Here's how to celebrate in quarantine: 21st birthday ideas.
Got To a Virtual Club
If you miss getting dressed up with your friends, then a virtual club might be the perfect quarantine 21st birthday for you! Make it even more special by getting access to an exclusive club, like DJ D-Nice's Club Quarantine. Put on your favorite outfit and schedule a pre-game Zoom call before the club. Be sure to set the mood with great lighting and turn the speakers up.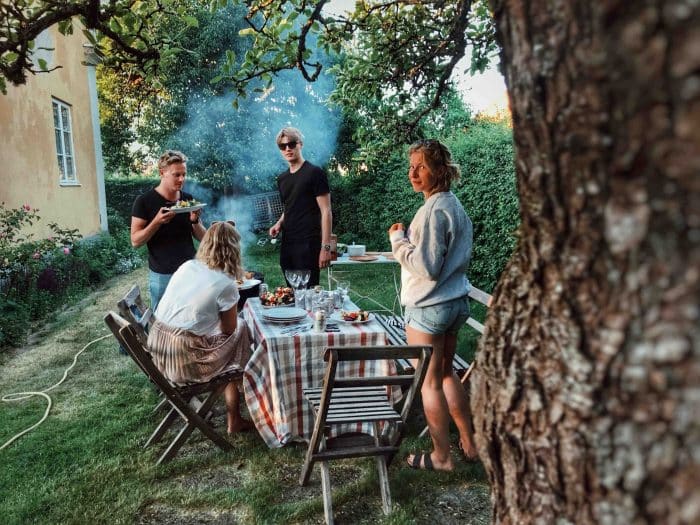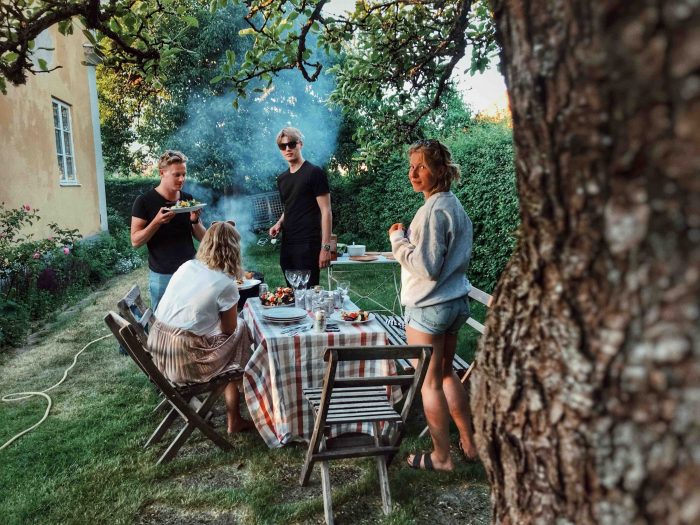 Have A Backyard BBQ
In many cities and states, social distancing restrictions are starting to lift. Although we're a long way from how things used to be, we can now start seeing some of our friends and family while still remaining safe. Being outdoors allows guests to keep a safe distance from one another while still enjoying each other's company. You can even make the distance part of the fun, like playing a game of charades. Ask guests to wear face masks, but make it a contest: awards for most creative, most useful, and the funniest.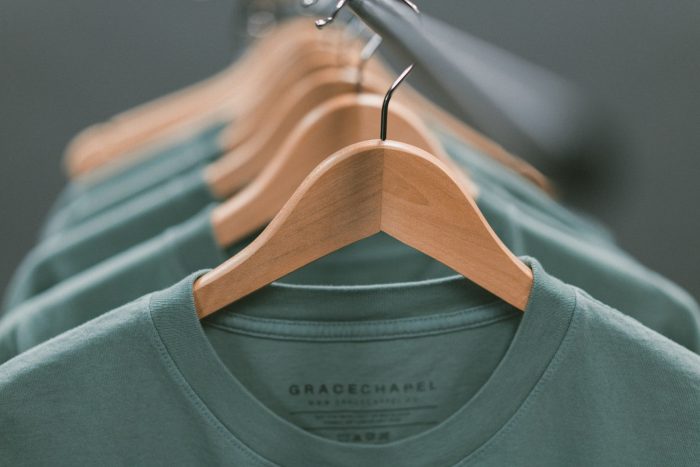 Order Matching Shirts
Maybe you and your friends can't be together physically, but you can feel close by wearing matching apparel. Opt for a sustainable brand that's not only ultra-stylish, but thoughtful in their production processes. Loomstate is a brand using "moral fibers" and dedicated to positive community change. Matching apparel also serves as a keepsake so years down the road you and your friends will always remember your 21st quarantine party.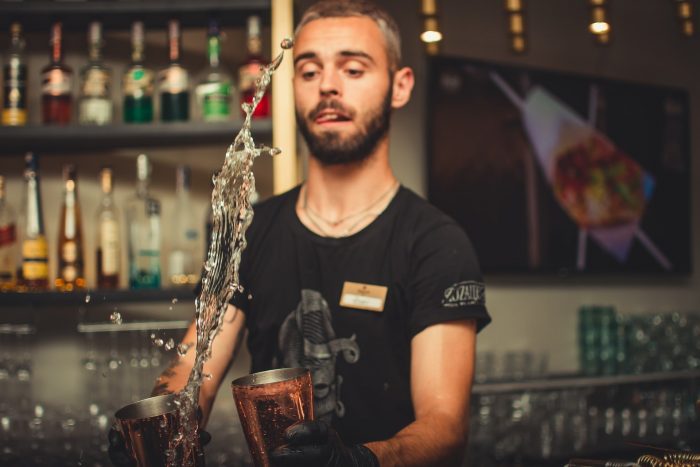 Host a Virtual Cocktail Class
If you and your friends are interested in having a classier, cocktail party, consider booking a virtual mixology class. These virtual experiences feature an expert bartender as they lead guests through cocktail balance and flavor profiles. Book a private event and have an ingredient box delivered right to your and guests' doors. Or join a public experience and meet others from all over the country. A great way to "mingle" and make connections.