The Best Vegetarian Restaurants In San Francisco
March 27, 2018
San Francisco is a city with lots of vegetarian restaurants. It's easy for meat-free diners to find a great meal here. But with so much choice, it's hard to know where to go. Here is our list of the best vegetarian restaurants in San Francisco.
Cha-Ya
At Cha-Ya you'll find sushi sans fish. The vegetarian restaurant stuffs its rolls with vegetables from asparagus to shiitake mushrooms to fermented soybeans. Just because the rolls don't have fish doesn't mean they lack flavor. Specialty tempura vegetable rolls are topped with sauces like a miso-barbeque glaze and the other dishes are just as flavorful. Try one of the soups filled with udon noodles, salads, spring rolls and hot pots.
762 Valencia St, San Francisco, CA 94110
www.yelp.com/menu/cha-ya-san-francisco-5
Gracias Madre
We love an al pastor or carnitas filled taco, but Gracias Madre does Mexican food sans meat. The restaurant is entirely vegan and the restaurant doesn't sacrifice taste. Hearty Quesadilla de Camote (sweet potato quesadilla), lentil bowls, kale salads, and tacos stuffed with zucchini, mushrooms, or cauliflower rival any dish con carne.
2211 Mission St, San Francisco, CA 94110
www.gracias-madre.com/
VeganBurg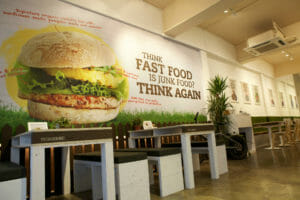 VeganBurg is out to prove that fast food doesn't have to be junk food. The Haight-based restaurant is "the world's first 100% plant-based burger joint". VeganBurg serves up plant protein patties filled with kale, mushrooms, cabbage, and more, and topped with veggies and plant-based sauces. Sides include seaweed fries and creamy garlic fries. Finish up your meal with vegan cheesecake or soft serve.
1466 Haight St, San Francisco, CA 94117
www.veganburg.com/sanfrancisco
The Dosa Brothers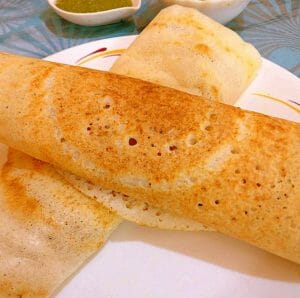 It's not technically a restaurant, but The Dosa Brothers food cart is a San Francisco favorite. The South Indian dosas (kind of like crepes made with fermented rice & lentil batter) can be served plain or stuffed with spiced potato pea curry or lightly spiced fresh cheese curds. It's the perfect fast FiDi lunch for vegetarians. The dosas can be topped with sauces like a fresh coconut chutney.
Market & Montgomery St, San Francisco, CA 94124
www.mkt.com/the-dosa-brothers-2
Greens Restaurant

Greens is the kind of restaurant that gets a lot of recognition from the San Francisco Chronicle, Zagat, and the Michelin Guide. It is known as one of the best vegetarian restaurants in San Francisco. Greens has been serving vegetarian cuisine since 1979 which means it must be good. The views from the restaurant are just as good. Sit and enjoy your Butternut Squash and Sweet Potato Gratin while overlooking the Marina and Golden Gate Bridge.
2 Marina Boulevard, Fort Mason, Building A, San Francisco, CA 94123
www.greensrestaurant.com
Judahlicious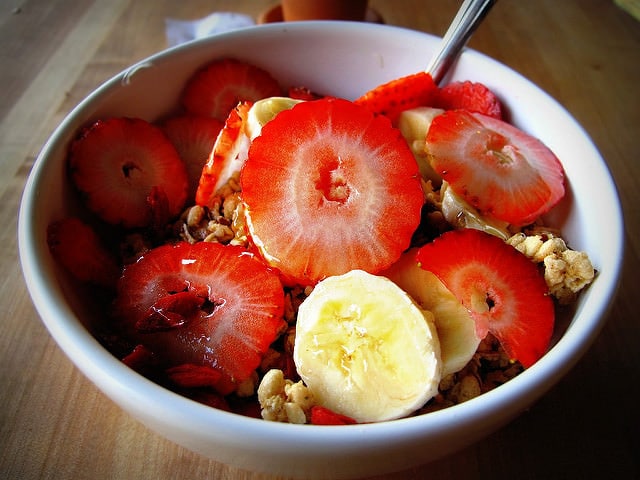 Hang by Ocean Beach in the Outer Sunset, and enjoy a menu without meat at Judahlicious. The restaurant and smoothie shop is located in a quiet neighborhood by Golden Gate Park, so you can even take something to go and have a picnic. But the restaurant has its own laid-back vibe filled with surfers and locals. On cool, foggy days enjoy soups and chilis. On those rare clear days in the Sunset, try the Nekked Burrito, a sandwich, or waffles topped with acai.
3906 Judah St, San Francisco, CA 94122
www.judahlicious.com/
We told you about best vegetarian restaurants in San Francisco and let us share more tips with you. Join us for a food tour in the Mission or North Beach and our guides will fill you in on the best restaurants in the Bay Area.