7 Best Team Building Activities for Companies in LA
October 28, 2016
Anyone who lives in Los Angeles knows that it is quite a feat to get westside and eastside coworkers to all come together in one place, especially after work hours. These 7 team building activities for companies in LA will definitely motivate your coworkers to put on something other than leggings, and get to know each other outside of the office (or Slack, for all you remote workers!).
Private Cooking Classes at The Gourmandise School of Sweets and Savories
Put your laptops and iPhones away and pick up a chef's knife at The Gourmandise School for Sweets and Savories in Santa Monica. Learn how to make fresh pasta, a classic southern meal, or even sushi. You can take it a step further and challenge each other in their Iron Chef competition featuring a secret ingredient. They even have a package that includes taking a trip to the Santa Monica Farmer's Market, picking up local produce (the same produce that the best LA restaurants get), and whipping up the perfect farm-to-table meal. And the best part? BYOB. The second best part? You don't have to do any dishes.
Go Bouldering at The Cliffs of ID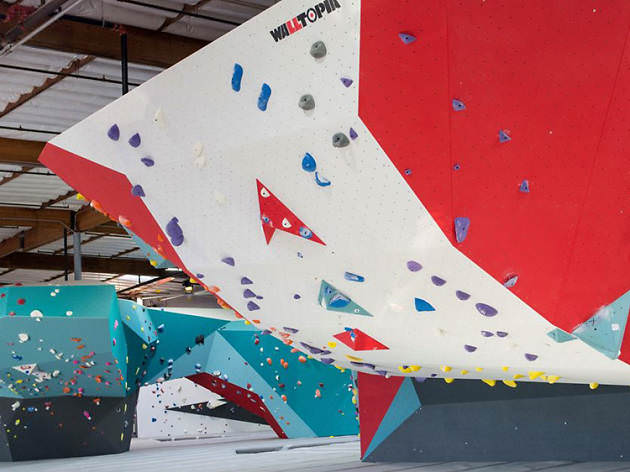 With 10,000 square feet of bouldering, you can experience the outdoors from the comfort and safety of an airconditioned, state-of-the-art, indoor climbing gym! Bouldering is excellent for group events because it easily caters to all levels of athleticism. The helpful staff at the Cliffs of ID in Culver City will provide you with general tips and tricks to get you started, climbing shoes, and chalk bags. There's even a sauna for some post-work and post-workout stress relief!
Dodge, Duck, Dip, Dive, and Dodge with The Eagle Rock Yacht Club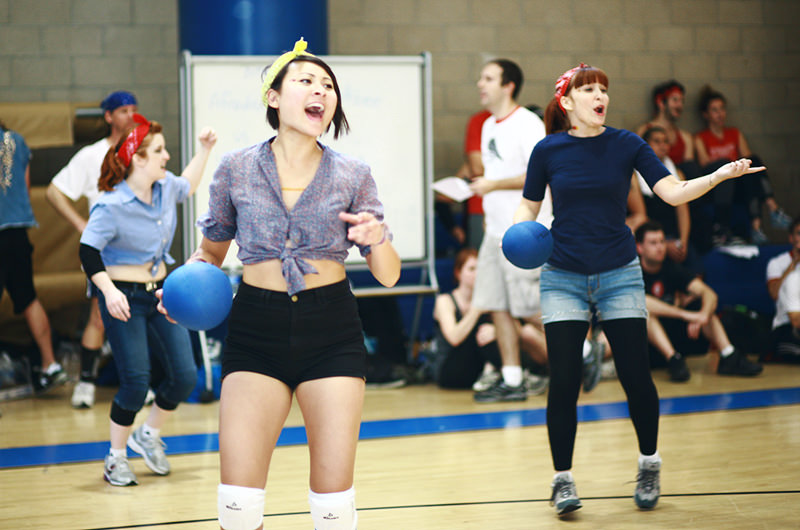 Channel your inner Vince Vaughn, and relive your elementary school glory days with The Eagle Rock Yacht Club. The Yacht Club is a non-profit organization with leagues across Los Angeles, San Diego and even Detroit, and is perhaps best known for it's one golden rule, "Don't be a dick!" It will prove to be helpful when that one super-agro crossfit guy on your social media team starts to take the game a little too seriously. The Yacht Club will find you a gym, provide "no-sting" rubber balls, and can even bring the food and drinks. You just need to come up with a clever team name.
Eat Your Way Through Silicon Beach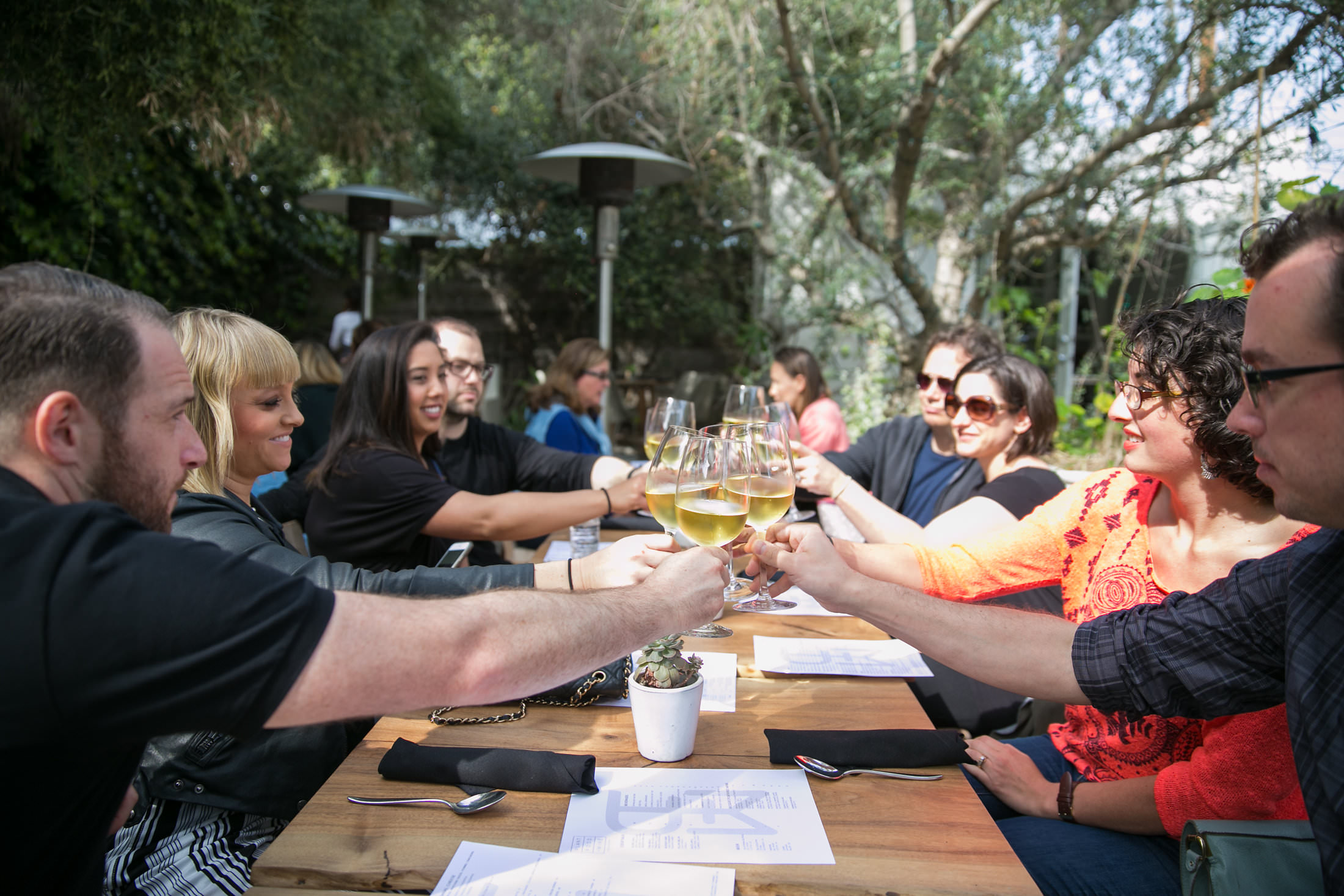 With Google, Snapchat, and Buzzfeed moving into Venice, the food scene in Silicon Beach is growing even faster than before. Avital Tours will take you on a tour through Venice's culinary hotspots, and hopefully inspire your team to come up with the next multi-billion dollar venture. Your tour guide, Jacqui, has lived in Venice, worked in a bakery in Venice, and even met her husband in Venice – so she can share with you her favorite Venice secrets (like how to get into Gjelina without waiting forever).
See the Lights with The Neon Cruise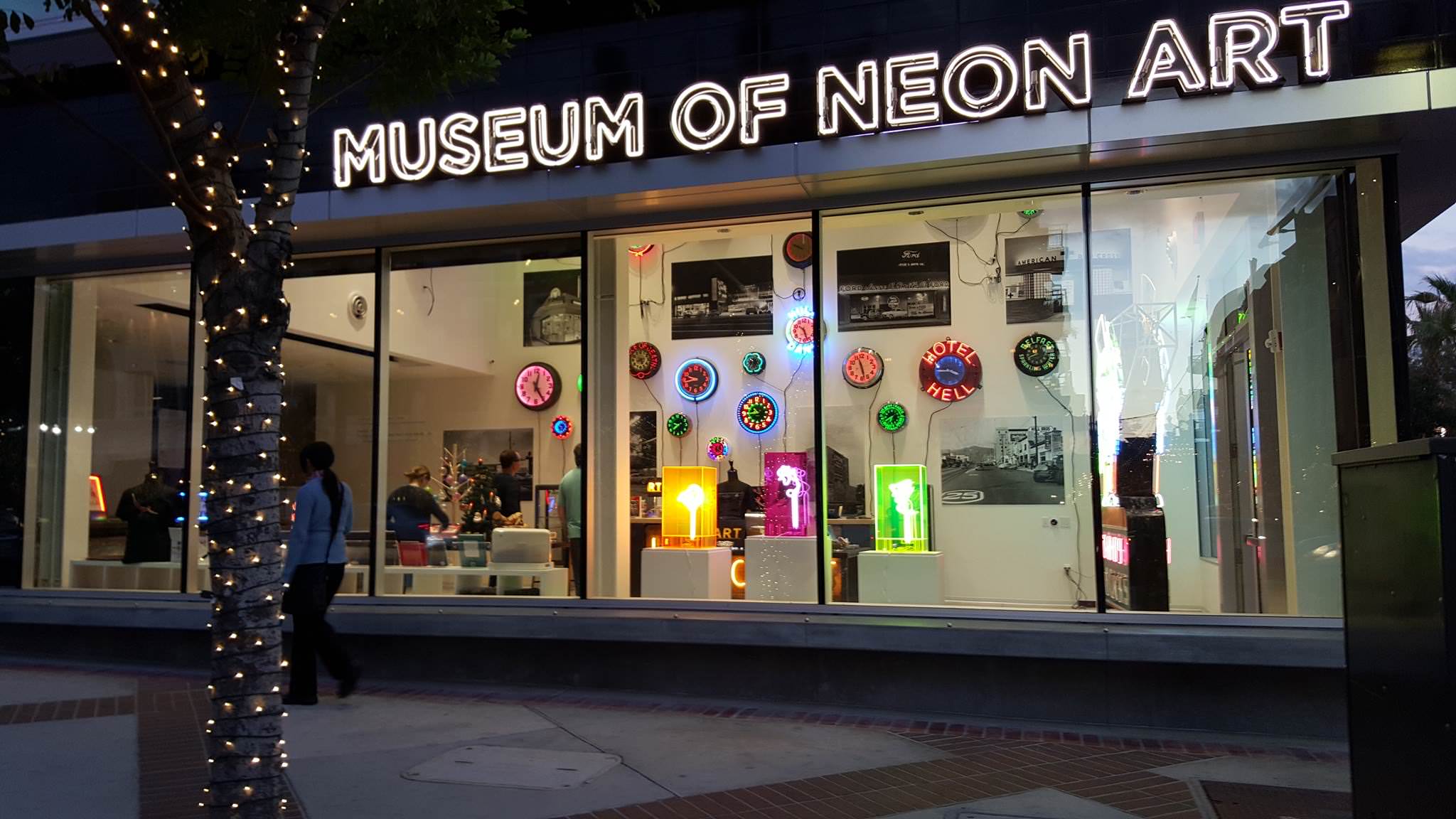 Forget the celebrity tours in LA – the Neon Cruise by The Museum of Neon Art will give you a tour of the best neon signs in Hollywood and Chinatown from the top deck of a British bus. You'll learn about LA's 20th century history, art and culture, but maybe more importantly, the event will be sure to induce a lot of Instagram envy.
Sail the Pacific Ocean with Bluewater Sailing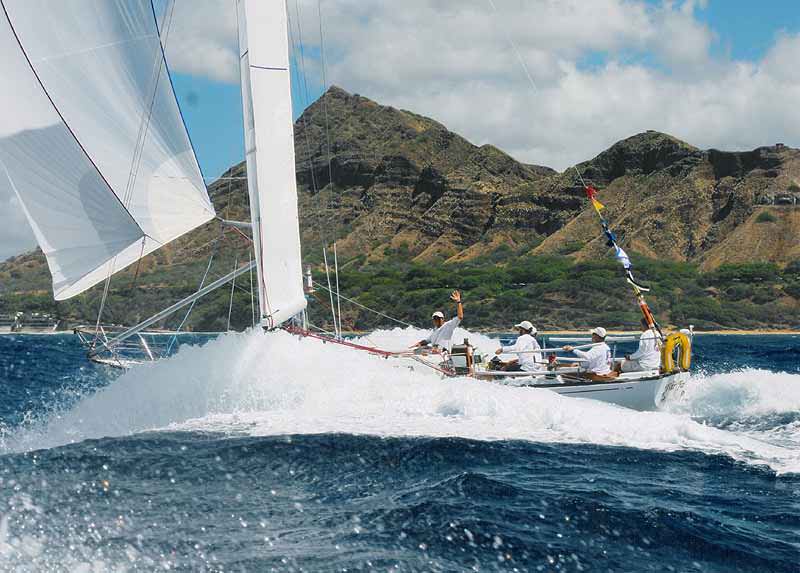 This one is definitely not for the faint of heart, but it will make your team even stronger than before in this challenging and fun experience with the Bluewater Sailing team. Communication, problem solving, and a lot of sunscreen will be key to a successful sailing excursion. You'll probably be craving some seafood afterwards – and I suggest Irori Japanese, right down the street. They have traditional Japanese seating, so take off your shoes, have a seat on the floor, and treat your team to a wonderful sushi dinner.
Sing Your Heart Out at Max Karaoke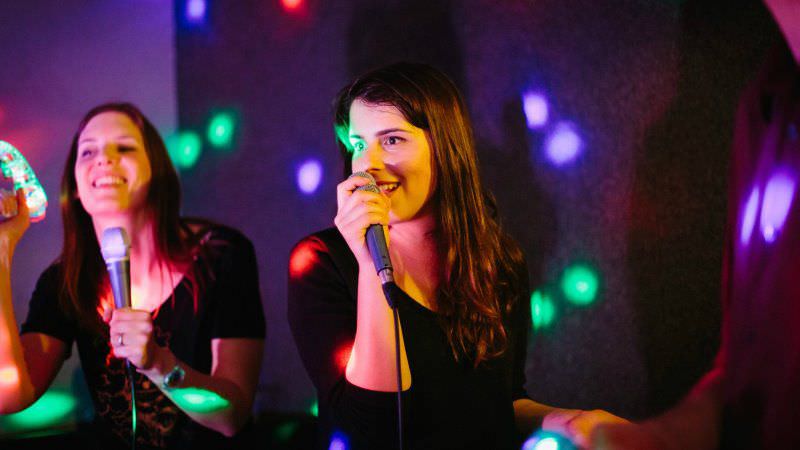 Don't worry, it's BYOB to help with the stage fright at Max Karaoke! You might be surprised when the quietest person in Accounting breaks out of her shell with her perfect Missy Elliott rap, and maybe not so surprised when your CEO serenades the team with his favorite Boyz II Men ballad. Either way, you'll all be a lot closer to each other come Monday morning.
Want to join Avital Tours on one of your best team building activities for companies in LA? Send us an inquiry at [email protected] and we'll send you a proposal for a team building food tour.