Best Pizza in San Francisco: The Top 10 Under-The-Radar Spots
February 16, 2017
Looking for the best pizza in San Francisco? Want to know what under-the-radar spots locals are eating at? Here's a list of our top 10 pizza places! San Francisco is known for being one big melting pot, which is undoubtedly showcased in its pizza scene. Rather than flying to the other side of the world, we're lucky to have a multitude of pies in our backyard, ranging from Neapolitan style, to gourmet California specialties, and even deep dish. Our best pizza in San Francisco guide will venture you off to hidden gems and have you dining like a true local.
Il Casaro Pizzeria & Mozzarella Bar
Bringing true Neapolitan pizza to North Beach, Il Casaro Pizzeria is sure to whisk you away to cheese heaven. Get the Prosciutto Pizza, which is topped with house made mozzarella then drenched with fresh parmigiano.
https://www.yelp.com/biz/il-casaro-pizzeria-and-mozzarella-bar-san-francisco
348 Columbus Ave.
Arizmendi
At first glance, Arizmendi looks like your normal neighborhood artisanal bakery. It's not until you walk in and see their menu featuring the speciality pie of the day. It doesn't get more San Francisco than an organic, sourdough crust, topped with fresh seasonal, organic vegetables.
https://www.arizmendibakery.com/pizza
1331 9th Ave. & 1268 Valencia St.
Montesacro Pinseria – Enoteca
Tucked away in an alley near Market and 6th, this place is surely a hidden gem. Montesacro Pinseria – Enoteca is the first of it's kind to open up in the United States, serving a Roman "Pinsa" style pizza that has a special dough blend of GMO-free wheat, soy and rice.
http://www.montesacrosf.com/
510 Stevenson St.
Little Star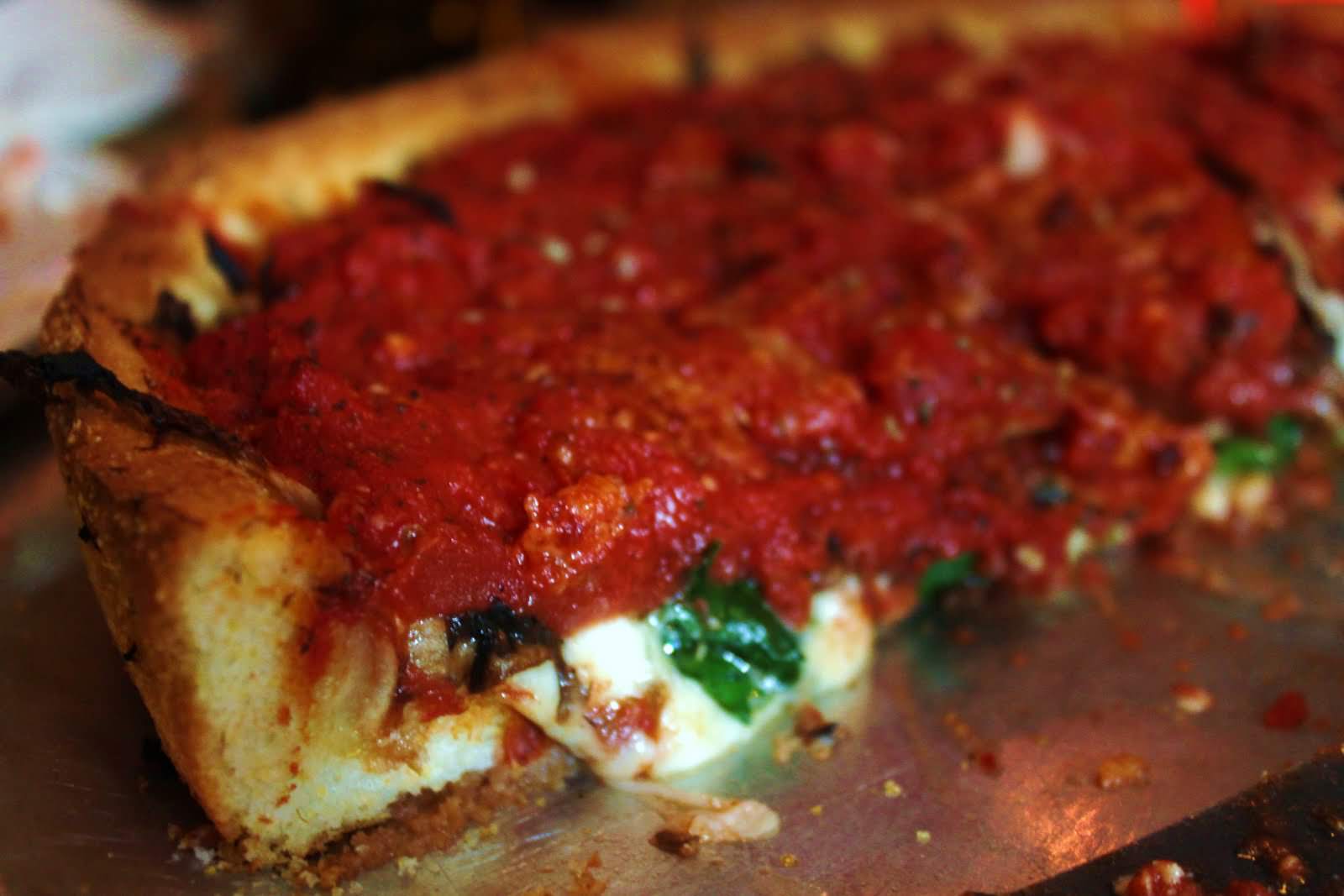 It's hard to compete with authentic Chicago Style Deep Dish pizza, but this joint comes darn near close. Known for their signature cornmeal crust, Little Star is bound to keep you coming back for more.
littlestarpizza.com
846 Divisadero St. & 400 Valencia St.
Tony's Coal Fired Pizza & Slice House
This isn't your typical sit down North Beach eatery. Tony's serves authentic Detroit, New York, and New Haven style pizzas. When you feel like enjoying a slice of the East Coast, this is the place to go.
tonyscoalfired.com
1556 Stockton St.
Long Bridge

Located in the up and coming Dogpatch neighborhood, this joint is making a name for themselves. Long Bridge serves specialty California style pizzas that use produce sourced from the owners' own garden. It's definitely worth the adventure to the Southeast side of the city.
http://www.longbridgepizza.com/
2347 3rd St.
Pizzetta 211
Darn near closet to a whole in the wall, but don't get thrown off by their petite storefront. Pizzetta 211 is known for their delicious, seasonal, gourmet pizzas. Make sure to add an egg on top of your pie!
https://pizzetta211.com/
211 23rd Ave.
Golden Boy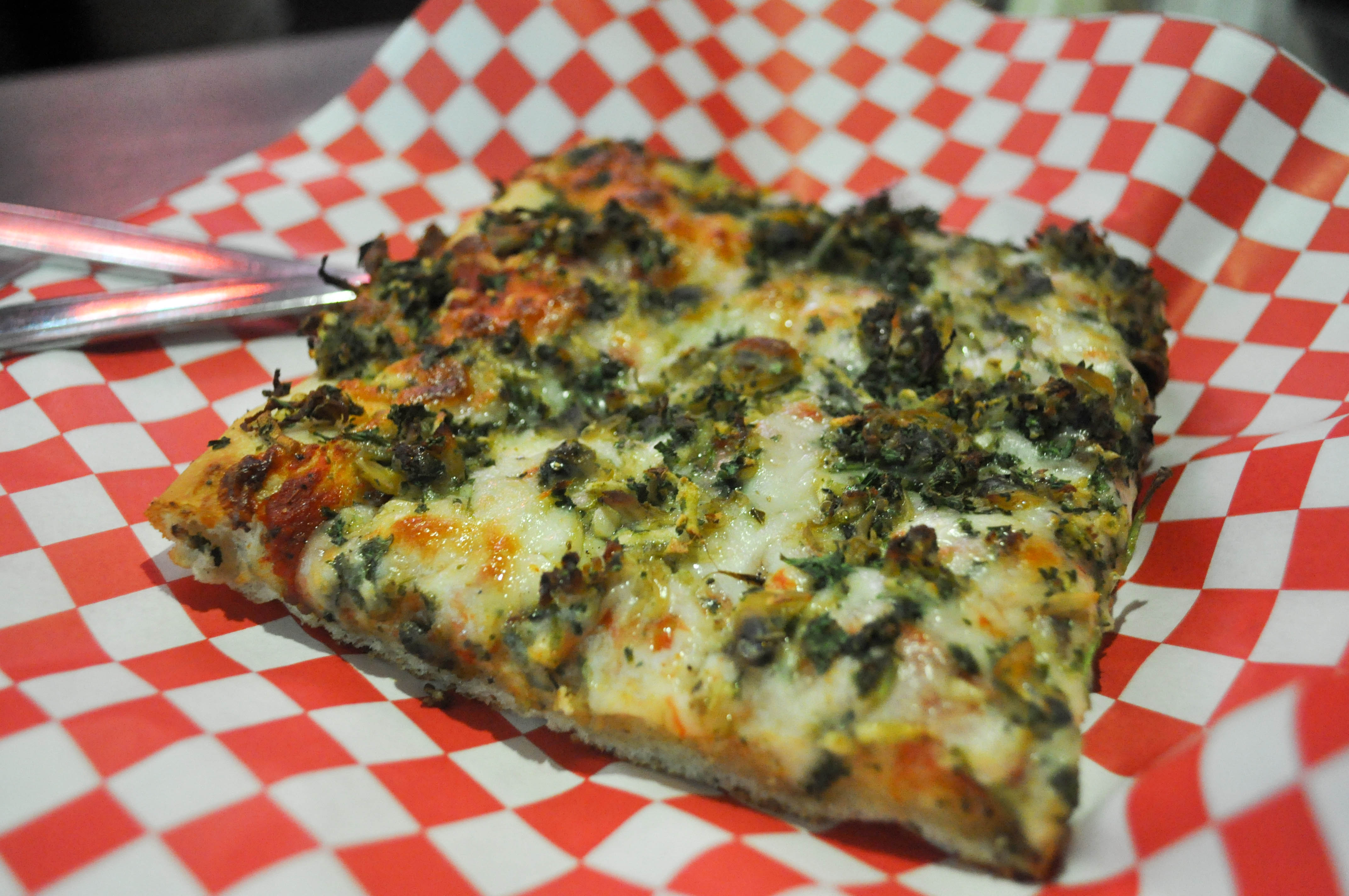 In need of a slice after hours? Golden Boy, known for their clam and garlic Sicilian specialty, will fulfill your late night tastebuds. Heck, it's so good that you can enjoy it at any time really.
http://www.goldenboypizza.com/
542 Green St.
Mozzeria
Deaf owned and operated, Mozzeria is truly unique in it's own way. Using fresh ingredients usually sourced from community farmers markets on their Neapolitan pizzas, this joint is marking its territory in the Mission District.
http://www.mozzeria.com/
3228 16th St.
Tommaso's Ristorante Italiano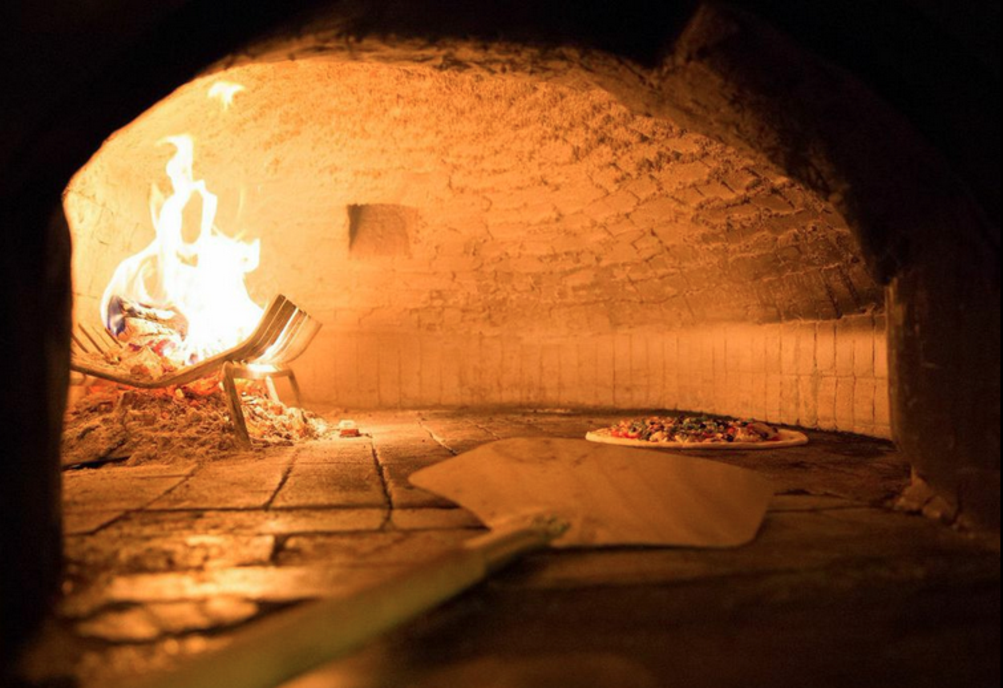 No, this isn't just another restaurant in North Beach. Tommaso's has been firing thin-crust pizzas from its original wood burning oven since 1935. Right when you walk in, you'll instantly feel immersed into an old-school Italian family atmosphere.
http://www.tommasos.com/
1042 Kearny St.
We acknowledge that this list isn't definitive. San Francisco offers a plethora of great pizza joints. Some honorable mentions include Beretta, Capo's, Pizzeria Delfina, Ragazza and Una Pizza Napoletana. We encourage you to try them all!
Enjoyed our Best Pizza in San Francisco guide and still looking for even more great restaurants in San Francisco? Let us show you some of our favorites on a culinary experience.